On-demand webinar
COVID-19's impact on the startup ecosystem
Note: This session was part of our 2020 PitchBook Capital Perspectives virtual conference.
In this webinar, PitchBook was joined by Rohit Iragavarapu, Vice President of Technology Crossover Ventures, to discuss how the pandemic impacted tech startup product offerings, roadmaps, fundraising and opportunities.
Meet the panelists: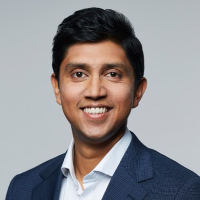 Rohit Iragavarapu
Vice President
Technology Crossover Ventures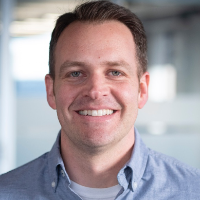 Paul Condra
Lead Emerging Technology Analyst
PitchBook
Watch the recording for the full discussion below

More from PitchBook Capital Perspectives
Browse the rest of the sessions from the virtual conference.