PitchBook's Emerging Technology Research: Artificial intelligence and machine learning
Optimism for artificial intelligence and machine learning is shifting from hype to reality—AI-powered companies are starting to IPO more consistently and startups offering AI as a core feature are reaching higher valuations and achieving significant financial outcomes. What better time to dive deep into this evolving industry vertical?
At our recent webinar, PitchBook analysts explored the current state and future of artificial intelligence and machine learning. Topics discussed include:
Trends in AI & ML VC and deal activity data
Market size, opportunities and recent deals across PitchBook's segmentation of AI & ML, including horizontal platforms, vertical applications, AI semiconductors and autonomous machines
The impact of recent technical breakthroughs on the vertical's outlook
Watch the recording below and download the presentation slides for reference.
Related PitchBook reports:
Featuring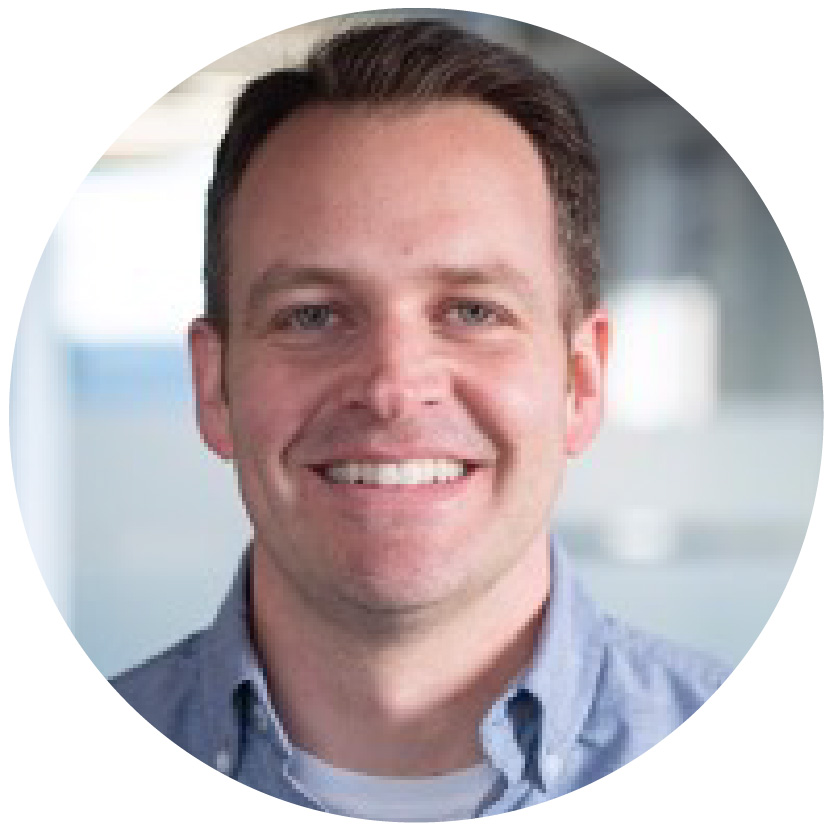 Paul Condra
Lead Emerging Technology Analyst, PitchBook
Paul Condra is the head of emerging technology research at PitchBook where he oversees a team of emerging tech analysts covering the AI and ML, digital commerce, fintech, foodtech, healthtech, IoT, mobility and wellness tech verticals, among others. Condra is also PitchBook's lead cloudtech analyst. With more than a decade of equity research experience, Condra was the vice president and head of payments and fintech research at Credit Suisse prior to joining PitchBook. Before that, he covered payments and fintech companies at BMO Capital Markets. Condra's expertise is frequently sought out by top media outlets, including Bloomberg, CNBC and Reuters.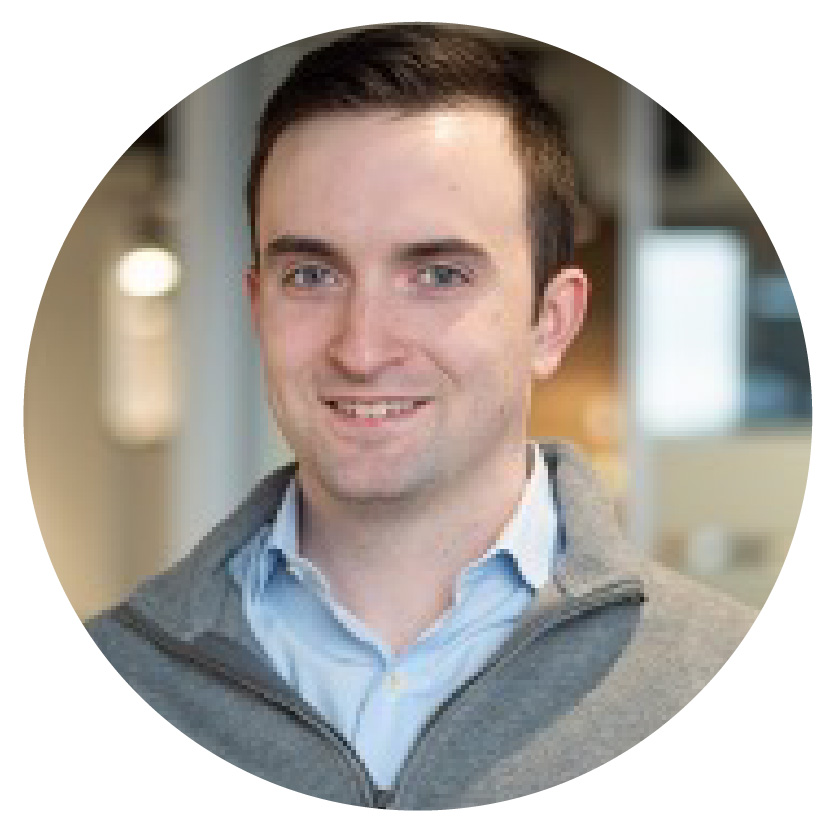 Brendan Burke
Senior Emerging Technology Analyst, PitchBook
Brendan Burke is a Senior Emerging Technology Analyst at PitchBook, where he contributes to the firm's emerging technology research covering the information security and IoT verticals. He also produces industry spotlights and thematic analyst notes. Prior to joining PitchBook, Burke was the head of research at Astrion Capital, a boutique investment bank. Before that, he served as a research analyst at 2 Degrees Investing Initiative, a financial think tank.