How secondary buyouts became ubiquitous: SBOs as an exit and deal sourcing strategy
August 24, 2018
From 2010 to 2018 secondary buyouts have increased significantly as a proportion of private equity-backed exits and as a deal sourcing strategy for buyouts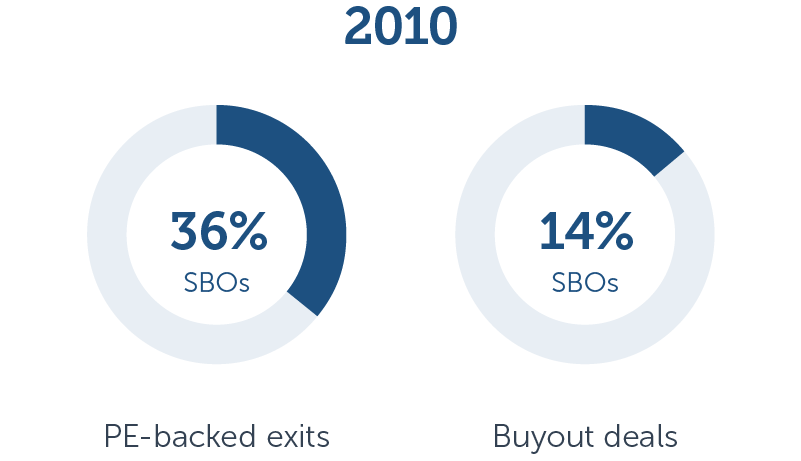 Source: PitchBook, data through 6/30/2018

In 2010, secondary buyouts represented 36 percent of all PE-backed exits and were the source of 14 percent of all buyout transactions. Today, those percentages have increased to 48 percent and 18 percent, respectively. Private equity investors are embracing SBOs—both as a means to exit and invest.
As pressure from LPs mounts, PE firms must negotiate extensions or exit—fast
The percentage of PE-backed companies that were acquired over five years ago (the typical holding period) is now at a record high of 38 percent. With aging portfolio companies, many PE firms are running up against the clock as they approach the end of the fund term outlined in their LPAs. Ultimately, PE firms are feeling pressure from LPs to either negotiate fund extensions or to find liquidity for their investments. More often, this means that firms are considering strategies they may not have before—and SBOs can act as a release valve.
Market forces converge and acquisition multiples are pushed to record highs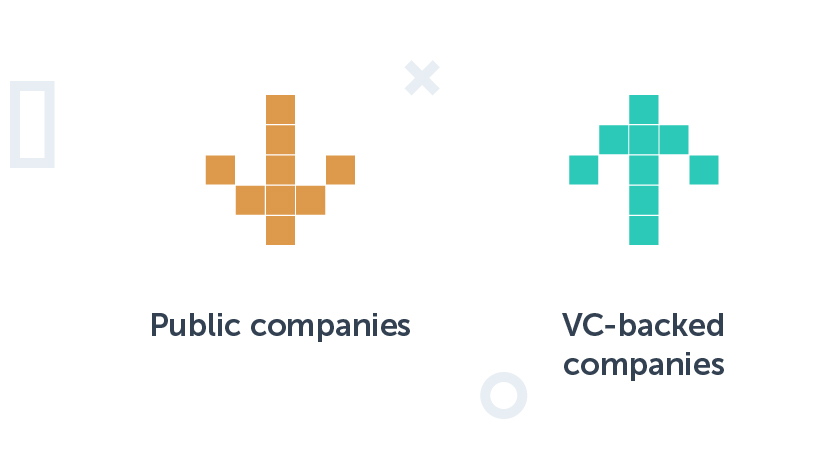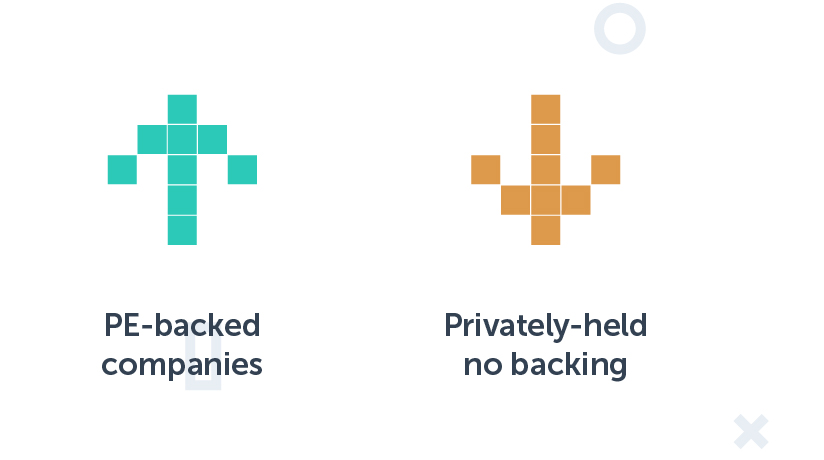 Dry powder levels are at an all-time high and increasing competition has forced GPs to look beyond traditional means of deal sourcing. Firms are finding it increasingly difficult to secure targets that have not already had private equity backing, as the number of PE-backed companies has increased dramatically. To add to this, fewer companies are going public. With nearly $1 trillion of committed capital available to private equity firms worldwide, they need to find ways to put that capital to work.

The number of PE-backed companies is continuing to increase and potential targets that have not had PE backing continue to decline—as PE firms and PE-backed companies have seen explosive growth. Since 2000, the number of PE firms has increased by 189 percent while PE-backed companies have grown by an astounding 364 percent (to anchor that in raw numbers, PE-sponsored companies went from roughly 7,200 to about 12,000). As much as PE firms have grown, PE-sponsored companies double that.

Further, the number of publicly listed companies in the United States is going down, which can partially be attributed to private companies taking longer to go public. Other factors are widespread consolidation and an increasing willingness and ability for large companies to operate privately. Over the last decade, the number of public companies has dropped roughly 16 percent (going from a high of 5,109 in 2007 to 4,336 in 2017). This drop means there is a limited number of potential take-private targets, further challenging deal flow particularly for larger managers who have traditionally looked to public markets for deal sourcing.

With fewer companies that have not had backing and fewer public companies, there is greater competition for quality targets. Not only has this pushed acquisition multiples to record highs, but it has also forced PE investors (who have record amounts of dry powder to deploy) to set their sights on alternative targets, such as VC- and PE-backed companies.
LP fears about SBOs


LPs have historically been skeptical of SBOs. One reason being the chance that a limited partner might find themselves invested in funds on both the sell side and the buy side of a secondary buyout. Understandably this is an undesirable scenario—the investor could pay large transaction costs only to find that they essentially paid twice for the same investment that they should have already extracted value from.

Another LP worry is that the buyer would not be able to adequately add value to a company that has already had private equity backing. Or, even if they did manage to add value, the concern is that it would take longer to see returns.

But the fascinating reality of the situation is that SBOs actually offer quicker exits than their traditional primary buyout counterparts. What's more, successive SBOs seem to further accelerate time to exit—meaning additional rounds of PE ownership can be even more beneficial (read more about this in our analyst note).
Facing greater competition, firms are finding new ways to differentiate themselves
How is it that additional rounds of ownership create value? When ownership of a portfolio company transfers from a firm with a generalist approach to a firm with a compatible or complementary specialty, it can have a sizeable impact on value creation. As an example, one firm may focus on building out reporting infrastructure and streamlining corporate governance, while another might focus on vendor relations throughout Europe.
By leveraging unique in-depth expertise (like knowledge of a specific sector) and solving specific types of problems for a portfolio company (like how to scale globally), firms are carving out distinct ways to optimize performance. In the context of SBOs, a firm with a specialized focus may be more likely to add value to a previously PE-backed company—which is especially important when most viable targets are already sponsored.

Even though some investors are skeptical, it's clear that SBOs are serving as a valuable technique for PE firms. Beyond acting as an exit strategy (helping PE firms relieve pressure from LPs), SBOs are also an increasingly common way to source deals (helping firms invest record levels of dry powder). Further, the limited number of potential target companies that have no previous backing will likely continue to dwindle as hold times extend and dry powder levels climb—and secondary buyouts will become even more common.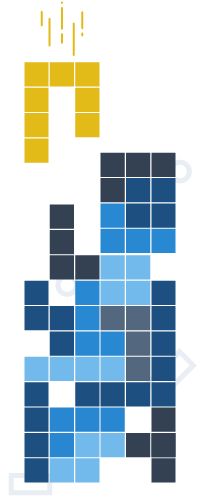 Learn more about SBOs in our recent analyst note, Echo Buyouts: An analysis of secondary buyouts from the investor perspective.