The purpose of most consumer-facing companies is to make life easier. So with Thanksgiving just around the corner, we've put a spotlight on several VC-backed startups that can help make the day feel less like work and more like a holiday.
Here's a selection of companies that can help you host Thanksgiving dinner without leaving the house—including startups that will deliver alcohol and decorations, so you
really
don't have to go anywhere. All financial data is from the PitchBook Platform.
Instacart: Order the ingredients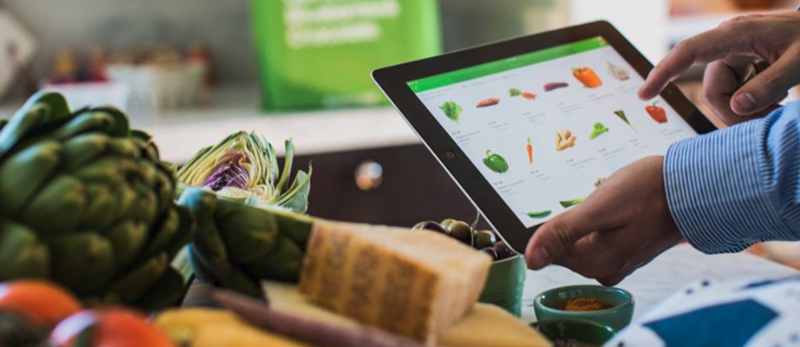 HQ: San Francisco | Total funding: $726 million | Valuation: $3.4 billion (March 2017)
In a world where there seems to be a startup for everything, there's a Thanksgiving-sized hole in the market: There doesn't appear to be a company that'll deliver a fully cooked turkey to your door. Instacart, which provides same-day delivery for your entire grocery list, comes closer than most. The company has brought in funding from Silicon Valley heavyweights like Sequoia, Andreessen Horowitz and Kleiner Perkins Caufield & Byers, reaching its sky-high valuation earlier this year with a $413 million round. Now, if only the company would use some of that capital to throw in a chef to roast the turkey and bake the pumpkin pies …
Freshly: Or, don't cook

HQ: New York | Total funding: $107 million | Valuation: $200 million (June 2017)
If you don't feel like cooking, check out Freshly. It's different from other meal-delivery companies in that it doesn't just deliver ingredients—it delivers your dinner, fully cooked and ready to heat up. The startup doesn't seem to have a complete Thanksgiving meal on its menu, but it does offer a sliced turkey and quinoa stuffing that'll do the job if you decide to give your oven a rest. It's also a great option if you want to focus all your energy on not messing up the turkey: Pick out some other fully cooked options, heat them up and serve as sides. The subscription meal company allows users to place new orders each week, which could come in handy for picking up some green salad and veggies for a post-Thanksgiving detox. Freshly's most recent fundraising was in June, when it pulled in $77 million from Nestle, Insight Venture Partners and others.
Tiff's Treats: Pretend you made dessert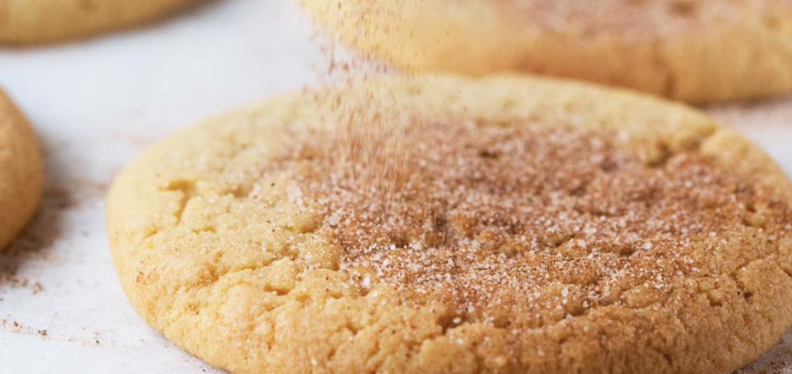 HQ: Austin | Total funding: $60 million* | Valuation: unknown
Sometimes, there's no room for pie after a turkey/stuffing/mashed potato/gravy extravaganza. But there's always space for a tiny little cookie. Tiff's Treats delivers boxes of ready-to-eat cookies—and the best part is that they're warm when they get to your door. The company has a pumpkin spice variety for Thanksgiving, among several other flavors, but you can't go wrong with classic chocolate chip. Tiff's Treats raised new funding just in time for the holiday, pulling in a $25 million round led by Morgan Stanley Expansion Capital in mid-November. Hopefully the company plans to use the funding to expand, as its cookies are currently only available in Texas and Georgia.
*Estimated
Drizly: Drink up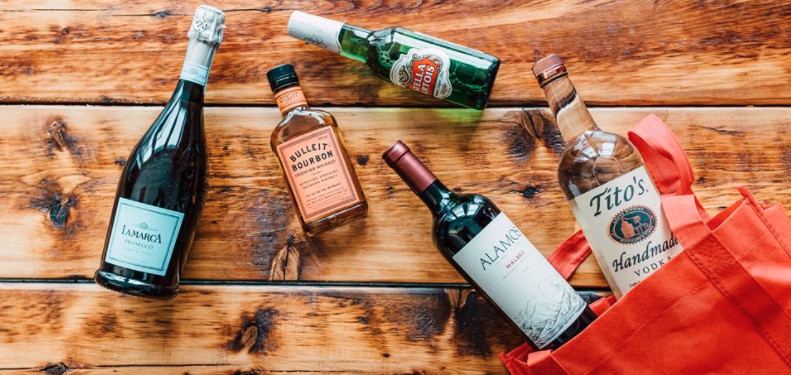 HQ: Boston | Total funding: $35.8 million | Valuation: $73 million (April 2017)
Now that the food is covered, it's time to focus on alcohol. After all, it's always fun to sip on some wine while cooking—or heating up premade meals, as the case may be. Drizly provides an online delivery marketplace for wine, beer and liquor, working with retailers in more than 70 cities and allowing customers to compare prices at different stores before making their selections. Polaris Partners is a major backer of Drizly, serving as the lead investor on the company's Series A round and again on its Series B.
Houzz: Decorate the table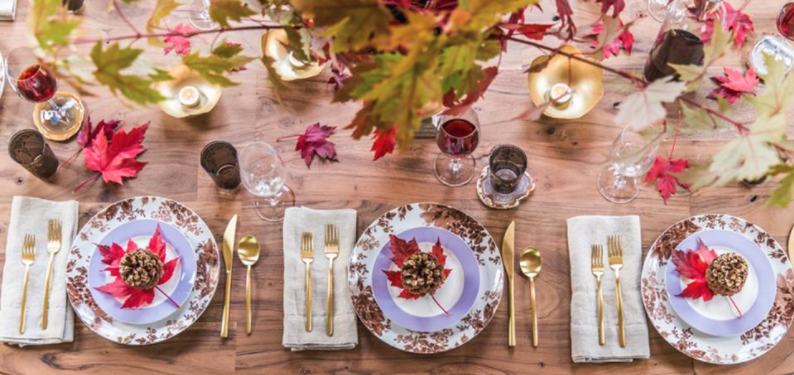 HQ: Palo Alto | Total funding: $613.6 million | Valuation: $4 billion (June 2017)
Because you've saved so much time not going to the grocery store, you may actually have the wherewithal to decorate your space this year. Houzz has your back. The ecommerce powerhouse was founded as a platform for users to find inspiration and help with home remodels, but its since grown to also offer a marketplace for home products, including an entire section of holiday decorations ready to be delivered to your door. Since it was founded in 2009, the valuation of Houzz has skyrocketed, jumping from $38.6 million in 2011 to $2.3 billion in 2014 and to $4 billion earlier this year. The company's backers include Iconiq Capital, NEA and GGV Capital.