After a $3.7B exit, AppDynamics founder eyes next billion-dollar company
October 24, 2017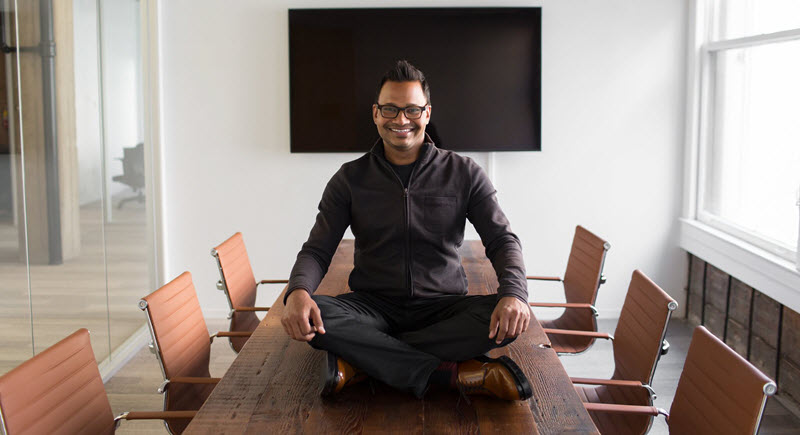 About a decade ago, Jyoti Bansal found himself rejected by dozens of venture capitalists as he tried to get funding for his startup, a software management provider called
AppDynamics
.
Fast forward to January 2017, when
AppDynamics
stunned the tech world by announcing, just one day before it was set to price its IPO, that Cisco had agreed to
acquire the company for $3.7 billion
. Bansal walked away from the deal with a reported $500 million and plenty of time to think about what to do next.
"People expected I would become a VC," Bansal told PitchBook. "But I wanted to build more companies. I am passionate about solving big problems, hard problems, [and] building very scalable, go-to-market companies."
Now Bansal and his longtime friend and former Apple engineer Rishi Singh are launching
Harness
. The startup, which comes out of stealth Tuesday, is a San Francisco-based B2B enterprise software company that, in the simplest of terms, will leverage AI to let businesses automate and deliver software updates quickly through its continuous delivery-as-a-service platform. Bansal will assume the CEO role, with Singh as CTO.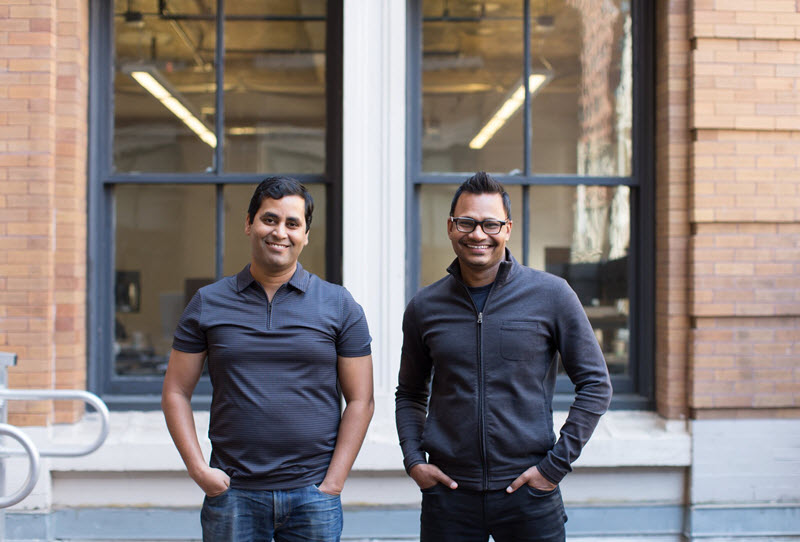 Once the venture capital world heard that the founder of
AppDynamics
was back with a new startup, Bansal found himself fending off potential investors. "I was approached by 20 VCs and I turned them away," he said. "I wasn't even looking for funding and they just knocked on my door."
The VC enthusiasm for
Harness
isn't surprising, considering Bansal's track record.
Founded in 2008,
AppDynamics
raised about $365 million in equity funding from a handful of notable venture capital firms including Kleiner Perkins Caufield & Byers, Greylock Partners and Lightspeed Venture Partners. It became a unicorn in 2014 with a $120 million round. And at the time of the company's near-IPO, its revenue had increased 54% year-over-year, with nearly 2,000 customers in more than 50 countries.
Now, Bansal is ready for Round 2.
"I wouldn't spend my time and energy doing it if I didn't believe it would be a $1 billion company," he said. "We are going to work hard to get there."
Despite his attempt to launch without VC funding, Bansal ended up striking a deal with Menlo Ventures, with partner Matt Murphy joining the company's board of directors. The VC firm co-led
Harness
' $20 million Series A alongside BIG Labs, Bansal's self-funded startup studio that also launches today.
BIG Labs will focus on solving difficult tech problems by launching high-growth companies in which Bansal will serve as founder or co-founder.
Harness
is the first company to launch out of the studio.
Related Content: Cisco to buy VC-backed AppDynamics for $3.7B