Apollo, ADT's mega-IPO falls flat
January 19, 2018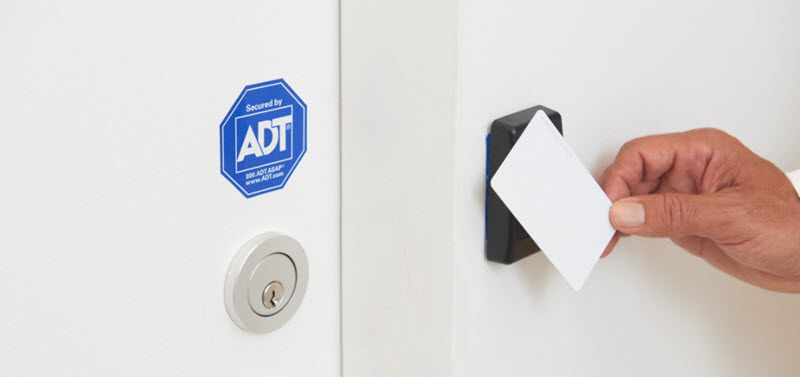 Security specialist ADT has completed one of the priciest PE-backed IPOs in recent memory, selling 111 million shares for $14 each to raise some $1.6 billion and establish an initial market cap of about $10.6 billion.
Those numbers are big—but ADT and its backers, including Apollo Global Management, were hoping for something a bit bigger.
The company had originally planned to sell shares for between $17 and $19 each before reducing its expectations in the face of subdued public interest. Initial reports of the possible offering from last summer indicated that ADT had hoped to achieve a valuation of $15 billion. The company lost even more value during its first day of trading, as its stock closed Friday at $12.39, equating to a market cap of about $9.3 billion.
Even at that reduced price, though, Apollo brought in a 2.3x return on its initial investment, inking profits of $2.4 billion, according to The Wall Street Journal. The firm owned a 100% stake in ADT before the IPO (which was underwritten by Goldman Sachs and Morgan Stanley) and will retain a bit less than 85% of the company's stock, per an SEC filing.
It didn't take the buyout giant lock to bring the security provider back to the public markets. Apollo had owned ADT for fewer than two years, agreeing to take the business private for $6.9 billion and merge it with existing portfolio companies Protection 1 and ASG Security during February 2016. The deal was finalized three months later.
Apollo was able to transform ADT's finances during that brief period of ownership. Here's a chart comparing some of the company's key metrics for the first nine months each of 2016 and 2017:

With every action, though, comes an equal and opposite reaction. ADT's debt load has skyrocketed under private equity ownership, rising from about $1.3 billion at the end of 2015 to nearly $10.2 billion as of last September 30, according to an SEC filing.
As would be expected, much of that debt traces back to Apollo's acquisition of the business. Of the $12.1 billion in total consideration connected to the merger of ADT, Protection 1 and ASG Security, about $3.6 billion covered the assumption of existing debt, per an SEC filing. To further finance the deal, the company took on nearly $1.6 billion in first lien term loans and $3.14 billion in senior secured notes.
Check out our previous IPO coverage.