Apollo
Apollo pushes further into insurance under new CEO with $11B Athene deal
March 8, 2021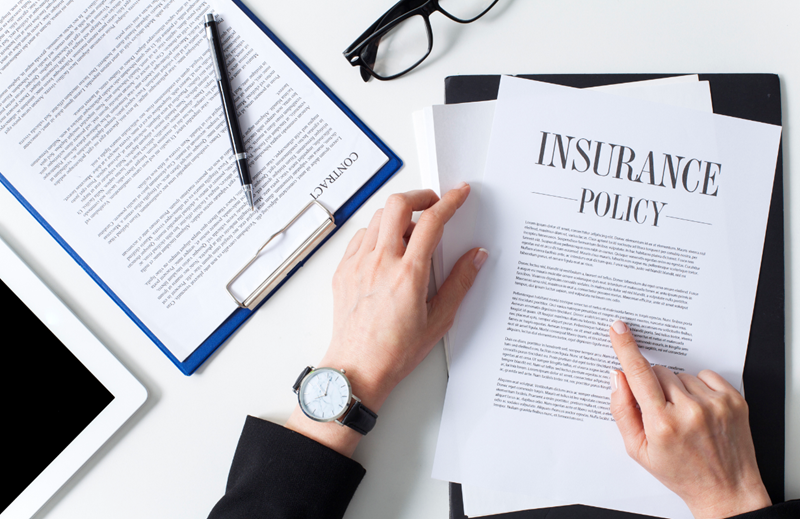 Marc Rowan,
Apollo Global Management's
incoming CEO, has spent the past decade building out the firm's insurance strategy.
And in one of the first major acts since announcing his promotion earlier this year, Apollo is making its biggest insurance bet yet in a deal that will alter the buyout giant's governance structure.
Under a stock-swap deal unveiled Monday, Apollo agreed to acquire the shares it doesn't already own in
Athene
, a provider of fixed annuity products, in a pact that values Athene at roughly $11 billion.
In the process, Apollo has moved further away from the traditional private equity strategy it was known for under outgoing CEO Leon Black. And it effectively combines Apollo with Athene, which it first backed in 2009 before increasing its ownership stake to 35% two years ago.
"This is not an investment in the insurance business, this is not an attempt to increase AUM or create a conglomerate," Rowan said on a conference call. "This is the natural outgrowth of two partners who have been aligned through 35% ownership and now will become fully aligned."
News of the Athene acquisition comes just weeks after Apollo named Rowan as Black's successor and unveiled a corporate-governance overhaul in the wake of an internal investigation that revealed Black had paid disgraced financier Jeffrey Epstein millions more than he had previously acknowledged.
Under pressure from limited partners and his co-founders, Black said he will resign as CEO by the end of July. Apollo is also moving to add more independent members to its board, including naming former SEC chairman Jay Clayton as a lead director in March.
As part of the Athene acquisition, Apollo will convert to a dual-class share structure that will make it eligible for inclusion in the S&P 500 after the firm converted to a C-corporation in 2019. The latest move will strip the special governance rights afforded to the executive committee while Black was in charge and move to a "one share, one vote" structure used by most corporations.
Apollo's stock has remained flat so far in 2020, while competitors such as
KKR
and
Blackstone
have seen shares jump around 19% and 7%, respectively.
Now it will be up to Rowan to drive value for a firm he co-founded alongside Black and Josh Harris in 1990. The 58-year-old billionaire has been a part of the firm's biggest deals, including a mega-blockbuster pact for Caesar's that led the gaming giant to file for bankruptcy. But Rowan and the firm have enjoyed great success from a 2009 decision to help launch Athene. While critics have cautioned that it was rife with conflicts of interest, the bet allowed Apollo to pull in a chunk of revenue from the company's annuity savings products while also pulling in hundreds of millions in management fees.
Athene has been a cash cow for Apollo, making up nearly 40% of the firm's $455 billion in assets under management and generating around 30% of its revenue, according to Rowan. And that has allowed the famed buyout shop to invest in other core strategies including private equity, real estate and credit. Last week,
Apollo agreed to acquire
The Venetian Resort and Sands Expo and Convention Center in Las Vegas for $2.25 billion, and separately struck a deal to purchase
Michaels
, a retail chain specializing in home craft sales, for about $5 billion, including debt.
But why take over Athene outright?
"This is about excess return, something that's very hard to find in today's marketplace," Rowan said. "We do this for not just the benefit of our insurance clients but our asset management clients."
Founded in 2009 by former SunAmerica Life Insurance president James Belardi and Bear Stearns executive Chip Gillis, Athene issues and reinsures retirement products that offer buyers interest. The company has about $203 billion in total assets, $183 billion in liabilities and $18.7 billion shareholders combined equity. Belardi will continue in his CEO role upon the deal closing.
As part of the merger, Class A common shares of Athene will be exchanged for 1.149 shares of Apollo common stock, with Apollo shareholders owning 76% of a combined business that would have an initial market cap of roughly $29 billion based on Friday's close.
Shares of Apollo dropped about 4.2% to $47.46 on Monday, while Athene's stock rose nearly 6% to $59.83.
Join the more than 1.5 million industry professionals who get our daily newsletter!