Avocado toast and bitcoin, a match made in millennial heaven
December 6, 2017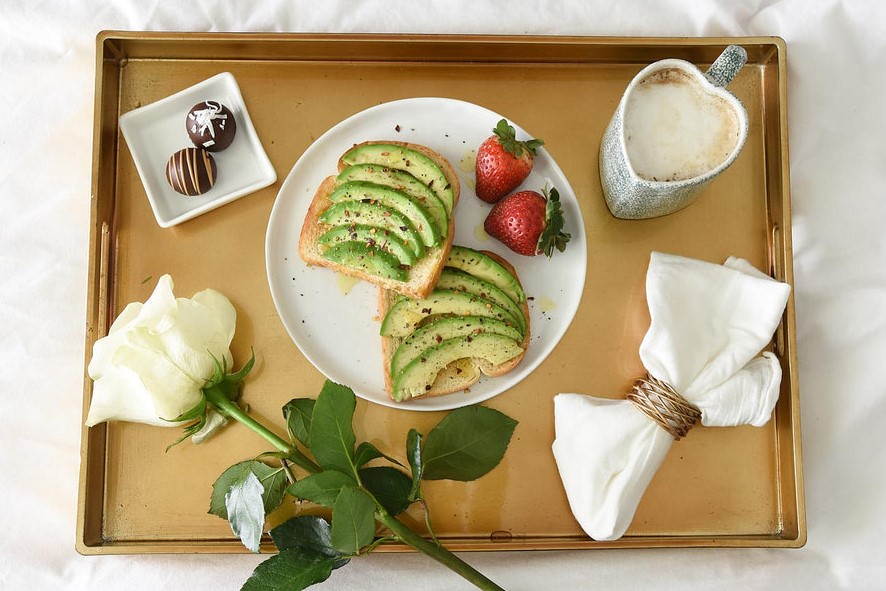 At 500 Startups' PreMoney conference, Blockchain Capital co-founder and managing partner P. Bart Stephens shared a statistic from the crypto-focused firm's recent survey, stating "one in three millennials would rather own bitcoin than government bonds, stocks or even real estate."
A press release summarizing the firm's findings was a little more specific: "When given a choice between $1,000 worth of Bitcoin and $1,000 worth of a traditional financial asset, 27 percent of millennials chose Bitcoin over an equivalent amount of stocks, 30 percent chose Bitcoin over government bonds, 22 percent chose Bitcoin over real estate, and 19 percent chose Bitcoin over gold."
The survey polled 2,000 US adults and also found that 50% of millennial men and 37% of millennial women were at least somewhat familiar with bitcoin. Similarly, 31% of male millennials agreed that bitcoin is a positive innovation in fintech, with just 13% of their female counterparts agreeing.
On Twitter, Stephens' quote spurred quite the debate. ​Here's a selection of the responses we received:
"1 in 3 millennials would rather own bitcoin than gov. bonds, stocks or even real estate." Millennials! Is this true?

— Kate Clark (@KateClarkTweets) December 5, 2017
yeah but I'd also rather own avocado toast than real estate so this isn't saying much

— Stephanie Russell-Kraft (@srussellkraft) December 5, 2017
I see the huge interest but don't see millennials putting down the $$

— T Sripunvoraskul 🌈 (@tsripunv) December 6, 2017
Wouldn't anybody in a rising market
... Ask everybody again when the bottom falls out. Starting to feel for millennials... Here I thought us Gen Xers had it bad.

— Matt Baker (@mattwbaker) December 5, 2017
Millennial here. Nope. Index funds please.

— Adam Singer (@AdamSinger) December 5, 2017
literally ask anyone who hasn't graduated and hasn't been in the workforce for more than 5 years, i bet you they'll agree

— Sumanth (@SuMastodon) December 5, 2017
speaking for 1/3 of me: no

— Jeremy B. White (@JeremyBWhite) December 5, 2017
Generation Y here and I rely on real estate. I don't trust stocks and I don't trust bitcoin.

— Pierre Schambacher (@PierreSchambac) December 5, 2017
My roommate actually asked me the other day:

"Hey Mike, did you ever hear of bitcoin? Do you know how much it is? Heard it's been going up I think I'm gonna buy one"

"Uh ya kevin it's $11k"

"Oh....uh...woah"

— Michael Solimini (@mjsolimini) December 6, 2017
Share your thoughts with us on Twitter
@PitchBook
​
​Related content: VCs go head to head at PreMoney over healthcare investing.