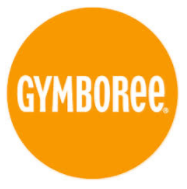 Back in 2010, Bain Capital contributed up to $524 million in equity to its $1.8 billion buyout of children's clothing retailer Gymboree. To finance the rest of the deal, the company assumed nearly $1.5 billion in various debt facilities, a significant chunk of the overall purchase price. Bain Capital was confident Gymboree's business would be robust enough to both service that debt and generate handsome profits for all involved.
The market, of course, had other ideas. The rise of Amazon and other forms of online shopping have presented brick-and-mortar retailers with an existential threat, and one bankruptcy after another has followed.
Gymboree held out until now, but no longer. The company has filed for Chapter 11 bankruptcy in order to facilitate a recapitalization that will include the reduction of the company's debt load by more than $900 million. If Gymboree and Bain Capital's plan is approved, the company would be able to keep most of its stores open during the restructuring while reportedly not providing any restitution to its unsecured creditors.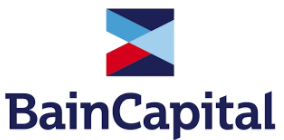 It's not what Bain Capital envisioned when the firm paid $65.40 per share to take Gymboree private seven years ago, a hefty 57.4% premium to the retailer's share price before initial reports of a deal. According to
this thorough look at the situation
from Bloomberg, Bain Capital believed that the company's standing in the children's apparel sector wouldn't be affected by the larger market downturn.
Ultimately, though, all that debt proved too much—Gymboree founder Joan Barnes described the amount as "horrendous" in an interview with Bloomberg. And so the company joins Payless, rue21, Wet Seal and a host of other business on the list of recent retail bankruptcies.
In conjunction with its restructuring plan, Gymboree also announced that CFO Andrew North is departing for personal reasons.
The struggles of Gymboree have been one major reason for the subpar performance of Bain Capital X, the source of the $524 million in equity Bain Capital used to complete its initial investment. That vehicle had
an IRR of just 8%
as of the end of 2016, according to the PitchBook Platform, ranking last out of a four-fund peer benchmark that includes vehicles from Apollo, Advent International and TPG.
Here's a full look at how the investment multiples for Bain Capital's 10th flagship fund have progressed over time, taken straight from the PitchBook Platform: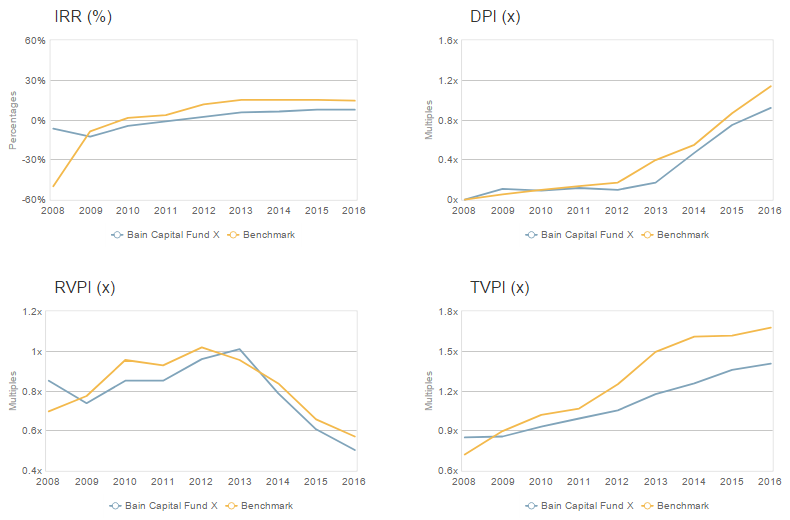 Gymboree is the highest-profile apparel brand currently in Bain Capital's portfolio, but the firm also completed a major recent exit in the space. Portfolio company Canada Goose, a retailer of parkas and other outerwear, went public in March in one of the year's most high-profile PE-backed IPOs to date, raising C$340 million in the process.
Want more info? PitchBook subscribers can check out the full data on Bain Capital's investment activity in the B2C sector.