Diversity
Black entrepreneurs say VC responses to institutional bias could affect future connections
June 5, 2020
View comments

(5)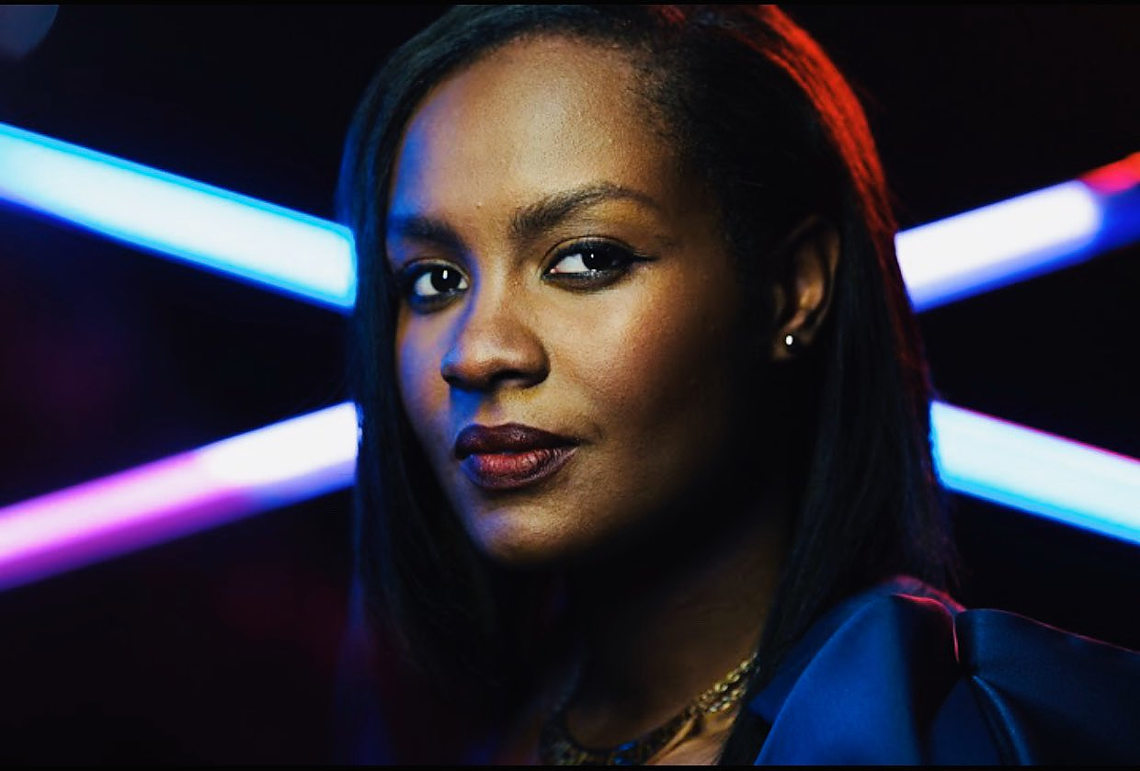 The recent deaths of George Floyd and other black Americans at the hands of police have sparked an outpouring of statements from businesses, founders and investors across the venture capital world.
Many have been declarations of solidarity and support for the black community, while others have promised action to address ingrained racial inequity.
Black founders and investors are paying close attention to the industry's responses and searching for signs of genuine commitment and follow-through. Some say that how VC firms address this moment of social unrest highlighting unconscious bias and a lack of diversity could shape decisions on who they choose to work with on future funding rounds or to rely upon for advice.
Isa Watson, the founder of
Squad
, a platform for setting up in-person and online meetups, said the stance taken by VC firms now will factor into her decisions on future backers.
"If you didn't really call it out, that tells me that your leadership is uncomfortable having a conversation about the issue, that systematic issue," Watson said. "It just makes me feel less comfortable that you're going to see me for me and be able to really, really be a true advocate of mine." New York-based Squad raised more than $3 million in a seed round in 2019 and plans to pursue its Series A this fall, Watson said.
There is broad consensus among black founders and investors about longstanding institutional bias in the VC industry and that work to reverse it is overdue. Yet opinions vary on a path forward for change.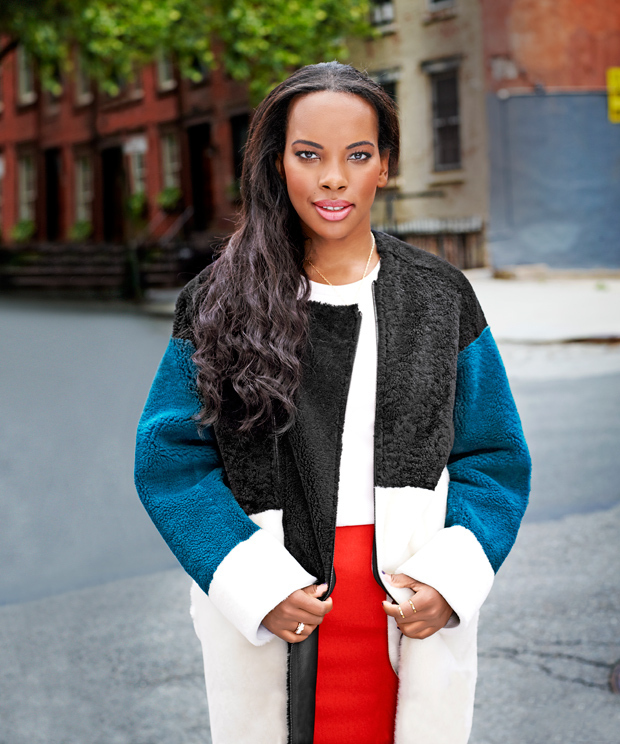 Making public statements of support or donating to causes focused on diversity and social justice are the bare minimum, but funding black startups and venture capitalists should be the top priority, said Sarah Kunst, managing director of
Cleo Capital
, a venture firm.
"So you believe that black lives matter and you are not in favor of police executing black citizens in the streets," she said. "And obviously capitalism does not solve racism, but it's a lot harder to oppress people when they have their own economic power."
Sevetri Wilson, the founder of management software startup
Resilia
, said truly supporting black founders requires active engagement with their companies and goes well beyond writing a check.
"I also implore investors to not pass off the hard work to other investors," Wilson said. "So, you putting $5 million into a fund led by a black investor, so you don't have to directly deal with black founders ... I don't want to see investors trying to skip over the hard work when they are still actively investing in founders."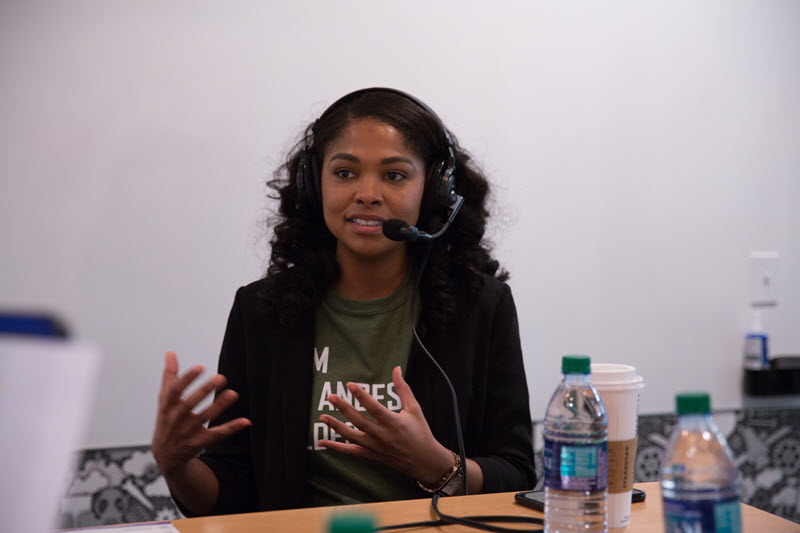 Data over the years has shown that the venture capital ecosystem is starkly homogeneous. In 2018, just 3% of VC partners in the US were black, while 80% were white, according to a joint study published by Deloitte and the National Venture Capital Association. And in a study of US venture activity from 2013 through 2017, just 1% of VC-backed entrepreneurs were black, a Rate My Investor report showed.
To promote diversity and reduce bias in the industry, Wilson said, VC firms must recruit more black partners who also are given dealmaking power.
But Kunst pointed to a financial imperative of greater diversity, saying a firm risks losing out on the value that black professionals can bring to a team.
"So why do you want to leave money on the table," she said, "if it's your job to make money?"
Join the more than 1.5 million industry professionals who get our daily newsletter!