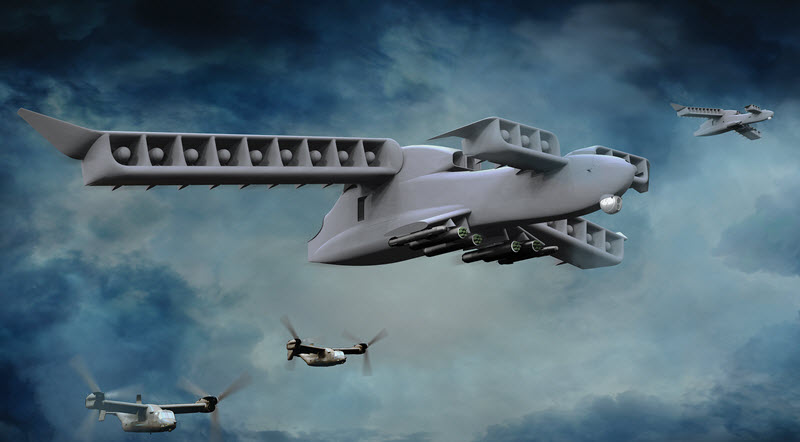 Boeing has agreed to acquire Aurora Flight Sciences, a manufacturer of autonomous robotic aircrafts. The Virginia-based company will operate as a subsidiary of Boeing Engineering Test & Technology.
The two are hardly strangers. For the past decade, Aurora has collaborated with the aircraft giant to develop prototypes for both military and commercial applications. But just last year, Aurora bested competitors, including Boeing, when it secured a $89.4 million contract from the Defense Advanced Research Projects Agency (DARPA) to build its unmanned vertical take-off and landing (VTOL) plane named XV-24A LightningStrike.
If you can't beat 'em, buy 'em?
The race into the skies is well underway
Aurora is hardly alone in the increasingly crowded field of autonomous flight. And as the startups working in the robotics & drones space mature, exits to strategic acquirers like Boeing should only increase. Here is a look at M&A activity in the sector:

A number of robotics & drones startups have raised funding recently, including several based in Europe. Since the start of 2014, 476 VC investors have participated in at least one of the 254 deals in the sector, per the PitchBook Platform, with total capital invested climbing from roughly $324 million in 2014 to a cruising altitude of $1.2 billion thus far this year.
Earlier this year, ridehailing giant Uber picked Aurora to develop its electric VTOL aircraft for the Uber Elevate Network, which focuses on the future of urban air transport. Meanwhile, Boeing rival Airbus is set to test its autonomous air-shuttle Vahana over the skies of Oregon in November.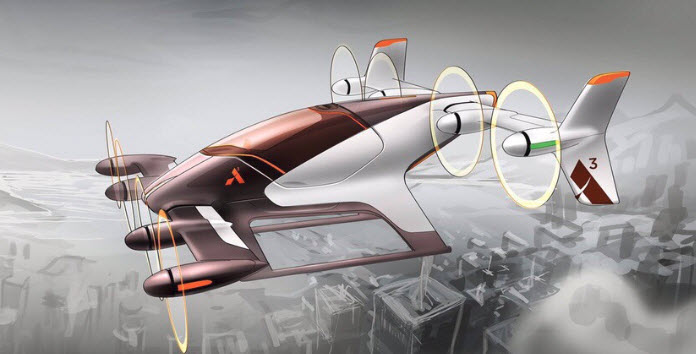 But Boeing doesn't need to fret over the competition; it selected a seasoned target in Aurora. With backing from Enlightenment Capital, FirstMark Capital and Westbury Partners, the company has designed, produced and flown more than 30 unmanned air vehicles since its founding in 1989.
Read more of our featured coverage on autonomous vehicles.

Not a subscriber to our daily M&A newsletter? Sign up today!