The sky's the limit: 3 VC-backed companies making flying cars
August 17, 2017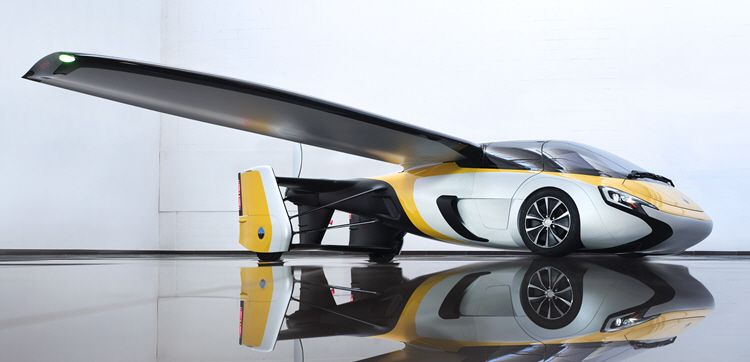 Self-driving cars have been receiving a lot of attention recently, with companies from the software, manufacturing and even ridehailing spaces
gearing up
for a future in which we may be ferried to our next destination in driverless pods.
However, the minds behind this technology aren't limiting themselves to terrestrial options. The next generation of autonomous vehicles is already being developed, and it's not roads these companies want to conquer: It's the sky.
On-demand air-taxi services may sound futuristic, and indeed they are still far from being ready for mass usage. But the underlying vertical takeoff and landing (VTOL) technology already works and is being beta-tested by some Europe's most innovative companies.
It's too early for a comprehensive analysis of the industry, but Boston Consulting Group's estimate that by 2035 more than 12 million fully autonomous vehicles will be sold each year offers a glimpse of the possible potential for the aviation sector.
With this in mind, we took a look at a handful of European companies leading the charge in the flying car space—and the investors backing them for success.
Lilium Aviation

Lilium completed the first official test flights of its two-seater Eagle prototype in April, and counts Atomico as one of its backers. The company raised €10 million in Series A funding in December and is currently focusing on a five-seater air-taxi and ridesharing craft.
Volocopter

Volocopter recently received a €25 million investment from German car maker Daimler and other backers, including Delivery Hero board member Lukasz Gadowski. Its electric self-flying VTOL aircraft can seat two passengers, reach a maximum airspeed of around 100 kilometres per hour and recharge its batteries in less than two hours. The company signed a deal with Dubai's Roads and Transport Authority to start initial tests in Dubai in 4Q.
AeroMobil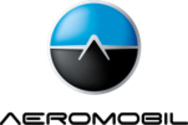 VC-backed AeroMobil is targeting wealthy individuals who are frustrated with sitting in bumper-to-bumper traffic. Rather than pursuing an autonomous flying solution right away, they are first providing a vehicle for drivers who are already licensed pilots and can take to the skies on their own.
The Slovakian company's car transitions from road to air in three minutes, and last month AeroMobil received backing from InfraPartners Management, which is planning to lead an investor roadshow in Asia for the company.
Read more of our featured coverage on autonomous vehicles.
Join the more than 1.5 million industry professionals who get our daily newsletter!