Cloud-based data storage platform Snowflake has closed its Series E on $263 million at a valuation of $1.5 billion, CEO Bob Muglia confirmed to PitchBook. Sequoia joined the funding round, marking its first investment in Snowflake, along with existing backers ICONIQ Capital and Altimeter Capital.
A handful of other startups, including Australian design software company Canva and Madrid-based Uber rival Cabify, have ventured into the billion-dollar valuation range already this year, but Snowflake, headquartered in San Mateo, California, is the first US-based unicorn of 2018.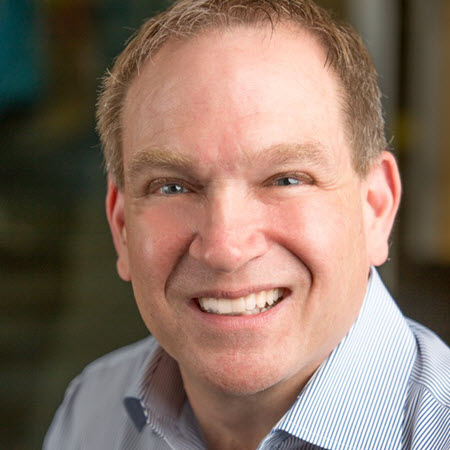 The company was founded in 2012 and has the former president of Microsoft's server and tools business, Bob Muglia (pictured), in the C-suite. He became the chief executive of Snowflake—his first-ever CEO role—in 2014, as the company emerged from stealth. Muglia told PitchBook that Snowflake would use the funding to scale, targeting an Asia expansion in the next 18 months, and added that an IPO in the next two to three years is the goal.
Muglia called Snowflake a "cautious unicorn," not one sprinkled with
Silicon Valley pixie dust
or
characterized by a vast overvaluation
.
"Do I want to have the unicorn crown? That's not something that I was particularly focused on," Muglia said. "The companies that became unicorns around 2012, many of them are struggling to match those valuations. I treat this valuation cautiously. While our valuation is substantive, it's not an unrealistic valuation."
Venture capital investment in the US database software sector has been decreasing over the past few years, but it maintains healthy levels overall. It hit a high of $3.4 billion in 2014, fell to $2.6 billion in 2016 and finished 2017 off with
almost $2 billion invested across 125 deals
, according to the PitchBook Platform. Snowflake itself raised $105 million last year at a $505 million valuation. The year before that, it secured $79 million at a $262 million valuation.
In the last year, Snowflake has seen a fourfold increase in customer data storage and usage, as well as a 300% increase in its customer base, which includes Instacart, Rent the Runway, Capital One and Lionsgate.
"What we are seeing is now is the time that companies are moving, whether you are in the manufacturing space or insurance or retail or even financial services—which are some of the most conservative companies—they are making aggressive plans to mold their infrastructure in the cloud," Muglia said.
View Snowflake's free PitchBook profile here.