Cryptocurrency
Crypto startup Kik finds buyer to keep running messaging app
October 18, 2019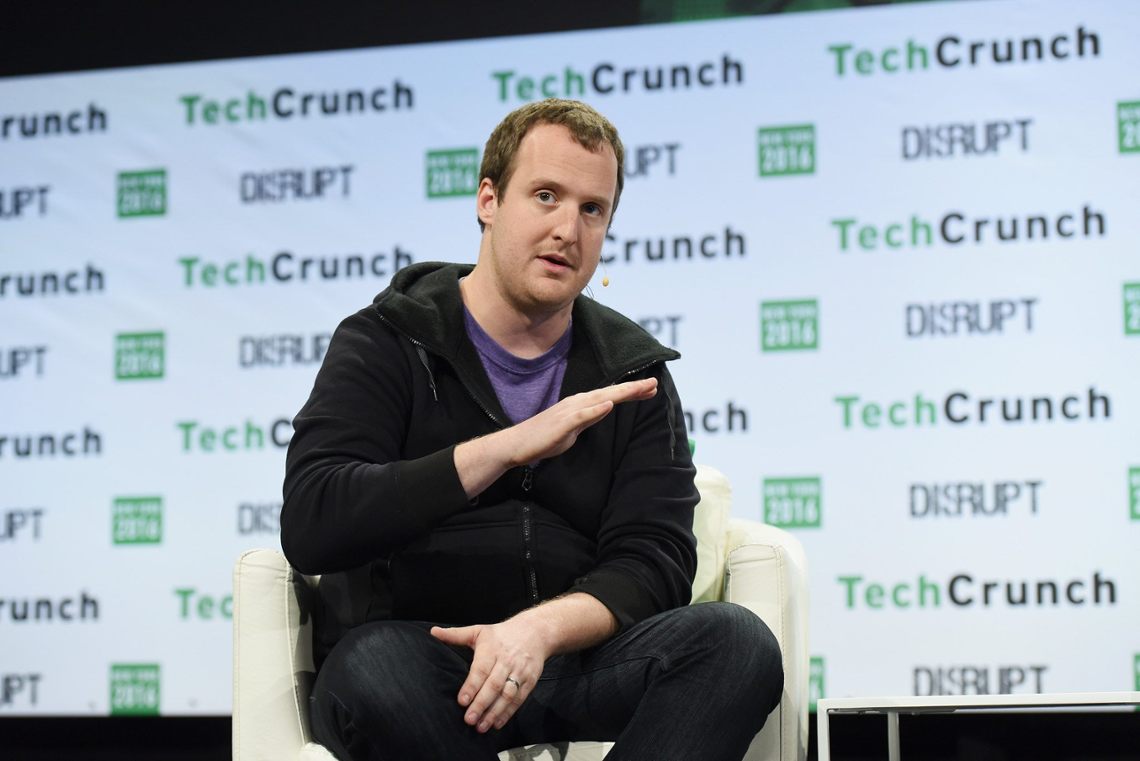 Kik Messenger has a new lease on life.
Parent company
Kik Interactive
has sold its popular mobile-messaging app, just weeks after founder and CEO Ted Livingston said he planned to shut down the service amid the company's ongoing battle with regulators who alleged Kik's $100 million worth of cryptocurrency fundraising violated securities laws.
Financial terms of the deal with MediaLab, the Los Angeles-based owner of such internet brands as Whisper and DatPiff, weren't disclosed. MediaLab said in a blog post it plans to generate revenue by introducing advertising on the Kik platform.
It wasn't immediately clear what will become of the remaining operations of Kik, which raised about $120 million before its ICO from investors including
Union Square Ventures
,
RRE Ventures
and
Spark Capital
, according to the PitchBook Platform. MediaLab's post, without going into specifics, suggested it has plans to maintain the ecosystem based on Kik's Kin token.
"We are excited to further partner with Ted and his team on expanding the Kin integration and have plans to further support the project," the post said. "We'll have more to share on that front soon."
Livingston didn't immediately respond to a request for comment.
Earlier this year, the SEC sued Kik, alleging the Canadian startup's initial coin offering was illegal because its tokens weren't registered as securities.
Kik, which claims to have some 300 million registered users on the app, waged a high-profile campaign to defend itself against the SEC and mounted a crowdfunding effort to finance its legal battle. In late September, citing legal costs, Livingston
wrote in a blog post
that Kik would shut down the app, reduce its staff and focus on "converting Kin users into Kin buyers."
Last week, the SEC won a court order that blocks Telegram, an encrypted messaging giant, from distributing $1.7 billion in digital tokens called Grams or allowing resale of them without registering the tokens as securities. A court hearing is set for Thursday.