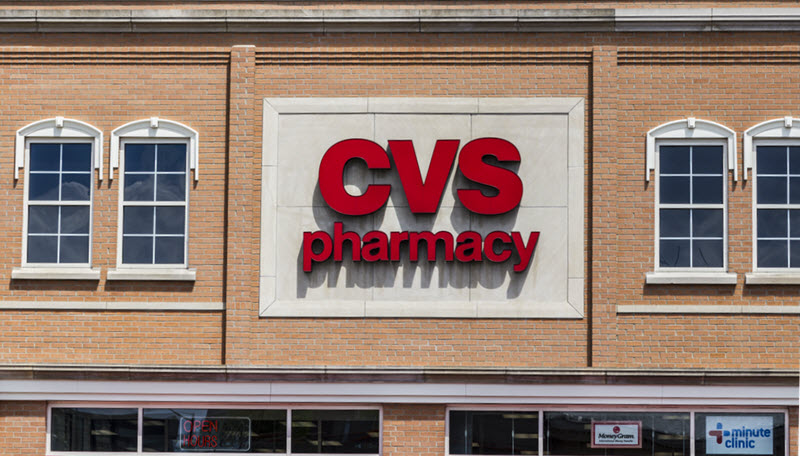 CVS has agreed to acquire Aetna for $69 billion in a deal that values the health insurer at $207 per share. Adding the assumed debt into the mix, the total value climbs to $77 billion. Either way, the deal represents one of the largest announced in 2017.
It also means that Aetna will end another year wrapped up in a massive transaction with the potential to redraw the US healthcare landscape, even as much of the legislation governing that landscape remains in flux.
Earlier this year, Aetna's $37 billion attempt to combine with fellow insurer Humana fell through, costing it a $1 billion breakup fee after the US Department of Justice successfully sued to block the transaction alongside a separate $54 billion deal between health insurance giants Anthem and Cigna.
The heightened uncertainty has put a chill on dealmaking in the space this year, with both deal count and value dropping sharply compared with 2016, per the PitchBook Platform:
M&A activity in US life & health insurance

But the so-called vertical merger between CVS and Aetna is a lot less likely than those previous deals to raise regulatory ire. And it's hoped that the tie-up will boost the performance of its CVS MinuteClinics, which provide walk-in healthcare services at some 1,100 locations. CVS has worked with Aetna as a pharmacy benefit manager since 2010, a period that has corresponded with both companies diversifying their healthcare offerings to focus more on consumer well-being.
Amazon's potential move into the pharmacy business has already put competitors on notice, however. Rival Walgreens, part of the larger Walgreens Boots Alliance, announced on Monday that it's launching a rebranding campaign that touts its "legacy of care" with the new tagline: "Walgreens. Trusted since 1901." Walgreens is in the midst of integrating its own acquisition: the purchase of Rite Aid for $4.48 billion.
Likewise, CVS has been watching Amazon's moves carefully and making a play for Aetna—a deal that's reportedly been in the works for several months—represents an attempt to reach greater scale before the ecommerce giant makes a more concrete push into the pharmacy business.
Under the agreement, Aetna shareholders will receive $145 per share in cash and 0.8378 CVS shares for each Aetna share. The companies also expect to deliver $750 million in near-term synergies. However, investors greeted the deal with skepticism on Monday, sending CVS (NYSE: CVS) down almost 5%, giving it a current market cap of $72.6 billion. Aetna (NYSE: AET) fared little better on the news, falling over 1% for a current market cap $58.3 billion.
Not a subscriber to our daily M&A newsletter? Sign up today.