Coronavirus
EQT extends runway for €14.8B fund as virus batters fundraising in Europe
April 24, 2020
Swedish PE giant
EQT
said Friday that the COVID-19 crisis and its impact on the global economy will likely delay fundraising efforts for its upcoming fund, EQT IX, targeting €14.75 billion (around $16 billion).
In the firm's first quarterly report since the beginning of the outbreak, CEO Christian Sinding said that the challenges of doing due diligence have meant that institutional investors are taking longer to commit capital. He acknowledged that LPs across the industry were re-evaluating their allocations to private equity funds as priorities shift to their existing portfolios.
"Given today's environment, fundraisings can take longer, exits are less likely and the overall investment activity is currently lower," wrote Sinding (pictured) in the report. "Revenues are expected to be impacted as carry is dependent on exits and increases in unrealized values."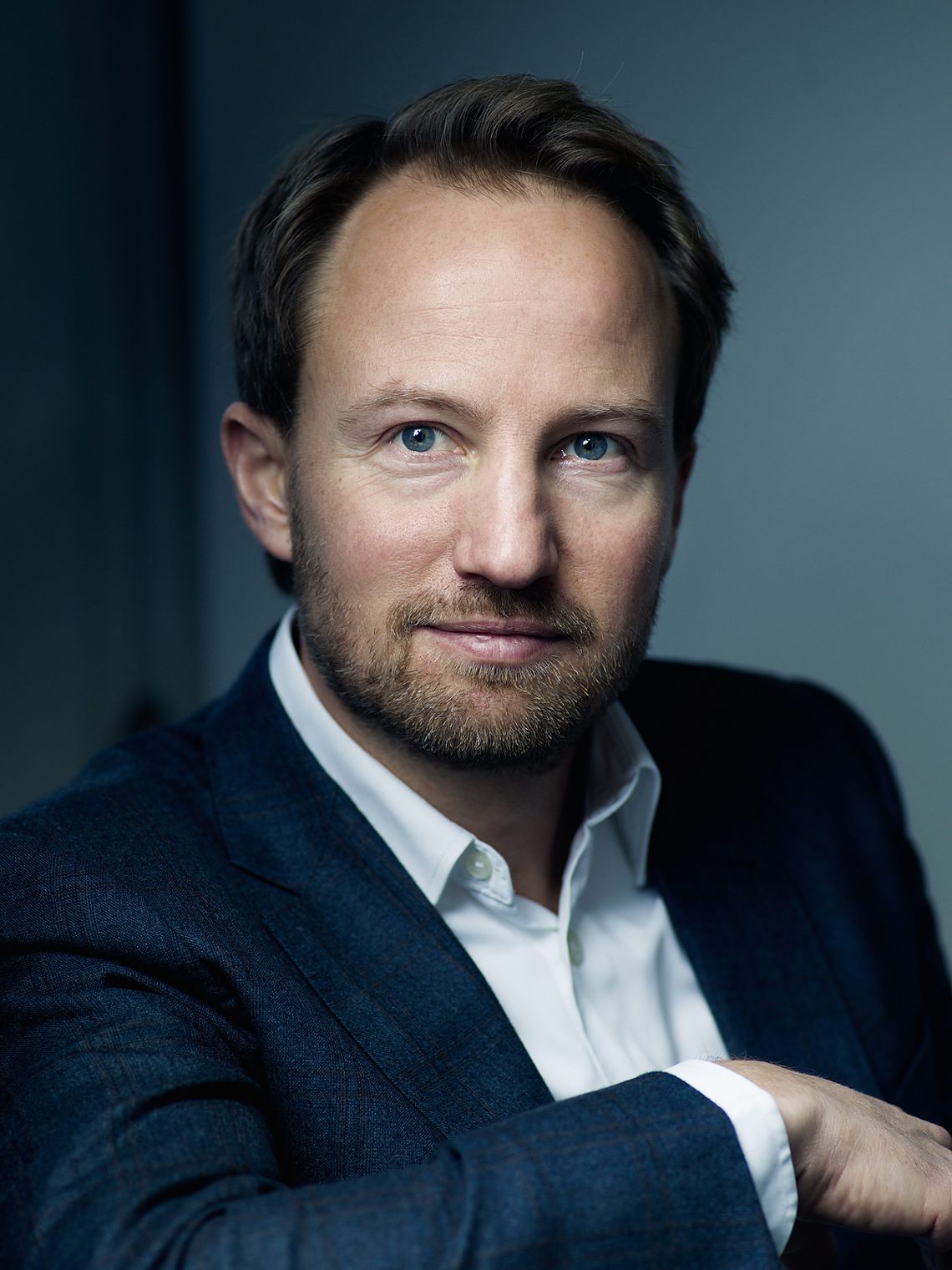 EQT IX is the firm's first flagship fundraise
since going public
in September. The vehicle is still targeting €14.75 billion, but now with a €15 billion hard cap and an extended timeline. The fund's predecessor raised €10.91 billion after less than six months on the road. The firm is also planning a fifth infrastructure vehicle; its previous infrastructure fund raised €9 billion just over a year ago.
The pandemic has cast a long shadow over the European private equity fundraising market and activity dropped substantially in Q1. €10.9 billion was raised across 20 vehicles during the quarter, according to PitchBook's
Q1 2020 European PE Breakdown
, making it unlikely that fundraising this year will reach 2019's €90.5 billion record. No mega-funds were closed in the quarter, but several firms aside from EQT are in the market to raise billions of euros.
CVC Capital Partners
, for example, is looking to raise up to €20 billion for its next flagship fund, Reuters reported last month.
EQT, meanwhile, has seen fund performance take a hit. The average like-for-like value of its vehicles fell around 5% during the quarter, with its seventh flagship fund being the most impacted—gross multiple on invested capital stood at 1.6x at the end of March, compared to 1.8x at the end of 2019. Nevertheless, the firm did see its assets under management increase over the first three months of the year—albeit marginally—from €39.9 billion to €40 billion. EQT's private capital segment was its worst performer compared with Q4 2019, while its credit arm performed remarkably well, seeing an increase of 19.2% year-over-year as of March 31.
While the firm expects deal flow to slow, it is still looking for opportunities that could arise from the crisis. Earlier this month, it entered into exclusive negotiations to buy
Air
Liquide
's medical hygiene unit Schülke, in a deal believed to be worth north of €1 billion.
Sinding said in the earnings call: "As with any crisis, there are of course also a number of opportunities, including the opportunity to come out stronger for our companies and for ourselves after the crisis while at the same time, paving the way for a more sustainable tomorrow."
Featured image of an empty road in Stockholm, where EQT is headquartered, via James O'Neil/The Image Bank/Getty Images
Join the more than 1.5 million industry professionals who get our daily newsletter!