Coronavirus
Europe launches €37B initiative to protect businesses during COVID-19 crisis
March 16, 2020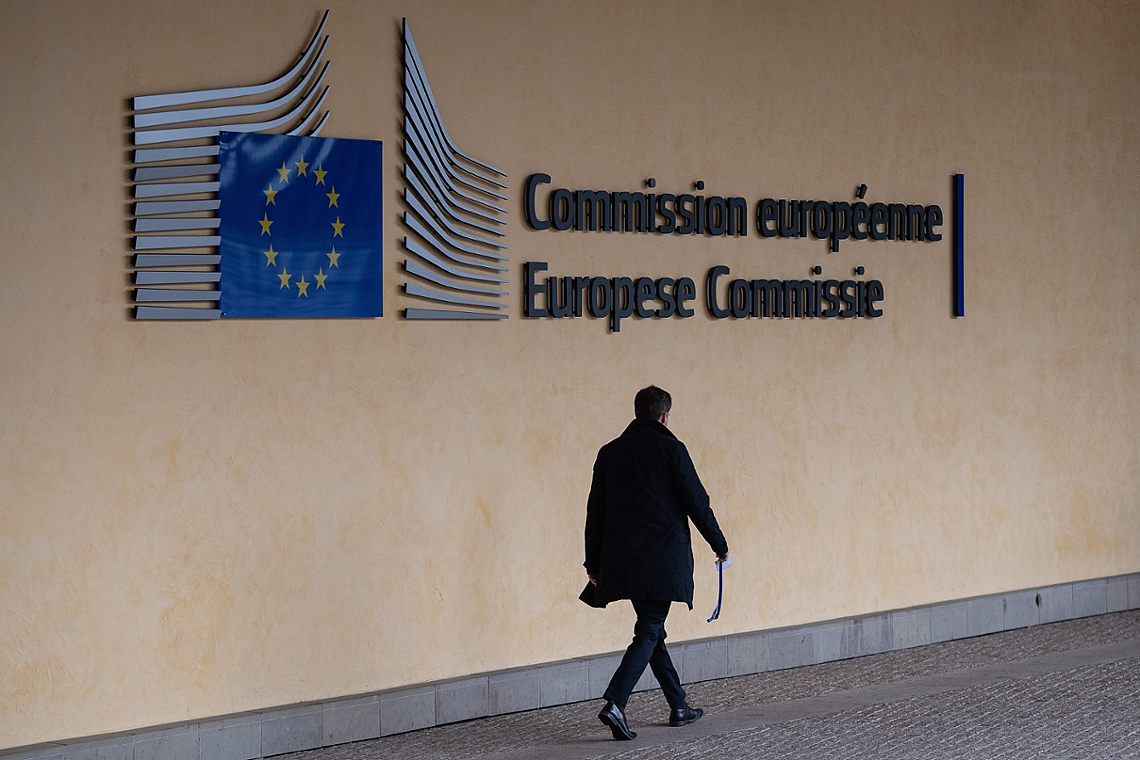 With Europe now a crucial battlefront in the global war against the coronavirus pandemic, the European Union is moving to aid affected businesses with a relief plan worth more than €37 billion (around $41 billion).
Until this week, individual European nations had been acting on their own on economic relief plans and aiding businesses. But the growing outbreak has been racing throughout the continent, now with 63,268 confirmed cases of the virus and 2,755 deaths, according to World Health Organization data as of Monday. Now the EU is coming up with a continental response, proposing billions of euros in assistance, especially Europe's countless small businesses now facing dire financial trouble.
More coronavirus news: Continuing coverage from PitchBook.
Under the initiative, the European Commission, the EU's executive body, will tap into cash reserves from its own investment funds and direct them toward small and medium-sized businesses. The investment will exceed €37 billion, around €8 billion of that in cash.
For some, this new measure is raising questions rather than alleviating anxiety.
"I have no idea as a practitioner in the industry what to do with [the announcement]," said Hussein Kanji, a partner at London-based
Hoxton Ventures
. "Who's going to make the allocation decisions? How do companies qualify for these funds? This crisis is playing out in real time and I am grateful this is in place, but I worry how it will be deployed."
Startups are also being enlisted in the fight against the coronavirus outbreak. On Friday, an accelerator operated by the European Commission launched a €164 million fund for companies developing technologies that could help test, treat or monitor cases of COVID-19. Operating on a faster track than most financing vehicles, the funding will be disbursed through a mix of grants and equity funding.
The €164 million may be relatively small in the global medtech industry, known for its notoriously high costs of development, clinical trials and regulatory approval, but the accelerator said it would help startups find other financing sources.
Funding has already been provided to several companies. One is Norway's EpiGuard, which specializes in single-patient isolation and transport systems to reduce the risk of transmitting viruses to other patients and members of the public. It also provides training for the use of its product, called EpiShuttle.
"The EU has long been preparing initiatives like this, but this pandemic took everyone by surprise," said EpiGuard CEO Ellen Cathrine Andersen. "The EU funding is crucial for us to be able to ramp up production so we can handle the requests and scale up on short notice."
Join the more than 1.5 million industry professionals who get our daily newsletter!