Germany to take stake in KKR-backed Hensoldt
December 14, 2020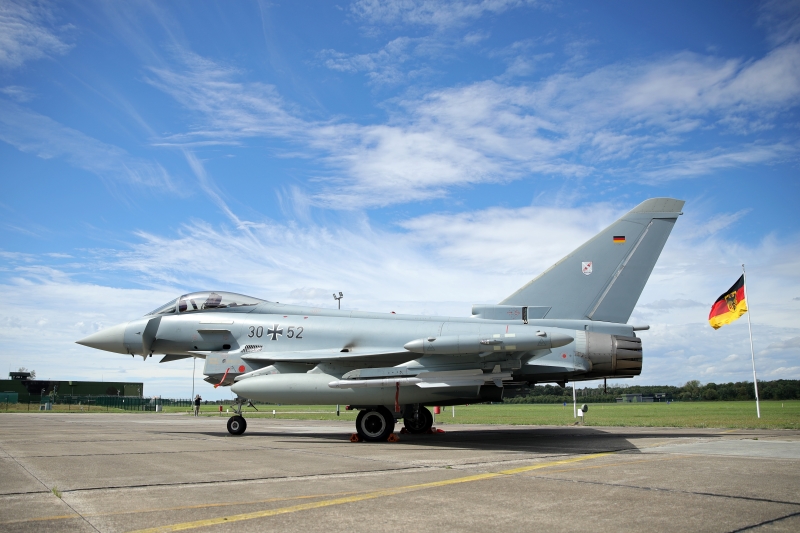 The German government has agreed to buy a 25.1% stake in defense supplier
Hensoldt
from
KKR
for €464 million (about $564 million), Reuters reported.
The acquisition is meant to deter a foreign takeover of the group. Countries across Europe have been tightening rules to protect domestic companies that may be more vulnerable due to the COVID-19 crisis.
In June, Germany's parliament reportedly approved a new law enabling the government to intervene earlier at a lower equity threshold to block or put on hold acquisitions from non-EU countries in cases where the deal could present a security threat. Last month,
the UK proposed new legislation
to allow the government to retroactively stop pending acquisitions, as well as impose conditions and restrictions on certain deals.
Hensoldt supplies sensor systems for jets and periscopes. The company went public in September at €12 per share, giving it an enterprise value of €2.3 billion. KKR retained an approximately 63% stake in Hensoldt following the listing.
Related read: Germany plans €500B fund to fend off foreign M&A