Here's why the former Airbnb head of engineering joined a 30-person startup
January 30, 2018
Imagine going from an 800-person engineering team at one of
the five most valuable private companies
in the US to an early-stage startup with a 30-person headcount.
That's exactly what Ian Logan did. Late last year, Logan (pictured below) left his position as head of engineering at Airbnb to become the VP of engineering at Drop, a fintech startup in his hometown of Toronto. The company has made Logan's addition official along with the announcement of a $21 million financing led by NEA, with additional participation from Sierra Ventures, White Star Capital, ff Venture Capital, Portag3 Ventures and Silicon Valley Bank.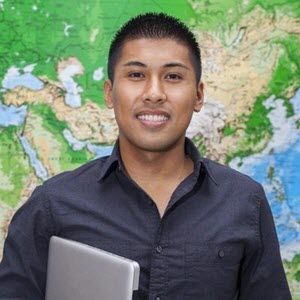 Logan quickly rose the ladder at Airbnb after joining the home-rental startup as its eighth engineering hire in 2011, helping grow his department to more than 800 employees and leading the company's engineering efforts related to payments, business travel and monetization. But he decided to leave Silicon Valley for Toronto, so his extended family would be closer to his young son.
"When I had my kid—my first kid—it was the first time I learned about sacrifice and a whole bunch of other things that new parents learn," Logan told PitchBook. "All of the sudden there became an urgency, like, 'Wow, this kid is growing really fast.'
In addition to serving as a homecoming, the move to Drop will allow Logan to once again work at a smaller company after Airbnb's explosive growth in the past several years.
"I thrived when Airbnb was the size that we were when we were really in building mode—not having a lot of resources and making something from nothing," he said. "In terms of me joining potentially large companies, I found that I was less excited by the problems they were trying to solve."
Founded in 2015 by Derrick Fung and Cameron Dearsley and claiming upward of 1 million users, Drop provides an app-based spending rewards program targeting millennials. By linking a debit or credit card to the app, users can earn personalized rewards from brands like Sephora, Amazon and Casper.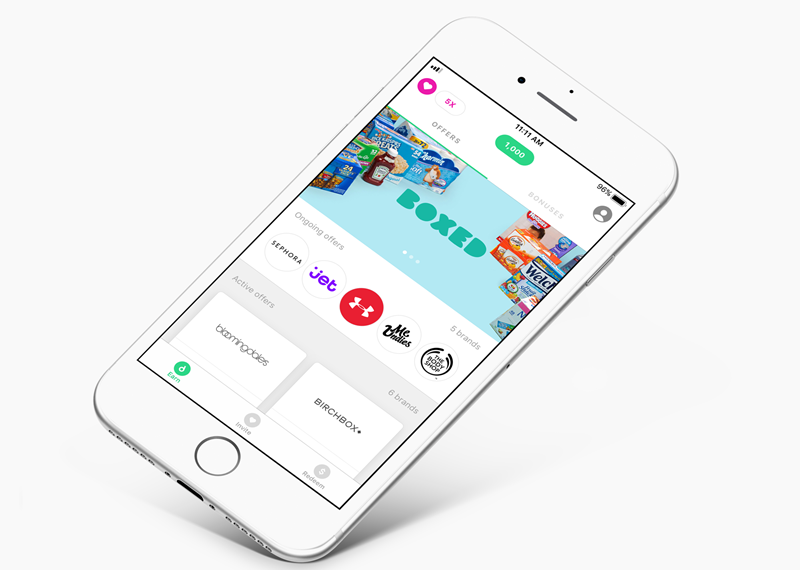 The company's engineering team currently has 10 people, and Logan plans to use some of the new $21 million funding to help quadruple that number this year.
Drop's funding comes as VCs seem to be showing new levels of interest in Canada. Companies in the country
raised more than $2 billion in VC
for the first time this decade during 2016 and did it again last year, per the PitchBook Platform.
In that regard, Logan sees some common ground between his old home and his new one.
"The last time I lived in Toronto was 10 years ago," he said. "At that time, it was a completely different landscape. Fast forward to when I was exploring [jobs], it felt and seemed very similar to The Valley."
Related: Here's who the 5 biggest startups in the US are buying.

View the full dataset on VC in Canada here.