Magna cum laude: 6 notable Y Combinator alumni
March 29, 2016
For most accelerators, each program culminates in a demo day that gives the graduating founders the chance to present their companies to potential investors. The short amount of time that startups are allotted to pitch their businesses has been the center of controversy, however, as it can be hard to really get to know a company and its founders through a few minutes on stage. Y Combinator's increasing class sizes have played a role in highlighting this issue and some investors, such as Mark Suster, have even sworn off attending demo days.

This week, Y Combinator is holding its Winter 2016 Demo Day event where 127 graduating companies are competing for investor attention and dollars. While some may argue that YC is trying to stuff too much into its demo days, the firm's model seems to be working just fine, as it's pumped out many highly valued companies and successful entrepreneurs.

Below, we've selected several notable Y Combinator alumni that have either exited or grown into unicorns.
Notable Y Combinator graduates
Grocery delivery service Instacart was a part of the Summer 2012

Y Combinator class. The company has raised about $275 million in venture funding since graduating, including a $220 million round in December 2014 that valued it at $1.9 billion. Instacart's rapid growth is reinforced by a recent announcement that it and grocery store Whole Foods will be expanding their existing relationship, with plans to increase the number of stores and dedicated Instacart shoppers by up to 50% in 2016.
Airbnb, a graduate of the Winter 2009 class, offers an

online marketplace that helps property owners rent their extra space to travelers needing accommodation. Actually having launched a year before joining up with YC, the company had primarily been funded through the sale of cereal boxes featuring 2008 presidential nominees. Through that, the founders were able to collect $30,000 to help them get the company, then known as AirBed and Breakfast, off the ground. Airbnb has come a long way since, and it's currently used in more than 33,000 cities in 192 countries worldwide. The company has raised roughly $2.5 billion in funding from firms such as Andreessen Horowitz and Founders Fund, and has consistenly been included in talks regarding companies that may explore an IPO in the near future. Its most recent valuation is $25.5 billion.
Cloud storage company Dropbox is another poster child of the YC brand.
Founded in 2007, the company went through YC that same year and launched the TechCrunch50 conference in 2008. Since then it's raised more than $600 million in equity financing, most recently securing a $350 million round in early 2014 at a $10.4 billion valuation. Rumors that the company might be looking to go public swirled last year when news broke that it had secured $500 million+ in debt funding, but not much else has surfaced surrounding the IPO. Dropbox is a legitimate candidate to be one of the next tech public offerings, if and when the IPO chill warms up.
Notable Y Combinator exits
Autonomous car technology developer Cruise Automation was recently acquired

by General Motors (NYSE: GM) in a deal said to be worth north of $1 billion, which would make it the largest exit by a Y Combinator alum. A member of the Winter 2014 YC class, the company was building a roof-top kit that could turn certain models of cars into autonomous vehicles. Cruise had raised less than $20 million in VC funding and was valued at just $89 million last September, making the $1 billion+ price tag even more impressive.
Twitch is an example of the oft-repeated saying that investors invest in people, not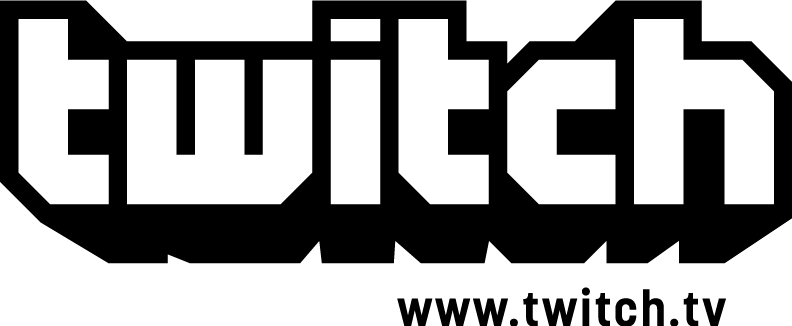 ideas. Y Combinator first backed two of the Twitch founders Justin Kan and Emmet Shear in 2005, when they were building a calendar company called Kiko, which eventually folded and was sold. Two years later, the same duo teamed up with Michael Seibel and Kyle Vogt to found another startup, Justin.tv, a website devoted to livestreaming the life of co-founder Justin Kan. Although the idea may sound a bit boutique, the website turned out to be a pioneer in the livestreaming market. The company has gone on to host a variety of different livestreaming channels, with its gaming channel being called Twitch. After success in that vertical, the Twitch channel was spun off into its own brand in June 2011. Seven years after the founding of Justin.tv, Twitch was purchased by Amazon for close to $1 billion.
Heroku offers a cloud platform designed to enable companies to build,

deliver, monitor and scale apps. The company joined YC in 2008, and went on to raise a $3 million Series A round at a $9.3 million valuation in May of the same year. Heroku was acquired by Salesforce.com in early 2011 for $212 million. Not bad for a startup that had raised just $13 million in funding.
Interested in more data around Y Combinator and its alumni? Request a free trial of the PitchBook Platform today.
*Note: This article has been updated to include all Twitch founders.