Energy
Oil price nosedive leaves private equity investors scrambling
March 18, 2020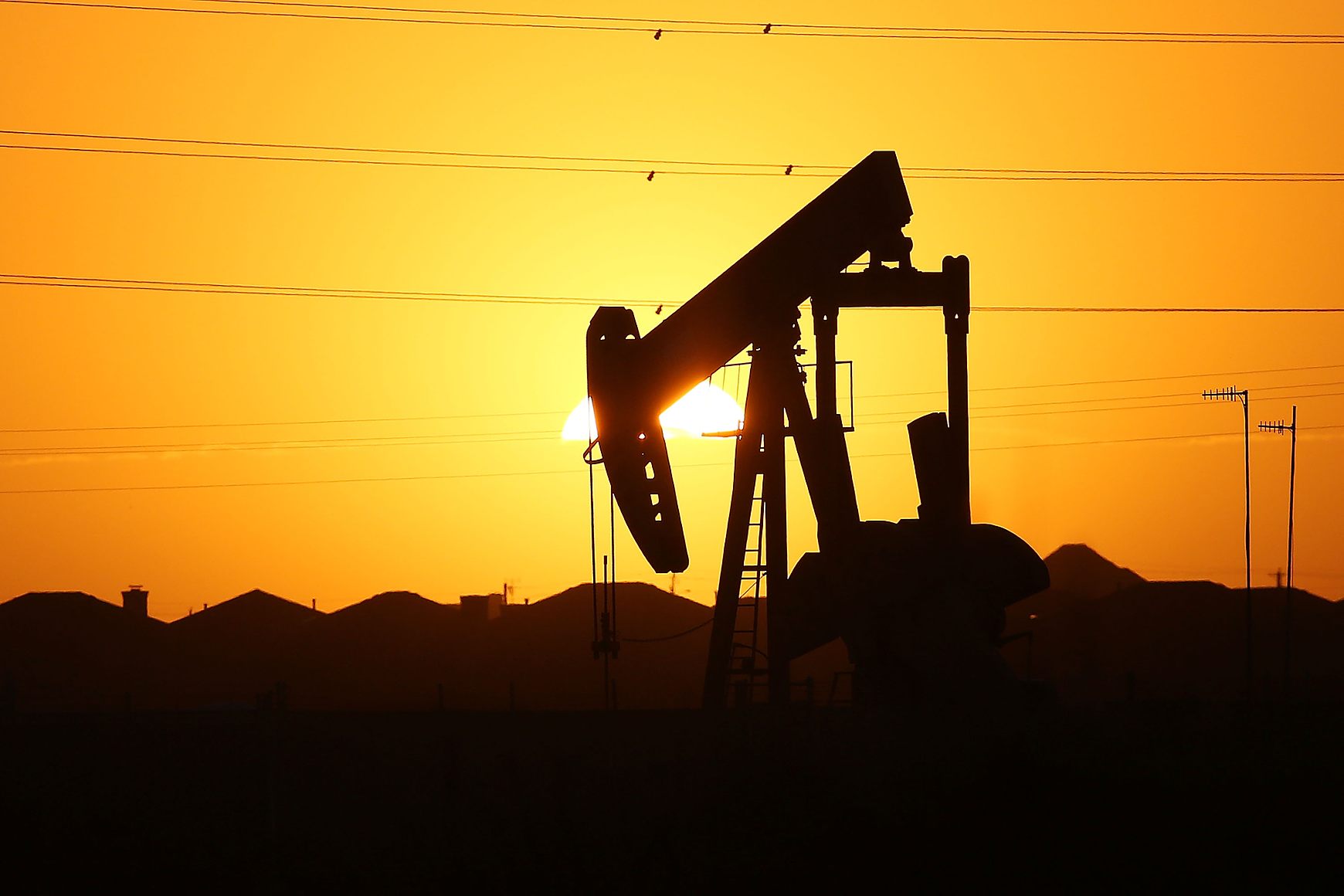 After a barrage of setbacks in the energy markets over recent days, private equity investors in oil & gas are bracing for the likelihood of a long chill in dealmaking that could extend into next year.
This isn't oil's first collapse in recent years but it could be its most consequential yet. As the coronavirus pandemic strains businesses of all kinds, the US oil industry is facing a concurrent threat: It must also contend with OPEC and Russia's escalating price war over oil production, punctuated by Wednesday's 24% plunge that sent crude to its lowest point in nearly 20 years.
More coronavirus news: Continuing coverage from PitchBook
Sharply reduced demand because of the pandemic, combined with profit-endangering oversupply by global producers, has created a "double whammy" that could set the recent upheaval apart from market downturns in 2008 and 2016, said Lex Hochner, managing director of
Pickering Energy Partners
.
"When you're experiencing this level of volatility, everyone kind of gets in a bunker for a period of time and not much gets done," he said.
Private equity investment in oil & gas has been on the decline since a recent peak in 2017, according to PitchBook data, a year after the price of West Texas intermediate crude bottomed out at $26.21 a barrel in 2016.
On Wednesday, WTI prices fell to below $23 a barrel, the lowest price since the SARS epidemic in 2002. Prices have now plummeted nearly 60% in the past four weeks. As a result, experts say private equity dealmaking in the space is grinding to a halt. At least one firm, Houston's
Post Oak Energy Capital
, has canceled all new drilling activity for its portfolio companies for the rest of 2020, according to Frost Cochran, a managing director and founding partner at the firm.
It's already drawing comparisons to the oil-industry chaos of the 1980s. With no end in sight, uncertainty reigns.
The primary question in investors' minds is, "How long might this last?" said Andy Lipow, president of Lipow Partners, an energy consultancy that works with firms across the industry, including private equity. "When do we think that rates of infection of coronavirus around the world will slow down, such that the public gets back to some sense of normalcy that restores the lost oil demand?"
The timing of the present turmoil is particularly unfortunate because it coincides with lenders' semiannual revaluation of loan collateral. While many expect banks to lower credit lines over the next few months, the extent to which they will do so remains unclear, according to Michael Hanson, a partner and founding member at energy-focused investment bank
Parkman Whaling
. That could cause firms to use the capital that is available to protect their existing investments rather than pursuing new deals.
The typical yearslong holding times of private equity investments could guard somewhat against current conditions. Investors are thinking about the market's future, not just where it is today.
"There might be some who view oil as a lost cause, and are willing to liquidate their investment," Lipow said. "There may be others who think, 'Hey, this is temporary, we're willing to buy the debt at deeply discounted prices and then hold on for eight years.'"
For bold investors, this moment could provide a chance to scoop up companies on the cheap. While many generalists will pull back from the industry, veteran energy investors are better poised to capture attractive assets.
"I think in the mid-range, we see a lot of opportunity for the capital that we have available to deploy," Hochner said. "On a risk-adjusted basis, you're going to see a lot of really interesting opportunities to buy assets at valuations that we haven't seen in a long time."
But it might not matter until prices rebound. Very few, if any, domestic producers can turn a profit at $40 or $50 a barrel, much less the current sub-$30 price.
For now, oil & gas investors face a unique set of challenges. Over the coming months, perhaps years, they will be scrambling just to limit the damage to their portfolios, let alone to find investments that would eventually prove profitable.
"This feels like the 1980s of my career," Hochner said. "Hopefully, it's the only one."
Related read: A brief history of Texas oil and private equity