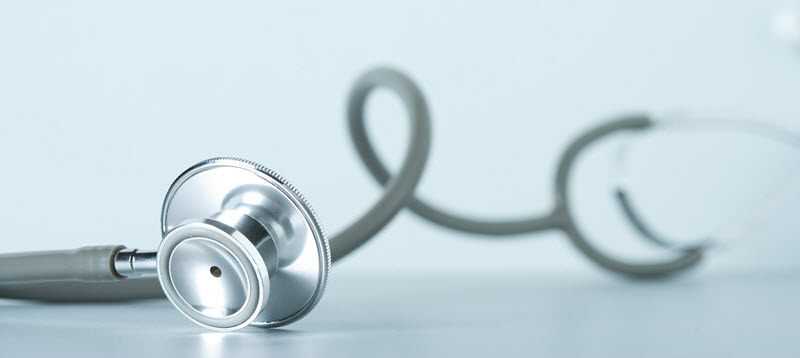 A pair of medtech deals has put a spotlight on a space with all the hallmarks of consolidation. Roughly 210 completed deals have accounted for
some $62.5 billion in overall value
in the healthcare devices & supplies sector so far this year, per the PitchBook Platform. The latter figure comfortably exceeds the $46 billion in deal value recorded in 2016.
But in terms of deal count, this year has fallen behind: In 2016, there were 317 completed M&A transactions in the space, compared to just 210 so far this year. Deal count has been declining since it reached a peak in 2014 with 355 completed deals.
M&A activity in healthcare devices & supplies

The deals for Entellus Medical, slated to close in 2018, and Rotation Medical, completed this week, represent another roughly $900 million in deal value for dealmakers in the space.
Entellus Medical
Medtech company Stryker has agreed to purchase Entellus Medical, which makes devices focused on the ear, nose & throat market, for $24 per share in cash. That represents an equity value of approximately $662 million and a 50% premium to its closing price on Wednesday. Founded in 2006, the target company's products are used for the treatment of patients with chronic and recurrent sinusitis and patients with nasal airway obstruction.
Stryker anticipates that the Entellus portfolio of ENT devices will complement its instrument business. Shares of Entellus (NASDAQ: ENTL) dialed up 50% on Thursday.
Rotation Medical
In another deal in the space, medical equipment maker Smith & Nephew has acquired Rotation Medical, a developer of tissue regeneration tech used in shoulder rotator cuff repair. The deal is worth $125 million in an initial cash payment and up to $85 million over the next five years, depending on the company's financial performance. The deal will add the Rotation products to Smith & Nephew's sports medicine portfolio.
Rotation Medical, founded in 2009, had raised nearly $55 million in equity financing from a handful of investors including Life Sciences Partners, NEA and Pappas Ventures.
Not a subscriber to our daily M&A newsletter? Sign up today.