While corporate brewers continue to shape the beer industry with high-profile acquisitions, private equity firms are quietly making their own splash.
Overall beer sales reached $107.6 billion in the US last year, according to the Brewers Association, and
macrobrewers like Anheuser-Busch have been rapidly consolidating
an industry that's seen the number of craft breweries overflow.
So where exactly does PE fit in?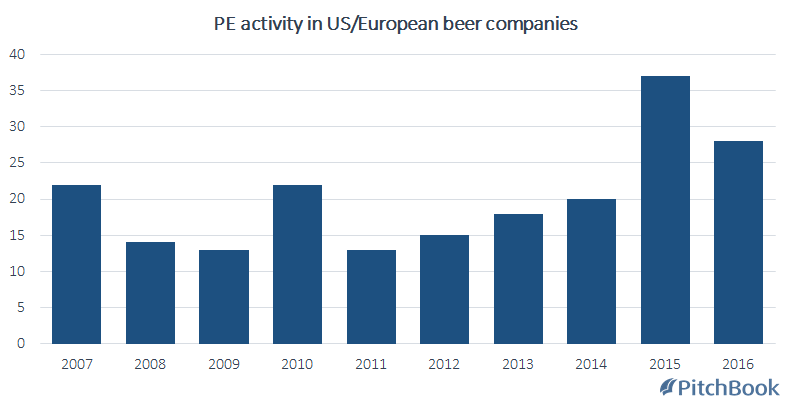 The number of PE-backed deals for US and European beer-related companies* has been on the rise, according to the PitchBook Platform, peaking at 37 in 2015, followed by 28 in 2016. That pace has slowed this year, with just six deals thus far, but there seems to be plenty of hope that trend should turn. The three most active quarters over the past decade have all occurred since the start of 2015.
(

* – For the purposes of this post, we defined beer companies as any business that participates in the beer lifecycle, including packaging and glassware companies that serve the beer industry.)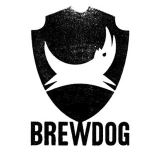 In a notable deal earlier this year, San Francisco-based TSG Consumer Partners bought about 23% of BrewDog, a craft beer producer in Scotland, in a deal worth £213 million. TSG invested £100 million toward BrewDog expansion and £113 million in shares from existing backers. The investment valued BrewDog at £1 billion and provided a nearly 28x return for investors that bought into the company during its first round of crowdfunding in 2010.
A rough-around-the edges company, BrewDog has a 55% alcohol-by-volume beer that costs more than $20,000 per bottle and is
packaged into taxidermied squirrels and stoats
. Gimmicky or not, the brewery has since expanded into the US by launching a craft brewery in Columbus, Ohio, with plans to open the
"world's first craft beer hotel"
on site—sign me up!—with additional expansion pegged in Asia and Australia.
The seller's dilemma for craft brewers
Beer is delicious. Beer makes you happy. Beer is often good business.
But selling to a PE firm presents an interesting dilemma for craft brewers that have typically spurned the idea of "selling out" in favor of clinging to a subculture that values quality, choice and wearing flannel (just kidding) over mass production. They've built their brands off ditching the establishment. But the flooded beer market has seemingly put more pressure on these artisan brewers to expand.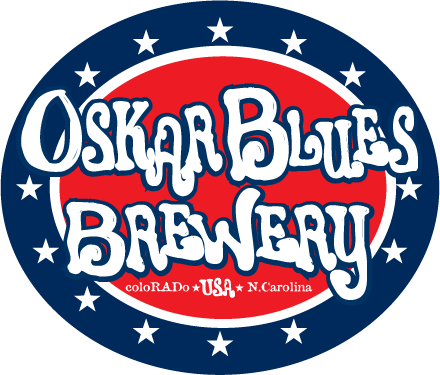 There have been instances when the pairing has worked out. In 2015, Fireman Capital Partners acquired Dale's Pale Ales parent company Oskar Blues Brewery. And in total, FCP has orchestrated four PE beer deals since its 2008 founding, tied for third most over the past decade, per PitchBook data. Most recently, the Massachusetts-based buyout firm sponsored Oskar Blues' purchase of Florida's Cigar City Brewing last year in an add-on that reportedly valued the company at $60 million.
TSG has also been among the most active investors in the beer industry, with three deals in the space since 2005. None was more high profile than its 2014 acquisition of Pabst Brewing alongside beer entrepreneur Eugene Kashper in a deal reportedly worth more than $700 million. The thought of Kashper, who owns a stake in Russian brewer Oasis Beverage, sparked internet outrage amongst a hipster movement that had made PBR cool again. How could those patriotic red, white and blue cans be produced by the Russians?
Well,
no such "injustice" took place
, as the sale was instead completed through a different holding company set up by Kashper and TSG.
Exit window opening up?
There were 12 PE-backed beer exits across the US and Europe in 2016, one less than the record 13 from the previous year and more than twice as many as in 2014.
Here's a closer look at the exit climate since 2007: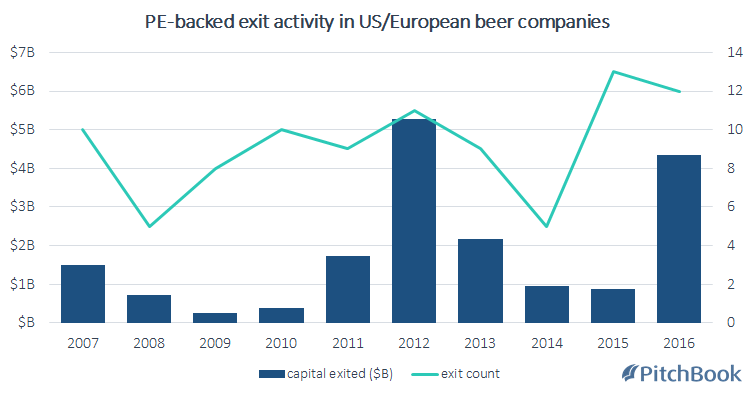 CVC Capital Partners holds the top exit among PE-backed beer companies, selling the Central European division of Anheuser-Busch at a $3.54 billion value to Molson Coors in 2012. It marked a relatively quick turnaround after CVC had purchased the company in late 2009 for a total consideration of about $3 billion, the highest PE-backed acquisition ever in the space.
PE, of course, hopes similar such returns are on tap.
The data in this post was sourced from the PitchBook Platform. Want to learn more? Click here to set up a free trial of our software.

Did you know more than 600,000 industry professionals get our daily newsletter? Subscribe here.
Join the more than 1.5 million industry professionals who get our daily newsletter!