Femtech
Social app maker offering a 'safe space' for women raises Series A
May 5, 2020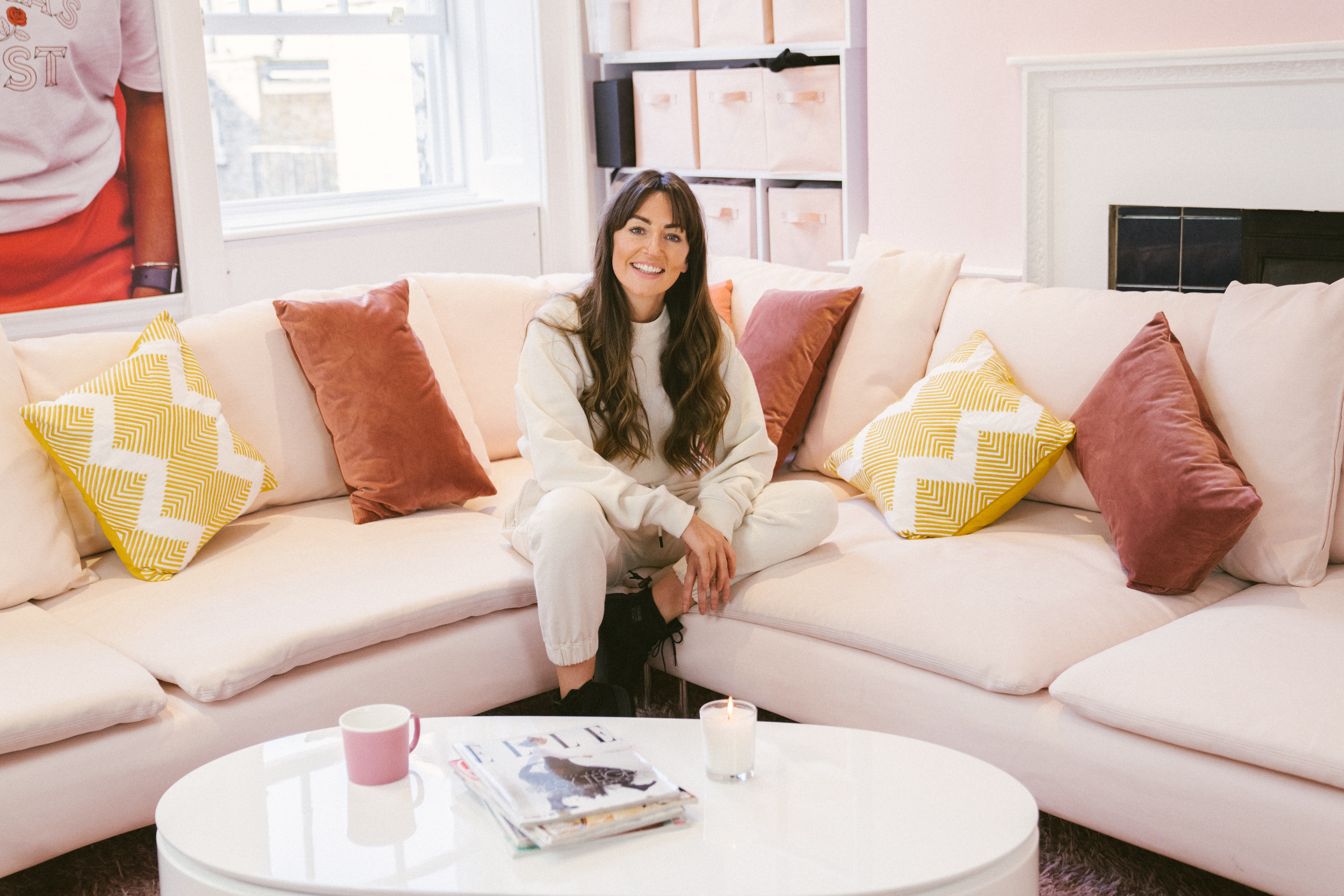 London-based
Peanut
, which operates a women-only social network, has raised $12 million in new funding. The round was led by
EQT Ventures
, with support from
Index Ventures
and
Female Founders Fund
.
Peanut was launched in 2016 and has attracted 1.6 million users. Michelle Kennedy, a former board member for dating app developer
Bumble
, started the business after finding it hard to connect with other mothers after giving birth to her first son. Peanut began as a friendship app where users could swipe for potential matches, but it has since evolved to offer community pages where women can discuss various issues from fertility and motherhood to menstruation and illness.
"When we started Peanut, it was always with the view that women needed a safe space," Kennedy said. "[Peanut] is a space where women can have a conversation about something that they consider to be taboo, things that they would be unable to talk about on any other platform."
Now the company wants to use the capital injection to open the platform up to more communities beyond fertility and motherhood. Last year, the company launched 'Trying to Conceive,' a community where women can share their experiences with infertility, IVF and adoption, among other things. Next, Peanut is planning to launch a space for women living with menopause.
"Our bigger vision for Peanut is connecting women at each life stage," Kennedy said. "There's a kind of natural transition from [motherhood] to conversations around menopause. It's going to happen to all of us but there's still an element of embarrassment and from that perspective, it's important to be able to come to Peanut and find other women living through it."
The round comes at a time when the business is adapting to life under lockdown. While Peanut remains a way for women to meet up in real life, its focus has temporarily shifted toward connecting people in the context of social distancing. The app has seen an increase in activity on its platform, specifically on its community pages. Since the beginning of the coronavirus outbreak, Peanut's engagement and content consumption have increased 30% and 40%, respectively.
In response to the lockdown, Peanut is looking into building features like video broadcasting. It has already launched a 'mute keywords' tool allowing users to remove certain topics from their feeds.
Kennedy added: "People are staying at home and need interaction. We need a sense of belonging and coming together and goodness. I feel very fortunate and lucky that Peanut is one of those businesses that is not impacted negatively by what's happening but it's changed us and how we're thinking about building product."
Join the more than 1.5 million industry professionals who get our daily newsletter!