Top Investor
The 6 most active private equity investors in Dubai
April 9, 2019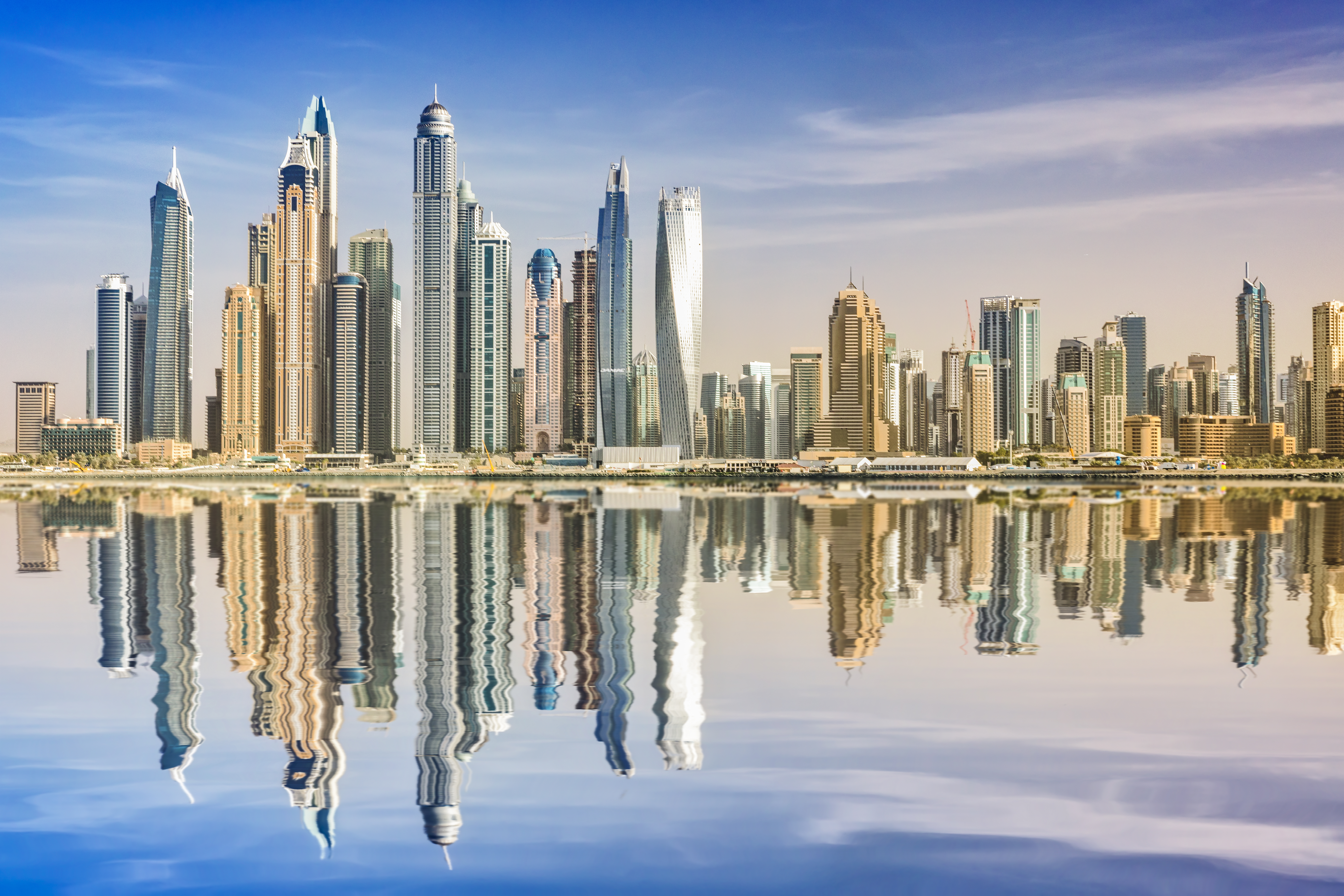 Dubai's success may have been built around the oil industry, but more than 90% of the city's GDP comes from other sources. PE-backed
GEMS Education
, which operates a network of private K-12 schools, is a good example of one of those revenue streams. The company was rumored to be valued at $4 billion in October of last year, when its plans for an IPO were put on hold.
The existence of large, valuable private companies like GEMS usually means active PE investors are nearby; however, 2018 saw a sharp decline in capital invested through deals involving Dubai-based investors.
In 2017, PE investors headquartered there participated in more than $8.3 billion of investments across 33 deals, according to PitchBook data. Most of those investments went into the B2C, B2B and healthcare sectors.
In 2018, there was only $1.3 billion in total deal value—a decrease of 84% from the previous year and a low since 2013. As of March 14, Dubai's PE investors have completed just two deals totaling $65 million since the start of the year.
Adenium Energy Capital
invested in
Yellow Door Energy
, a Dubai-based lease-to-own solar power company.
NBK Capital Partners
invested in
King Integrated American School
, a company that offers English language classes in Alexandria, Egypt.
Still, there are hundreds of companies and investors to watch in the region—and a handful of these PE investors stand out from the crowd for the number of transactions they participated in over the past five years.
Here are the most active private equity investors in Dubai since the start of 2014, with their deal counts in parentheses.
Note: The Abraaj Group has all but collapsed over the past year. Here is some coverage of the firm's downfall, along with details on the arrest of former CEO Arif Naqvi.
1.
The Abraaj Group
(54)
2.
Safanad
(16)
3.
Investment Corporation of Dubai
(15)
4.
Al Masah Capital
(8)
5.
Samena Capital
(6)
6.
Fajr Capital
(5)
This article has been updated to provide more context around recent developments surrounding The Abraaj Group.
Check out more of our top investor articles.