The 7 most active VC investors in Europe-based robotics and drones startups
June 29, 2018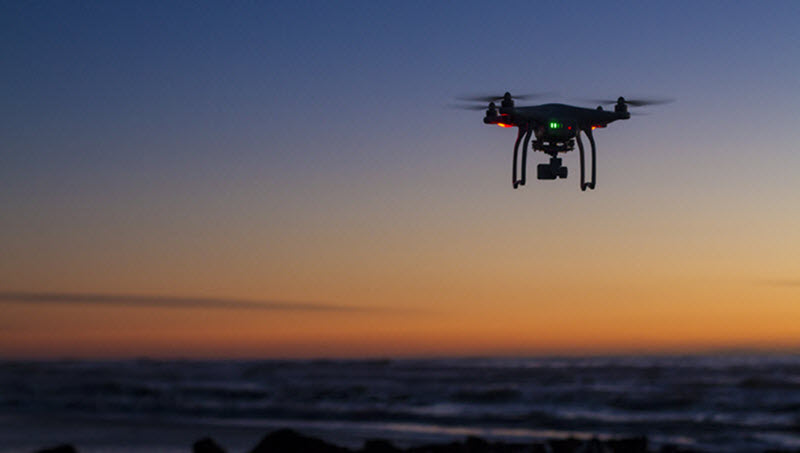 Robotic dogs and pizza delivery drones have been grabbing headlines, but the new technologies behind these eyebrow-raising products are steadily becoming a common feature affecting all industries. From manufacturing to healthcare, robotics and drones are disrupting existing processes and services.
No wonder, then, that expectations for the sectors are astronomical. The European Commission estimates that the drone industry could be worth around €15 billion a year by 2025 and create 150,000 jobs by 2050, while robot sales have been increasing over the last 10 years, according to statistics from the International Federation of Robotics.
This comes at a time when dealmaking in the two industries is rising. Per the PitchBook Platform, the number of deals in the European robotics and drones space has multiplied in the last five years from 39 in 2013 to 100 in 2017. Since 2013, a total of 517 VCs have participated in 441 deals.
This year has seen a dip from 2017 with 39 deals having been completed so far but with a larger amount of capital being deployed. AVC investors have poured almost twice as much capital into this space so far this year than in the whole of 2017:
€247.3 million and €135.8 million
, according to PitchBook data.
CMR Surgical
, a developer of robots to assist surgeons performing minimal access surgery, secured the largest amount of funds with an €84 million round in early June, while indoor drone technology provider,
Verity Studios
, raised over €15 million in the same week.
Here are the seven most active VC investors in European robotics and drones companies since the beginning of 2013, per the PitchBook Platform, excluding accelerator rounds (deal counts in parentheses):
1.
High-Tech Grunderfonds
(11)
2.
Almi Invest
(7)
3.
Bpifrance
(6)
T-4.
Finnvera
(5)
T-4.
Robert Bosch Venture Capital
(5)
T-5.
Scientipole Capital
(4)
T-5.
360 Capital Partners
(4)
Take a look at our previous top investor content. If you want to see the full list of investors in European robotics and drones, click here.