LAS VEGAS—
As smaller VR and AR startups set up their booths in CES venues that span the entirety of the Las Vegas strip on the first public day of the annual mega-conference, representatives from some of the big dogs in the sector discussed what's ahead.
They agree that today, VR is strictly entertainment. But it could be much more.
In the eyes of Aaron Luber, the director of AR/VR content partnerships at Google Daydream, the tech giant's AR/VR wing, that day won't come until more consumers are convinced to invest their money in the hardware needed to appreciate the tech.
"At the end of the day, what the device is being used for is entertainment. ... It's people coming home and watching Netflix, playing Xbox or messing around with VR," Luber said. "I am very bullish about all the things VR can do in all spaces, but today we need to get more people buying headsets."
On the flip side, companies need to invest in creating original and in-depth VR content as opposed to releasing half-baked VR platforms and games at a rapid rate—which, according to several of Monday's panelists, is a big problem in the industry. Customers are looking for "a high-end experience," according to Christina Lee, another member of the Google Daydream team. Chris Hewish, an EVP on the interactive unit at film and TV production company Skydance Media, said that creating "triple-A" content is what will eventually allow VR to scale.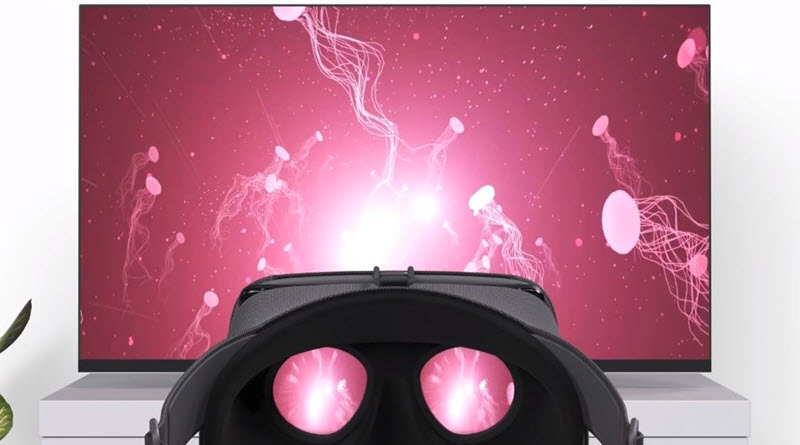 Others argued that expanding outside of entertainment is the key ingredient to big-time growth. Tony Parisi—the global head of AR/VR at Unity Technologies, a VR unicorn currently focused on game development that's backed by DFJ, Sequoia and others—indicated that his company has big plans on the horizon.
"We are expanding our business to industrial use cases," Parisi said. "People are using Unity to design cars, to design buildings—all the amazing use cases you could imagine for VR."
Mary Hamilton, a managing director at Accenture Technology Labs, said she'd like to see VR used in diversity training so that people "can feel what it feels to have a disability or to be a woman in that situation."
"We are creating superhumans," Hamilton said. "We are doing things we could never do before."
HTC Vive announces upgrade
On stage at CES, the makers of HTC Vive, a popular VR system, announced major upgrades with the launch of Vive Pro and a Vive wireless adapter. The new hardware will offer 2880 x 1600 resolution, a 78% increase from the Vive headset on the market today.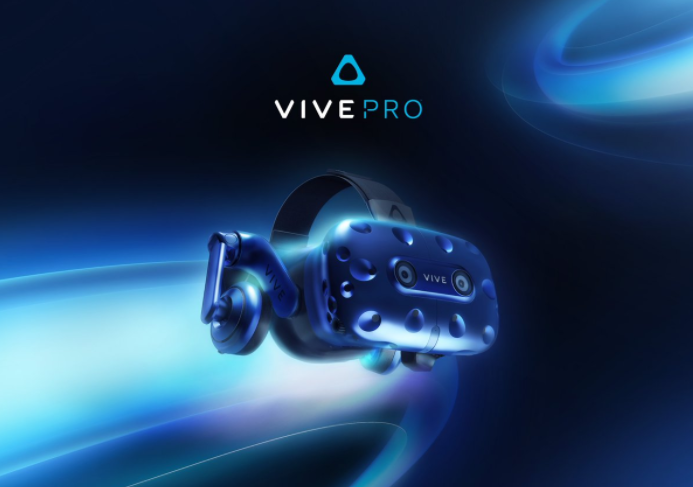 The adapter will be available in 3Q. More details are to come on the Pro headset, including its release date and price tag.
Google's Oculus announced a new tech of its own on Monday. Through a partnership with smartphone maker Xiaomi, Oculus is launching a new VR headset in China called Mi VR.
What's ahead?
While Monday's CES schedule was already chock full of VR/AR content, there's a lot more of it ahead. On Tuesday, the doors to the gaming and VR exhibition hall will open to reveal dozens of startups showcasing their tech.
Samsung Galaxy is also offering an exclusive VR experience dubbed the Winter Ride, allowing participants to experience winter sports like skiing and bobsledding through the company's Gear VR.
Stay tuned for more on trends at CES throughout the week.
Check out all of our coverage of CES 2018.