Top Investor
The 10 most active German VCs
April 27, 2022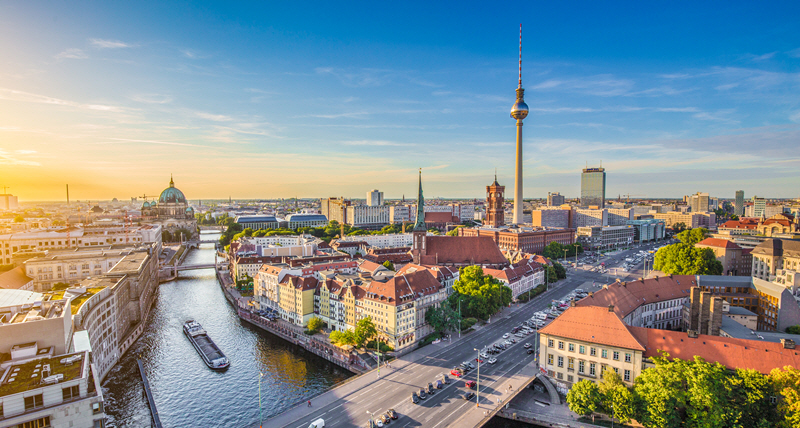 German VC investing has boomed over the last five years, driven by plentiful capital, low interest rates, an improved regulatory framework and government support.

In March 2021, the government launched the €10 billion (about $10.6 billion) Future Fund and committed up to €1 billion more capital to the Deep Tech Future Fund. In November, the finance ministry said it would allocate billions more to back venture investing in Germany.

Partly as a result of these factors, networks of founders and investors are spreading and providing the informal support for entrepreneurs that often plays a key role in creating and sustaining a vibrant startup culture.

Germany has seen an increasing number of VC deals each year since 2017, hitting a peak of 1,085 in 2021. Deal value has matched the rise, climbing from €3.2 billion in 2017 to €16.6 billion last year. The current year is off to a fast start, with German VC funds completing 175 deals totaling €2.9 billion as of mid-March, according to PitchBook data.

Trends in the German VC ecosystem, and Europe as a whole, remain positive even as markets have fallen—slowing the pace of exits—and as the war in Ukraine and the rise in inflation have damaged sentiment in some sectors, PitchBook's Q1 2022 European Venture Report found.

Here are the 10 most active VCs from Germany by deal count since the start of 2017.

Related read: Q1 2022 European Venture Report