This day in buyout history: KKR, Bain Capital complete the biggest LBO ever
November 17, 2017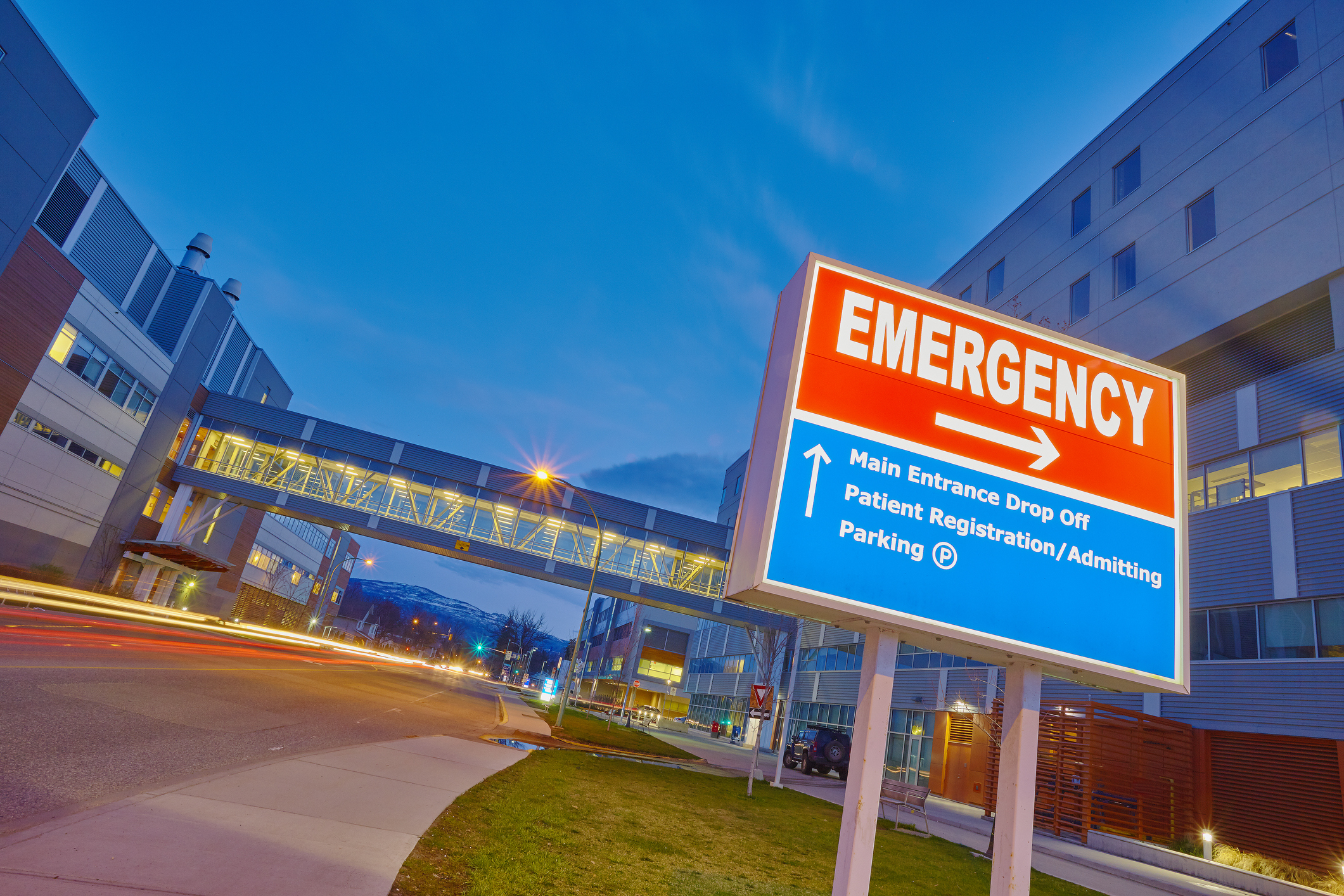 At the time, it was the largest leveraged buyout in PE history, per the PitchBook Platform: more than $21 billion in cash, plus another $11.7 billion in debt, resulting in a total deal value of some $33 billion.
In the 11 years since, more substantial deals have taken place—Dell and Silver Lake's 2016 takeover of EMC was nearly twice that size. But when it was finalized on November 17, 2006, the take-private buyout of HCA by Bain Capital, KKR and Merrill Lynch Global Private Equity was one for the record books.
Based in Nashville, HCA is an operator of hospitals and other healthcare facilities with nearly 300 locations in the US and the UK.
Founded by two doctors and venture capitalist Jack Massey in 1968, the company went public a year later
and remained publicly traded for most of the next two decades. Then, amid slumping shares and reports of an investigation into insider trading charges, the barbarians came calling.
In some ways—namely enormous stockpiles of dry powder—the private equity climate in 2006 resembled ours today. But the money now goes to different uses. While firms in 2017 have shied away from deals larger than $10 billion, those sorts of mega-deals flourished before the financial crisis, with firms confident that revenues would continue to be strong enough to withstand nearly any amount of debt. So when HCA began to consider a sale to PE, three of the industry's larger players were only too happy to oblige.
In July 2006, Bain Capital, KKR and Merrill Lynch reached an agreement on their record-setting deal, paying $51 per share to acquire most of the company, with HCA's founding Frist family retaining a 4.4% stake. The deal was one of 12 buyouts worth at least $10 billion between 2006 and 2007, according to PitchBook data; after the crisis hit, investors would go on to execute just three such deals during the following five years combined.
HCA, meanwhile, sat quietly in private equity ownership—for a while. In early 2010, its owners began to act. First, in January, the company paid out a $1.75 billion dividend to its backers. In May, the company distributed another $500 million to shareholders; that same month, the company filed to go public. And in November, HCA announced plans to issue another $2 billion, bringing the company's total dividend payments for the year to a whopping $4.25 billion.
With all that cash returned to their coffers, KKR, Bain Capital and Merrill Lynch could now take HCA back to the public markets. The company finally conducted a public offering in March 2011, pricing its shares at $30 each to raise a total of $3.8 billion and establish a valuation of about $15.5 billion.
What sort of profit did the company's backers book? According to analysis conducted by Fortune shortly after the IPO, Bain Capital ended up raking in a stunning $1.2 billion off an initial equity investment of $64 million. The firm's investors, meanwhile, turned a $956 million contribution into $3.14 billion in proceeds.
Many of the headline-grabbing mega-buyouts from a decade ago have turned into cautionary tales—take the Apollo Global Management and Caesar's deal, for interest. HCA, though, represents the other side of the coin: a massive transaction eventually resulting in equally massive profits.
Want more? Check out our previous forays into private equity history.