Fundraising
This VC firm is focused on society's most controversial industries
June 27, 2019
Sex, drugs and alcohol. These three words often arouse strong emotions and stir controversy.
But for one VC firm, these topics present respectable, stigma-shattering opportunities. To support such an assertion, New York-based
Vice Ventures
has raised $25 million for its first namesake venture fund. As the firm's title implies, it focuses on traditionally underreported, sometimes controversial industries that are often regarded as vices.
Marc Andreessen
of
a16z
fame and Bradley Tusk are just two high-profile limited partners in the fund. Three of the initial startups to receive funding include cannabidiol (CBD)-infused water provider
Recess
, vaporizer developer
Indose
and canned wine provider
Bev
.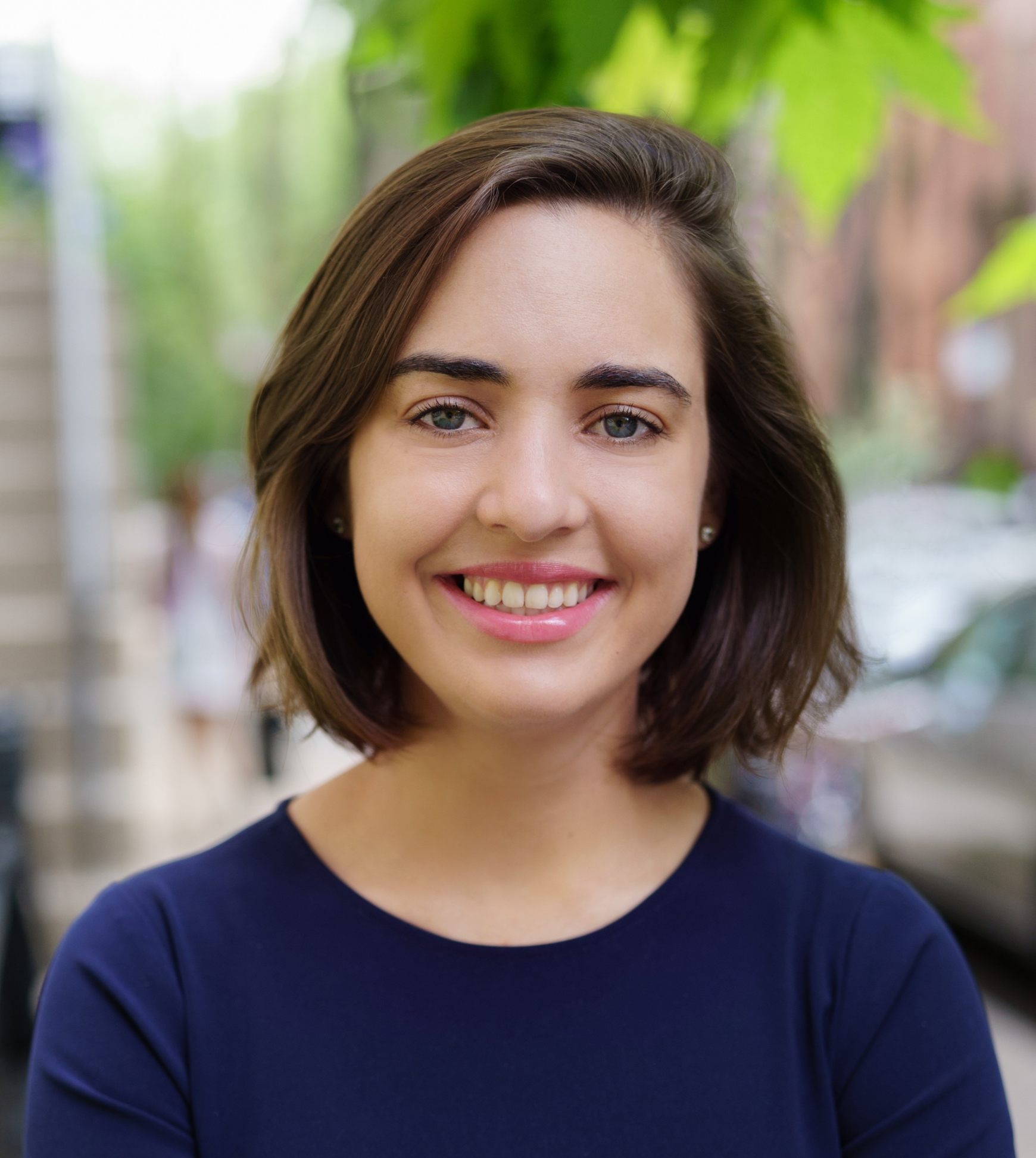 Founder Catharine Dockery (pictured) told PitchBook that the idea for Vice Ventures came about by accident.
Dockery formerly managed the personal investments of Bonobos founder and CEO Andy Dunn, which ultimately led to her working on
Walmart
's mergers and acquisitions team. It was through such experiences that Dockery found herself involved in the seed round for Bev.
"I pitched Bev, and I found out a lot of these VCs loved the founder and the product," Dockery said. "But they couldn't invest [in Bev] because of vice clauses prohibiting it."
After encountering a barrage of contractual prohibitions, Dockery was inspired to fix this gap in funding availability. Now armed with $25 million, she stated that Vice Ventures' average check size will be around $500,000, with up to 35 companies being chosen.
Facing controversy
The societal label of "vice" is not easy to shake, however. To resolve such stigma, Dockery has a simple solution.
"I think a lot of it is education and understanding what these categories actually mean," she said. "I think the more we invest and make these categories public in the news, people will talk about them and not be as scared about, say, what nicotine actually does to you. Nicotine, in its pure form, is no different than just having a cup of coffee."
Coincidentally, as Dockery seeks to dispel controversy, her comparison of nicotine to caffeine is controversial in itself. In an April
report by The Verge
, Dr. Adam Leventhal, director of University of Southern California's Health, Emotion and Addiction Laboratory called the two substances "apples and oranges," implying fundamental and distinct differences. Dr. Neal Benowitz, a professor of pharmacology at the University of California, San Francisco, agreed.
The Verge explained that the inaccurate comparison is a product of misleading marketing efforts by the tobacco industry dating back to 1913. While caffeine boosts adrenaline and blood pressure primarily by inhibiting adenosine, a neurotransmitter linked to relaxation, nicotine affects multiple neurotransmitters in a stronger fashion. Further, compared with caffeine, nicotine has a particularly powerful addictive pull and profound withdrawal side effects, which are mostly absent in caffeine, according to the report.
Industry moves
While Dockery's firm focuses on a smörgåsbord of nascent industries, it might be an early adopter in a comparatively more rapidly evolving industry: cannabis. Last year saw 146 VC deals in the space, totaling $982 million, while 2019 has recorded over $1.45 billion across nearly 130 deals so far, per PitchBook data. This is sharply up from the 11 deals worth only $16 million in 2013.
The firm also plans to put capital into the gambling and esports industries, which often go hand-in-hand. The esports vertical saw a record $2.18 billion invested across 94 deals in 2018, with 2019 posting a slowdown to only $281.6 million spread across 41 deals so far, per PitchBook data.
Comparatively less regulated is the sextech industry. Dockery reported that such investments are not expected to involve pharmaceutical-focused sexual wellness startups, along the lines of VC-backed unicorn
Hims
. Rather, such checks will be cut for companies involved in the design and creation of intimate products and adult entertainment.
Apart from startups creating consumer services and goods, the firm says that drug addiction recovery companies will also be included in potential investments.
Featured image via Craft24/iStock/Getty Images; photo of Dockery courtesy of Vice Ventures