Sean Rad was already demoted from the position of Tinder CEO once: In 2014, in the wake of a legal complaint filed by company co-founder Whitney Wolfe alleging workplace sexual harassment and discrimination against another co-founder. The replacement lasted fewer than six months, though, with Rad returning to the helm of the dating app about a year and a half ago.
That second tenure has now also come to an end. Tinder announced late Thursday that Rad will step down as CEO to lead Swipe Ventures, a new corporate development arm of parent company Match Group that will seek to "expand Tinder's footprint through acquisitions, development of new businesses and investments." Rad's new titles will be chairman of both Tinder and Swipe Ventures, with Match Group chairman and CEO Greg Blatt sliding in to assume CEO duties at Tinder, too, in addition to his existing roles.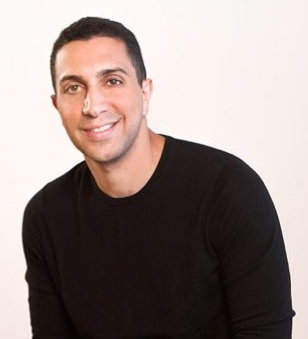 While the change is easy to spin, it should also raise some eyebrows. Rad (left) has long been a headache for the company he helped found—including the time he memorably misunderstood the meaning of "sodomy" in an interview the same week Match Group was set to go public—and his departure from the CEO role could be a marker of major change for a company that's hit some high-profile speed bumps in its quest for respectability.
Tinder has always garnered a lot of attention, for better or worse. Rooted in what some would call superficiality—fans might describe it as simplicity—the dating app offers up an endless stream of other users' pictures and profiles. The choice presented is simple: swipe right if you're interested, swipe left if not. A conversation can occur only if both users flick their fingers to the right.
It's not hard to see the shallowness of a service largely based on judging people's looks. It's also not hard to see why the app experienced explosive popularity almost immediately following its 2012 launch.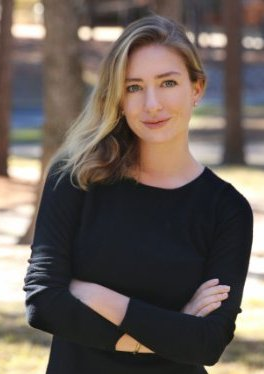 Similar to many companies, Tinder's values seem to trickle down from the founding team and CEO. The example put forth hasn't always been positive. Most notable is the aforementioned legal complaint filed by Wolfe (right) alleging, among other things, sexual harassment by fellow co-founder Justin Mateen. Three months after the suit was filed Mateen resigned—read: was removed—as CMO, and a couple months later Rad was demoted and then replaced by Chris Payne, a former SVP at eBay. As for Wolfe, she ended up settling the suit and went on to found Bumble, a successful Tinder competitor designed to cater to women.
Tinder surely hopes that, in Blatt, it's found a more long-term solution to its CEO question.