Tech
VC-backed startups seek to bring more tech to death care
June 19, 2019
Discussion of death is often understandably met with reluctance and hesitation, given the topic's inherent depressive emotions. Images of grieving relatives and nasty legal fights over a will may come to mind. Partly because of topic avoidance and stigma, the death care industry has traditionally had a shortage of high-tech advancements.
However, this gap in the industry's evolution is a potentially untapped opportunity for entrepreneurs and investors. As a result, there could be money to be made for those who can look past the emotions that surround this field.
Here are three startups that are focusing on the often taboo topic of death:
Everdays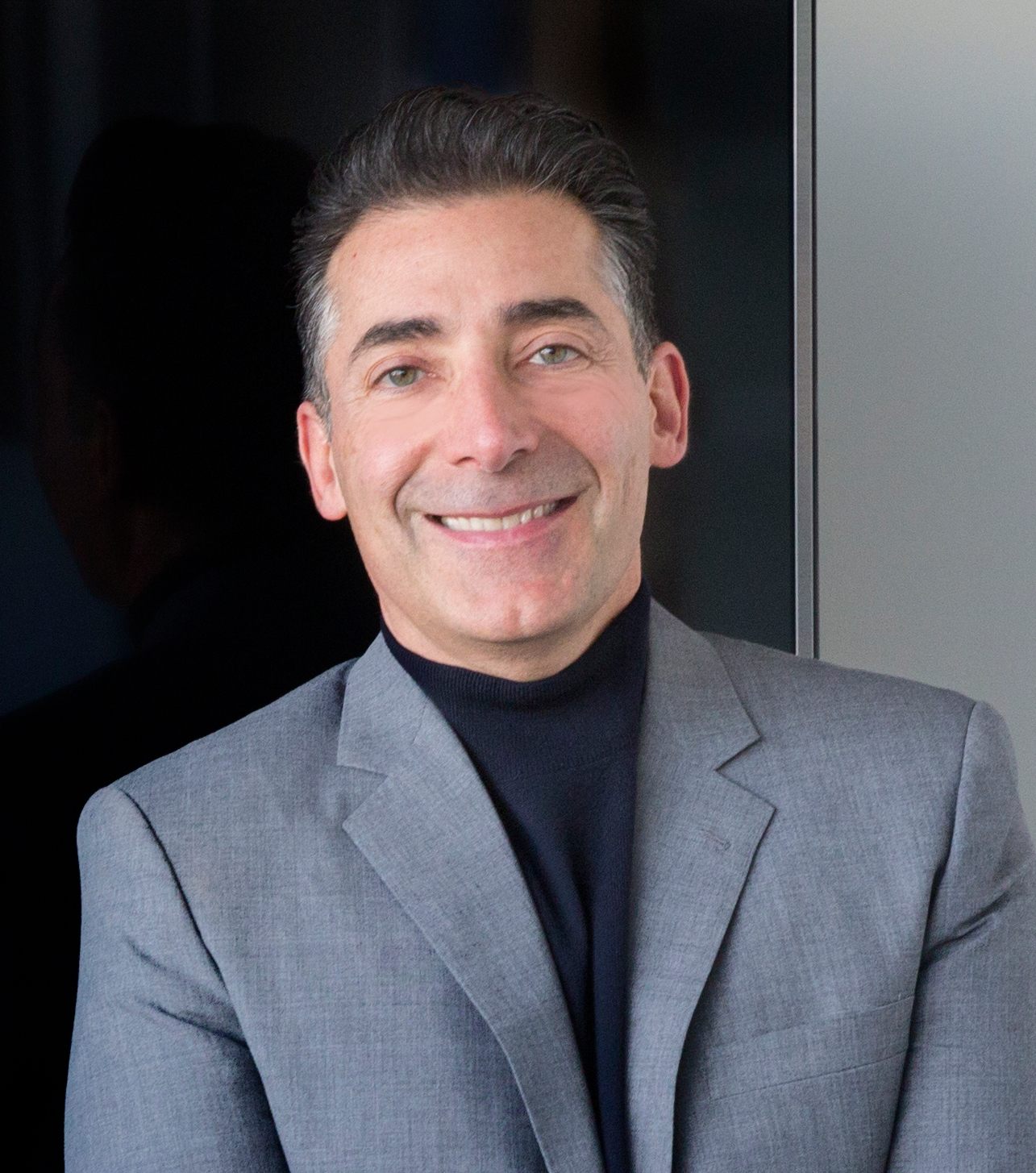 CEO
Mark Alhermizi
(pictured) told PitchBook he saw a gap in the way death is communicated. After his father passed away, he concluded that social media outlets such as Facebook and Twitter were insufficient for communicating a death.
Alhermizi described the light-bulb moment that led him to create
Everdays
, a social media platform for memorials.
"The whole [after-death] process could not be more analog," he said. "My father was prominent in his community, but a month later, people would say to me, 'Hey, how's your dad doing?' even though he had died a month earlier. That's when I said, there's an opportunity here."
After selling
Gas Station TV
, Alhermizi used his new wealth to self-fund a text message service called "Requiem," which he debuted at the 2016 National Funeral Directors Association convention. This evolved into Everdays.
He alluded to a disconnect between supply and demand.
"A lot of VCs are focused exclusively on the health side, like assisted living, but not much else in this space," he explained. "At the age of 50-plus, you deal with someone's passing once every 30 days on average. VCs are missing this; with only about 20,000 funeral homes in the US, you might not get a Slack-like reach in the millions, but opportunities are there."
Everdays completed a $12 million Series A with a nearly $100 million valuation in February. The company says the round was oversubscribed, allowing it to selectively choose Houston-based Gordy Companies, a family investment office heavily involved in oil & gas. Alhermizi said he prefers the comparatively greater operational freedom that working with a family office can provide.
Everplans
Similarly named but unassociated startup
Everplans
(aka Beyondly) offers a platform to digitally store important documents, such as a will and financial records, so families can easily access them after the owner's death. The company refers to its product as a replacement for "boxes stuffed with papers," an issue that can complicate the legal responsibilities after a death.
The company's largest known equity funding came in 2016, with a $6.4 million Series A at a $25 million valuation led by Mousse Partners, with participation from
Transamerica Ventures
and RGAx. The company raised $2.75 million of an authorized $4 million in mid-2017, according to an SEC filing.
With the rise of blockchain and smart contracts, the value of perpetually storing sensitive legal documents on a single company's servers
may become deprecated.
For the slowly evolving death care industry, that seems even further away than mainstream blockchain adoption for general use.
Recompose
Burials can be expensive and take up land and other resources, according to the very early-stage startup
Recompose
. The startup says it will offer a service that converts a body into soil by using atmospherically regulated capsules, based on CEO Katrina Spade's scientific research. Previously, bodies could legally be buried with minimal handling to let them decompose naturally underground, in a technique known as a "green burial."
In 2014, Spade's nonprofit, the Urban Death Project, received funding to research a method for a green burial to occur in a capsule, resulting in soil that could be packaged and given to survivors as an alternative to cremation. In 2017, her research led to the creation of Recompose, which seeks to commercialize the technique. Washington is the only state to legalize the technique, which Spade says is best suited for urban areas where space is limited.
In line with the timing of Washington's legalization, the company raised $350,000 from undisclosed angel investors as part of a $6.75 million goal, according to an SEC filing. If the practice becomes legal in more states, the company could see significant growth.
Featured image via rclassenlayouts/iStock/Getty Images Plus; photo of Mark Alhermizi courtesy of Everdays