Which PE and VC execs will be attending Davos?
January 13, 2017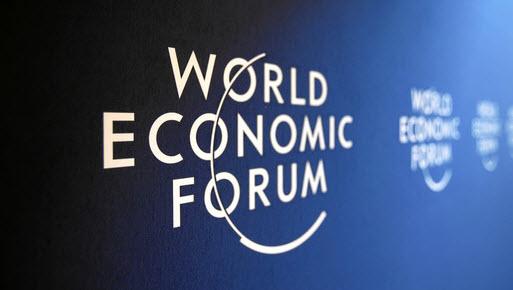 A record turnout of about 3,000 global leaders from government, business and civil society will be attending the 47th World Economic Forum Annual Meeting, which takes place Tuesday to Friday in Davos-Klosters, Switzerland.
So which private equity and venture capital executives will be participating? Quartz recently gathered an expansive list of attendees, and we pulled out a select group of private market professionals below (subject to change):

Arif Naqvi, The Abraaj Group, Founder and Group Chief Executive
Mustafa Abdel-Wadood, The Abraaj Group, Managing Partner, Global Head of Private Equity
Joe Schoendorf, Accel Partners, Partner
Shashank Singh, Apax Partners, Managing Director and Head of India
Stephen Pagliuca, Bain Capital, Co-Chairman
Raymond Svider, BC Partners, Co-Chairman and Managing Partner
Stephen A. Schwarzman, Blackstone, CEO and Co-Founder
John Studzinski, Blackstone, Vice Chairman, Investor Relations and Business Development
David M. Rubenstein, The Carlyle Group, Co-Founder and Co-CEO
David M. Marchick, The Carlyle Group, Managing Director
Roberto Quarta, Clayton, Dubilier & Rice, Partner and Chairman of Europe
Rolly Van Rappard, CVC Capital Partners, Co-Founder and Co-Chairman
Steve Koltes, CVC Capital Partners, Co-Founder and Co-Chairman
Marcus Brennecke, EQT Partners, Partner
Patrick Healy, Hellman & Friedman, Deputy CEO
Philipp Freise, KKR, Partner, Head of TMT, Europe
Johannes P. Huth, KKR, Head of EMEA
Kenneth A. Hersh, Co-Founder & Chairman, Natural Gas Partners
Jörg Rockenhäuser, Permira, Managing Partner, Head of Frankfurt
Kurt Björklund, Permira, Co-Managing Partner
Michael Granoff, Pomona Capital, CEO
Abhay Pandey, Managing Director, Sequoia India
Shailendra Singh, Managing Director, Sequoia India
Jim Coulter, TPG, Co-CEO and Founding Partner
Bill McGlashan, TPG Growth, Founder and Managing Partner
Robert F. Smith, Vista Equity Partners, Founder, Chairman and CEO

Check out the Quartz list here.
Featured image courtesy of World Economic Forum.