Whether you're catching an Uber or buying a pair of Toms, you use services and products from venture capital (VC)- and private equity (PE)-backed companies every day. The private markets—which encompass VC and PE—control more than a quarter of the US economy by capital, and 98% by number of companies.
In our guide to the private markets, we walk you through what you need to know about this fast-growing, valuable sector—including how any organization, from
business development and sales teams
to
executive search firms
,
commercial real estate firms
,
law firms
and
accounting firms
, can capitalize on it.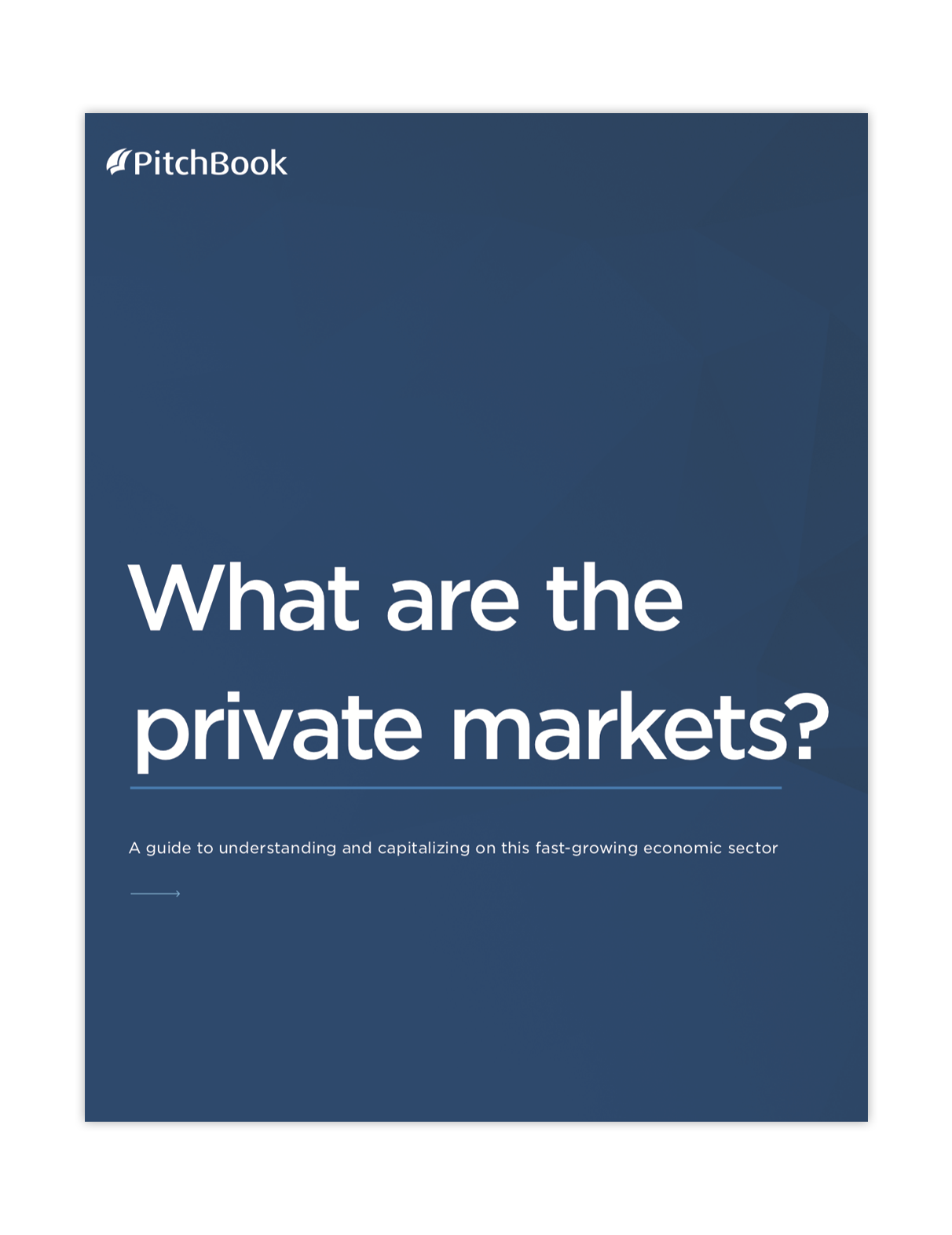 What's inside
Learn about the differences between VC and PE—
and find out why they're such valuable sectors to be involved in.
See who works in the private markets—
from angel investors to venture capitalists, PE investors, general partners and more.
Discover what financial events take place in the private markets—
from angel and seed funding to VC financing rounds, leveraged buyouts and IPOs.
See the exchange of private market capital and where businesses can get involved—
including mergers, acquisitions and other complex organizational changes that may indicate a need for new vendors.
Learn how organizations can tap into the private markets—
with a detailed understanding of private market activities, teams across almost any industry can unlock a powerful, efficient way to discover and win new business.