Slack, the company behind the workplace chat software that all too often distracts you from working, is set to list its stock directly on the NYSE this Thursday.
Spotify introduced us last year to the direct listing model, at least as it relates to mega VC-backed companies, and how Slack has prepped for its unique debut is one of the 10 things you need to know from the past week: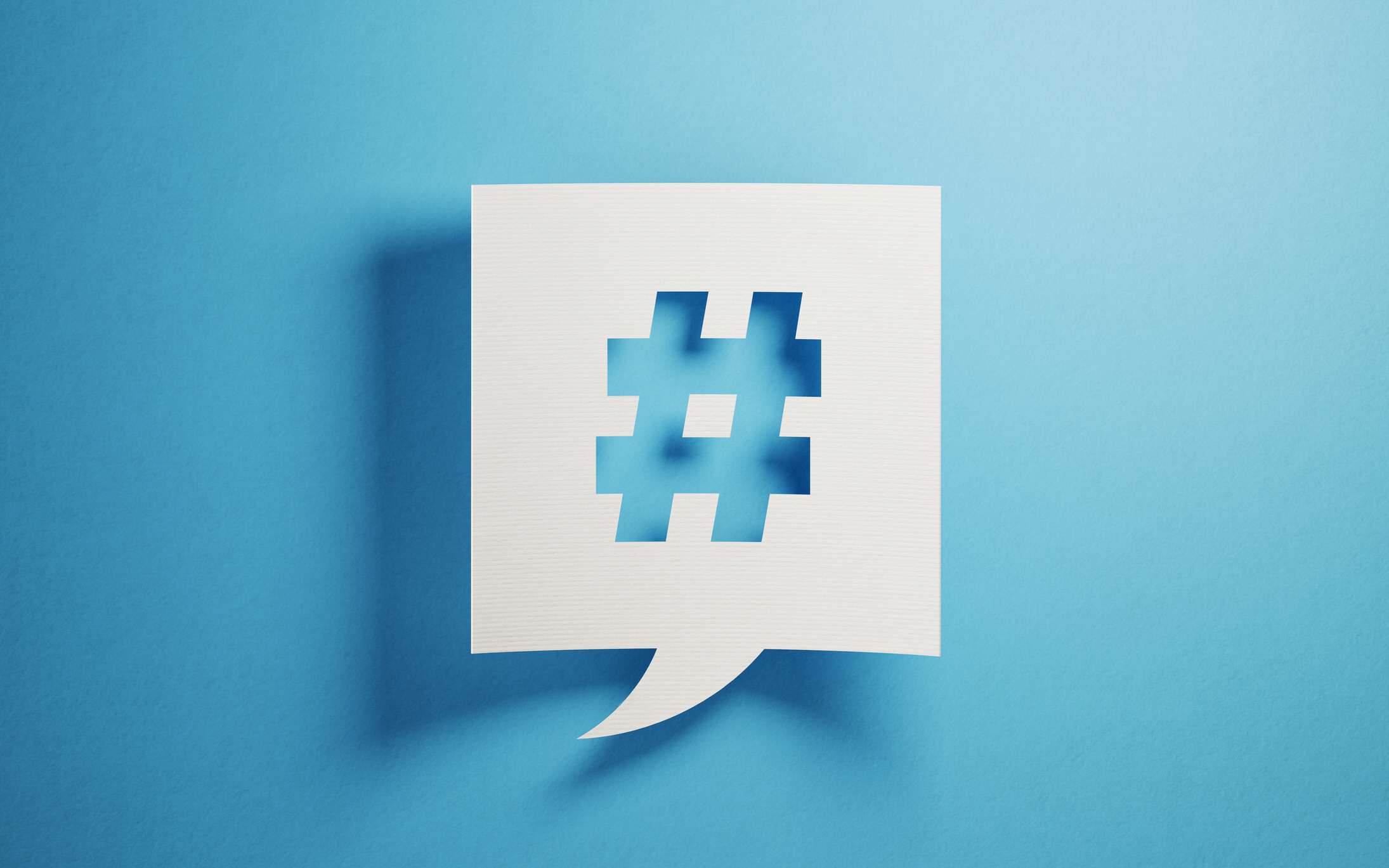 1. Don't call it an IPO
In theory, Slack's direct listing should be somewhat of a mystery—it's still a fairly unproven IPO alternative, after all.
If there's no roadshow, no lock-up period and no initial pricing, any widely differing views among buyers and sellers could send the stock price all over the place.
In reality, there are a few reasons to think we won't see the volatility often cited as a caveat to this type of exit. Bloomberg reported last week that Slack's public debut will likely value the company at around $16 billion to $17 billion. That's notable because it falls in line with how the company's shares have traded recently in secondary deals. And the continued growth and sophistication of the secondary market means there aren't as many secrets when private companies reach this late a stage.
We also got a fairly good look at Slack's updated financials last week, where we can clearly see a slowdown in revenue growth but also shrinking operating losses. As covered in
our analyst note looking ahead to Slack's debut
, an EV/revenue multiple range of 22x to 27x seems to be in line with what we've seen from other enterprise-focused SaaS companies like Zoom or PagerDuty—each of which has seen its stock price soar the past two months.
Pop or not, Slack's investors will be sure to cheer Thursday's milestone. The company was valued at $7.1 billion in its last private round, a $427 million Series H in August 2018, meaning a healthy profit is in store for four key investors—Accel (23.8% stake), Andreessen Horowitz (13.2%), Social Capital (10.1%) and SoftBank (7.3%).
The big losers? It could be bankers missing out on future IPO fees. Airbnb is another VC-backed giant rumored to be among those that might eschew a traditional offering, and others could follow if the lower-cost method continues to have proven success.
Direct listings won't be for everyone, especially those in need of cash. And outside of Uber and Lyft, tech IPOs have sizzled of late. But all it takes is a few to start a trend.
2. Huge stock gains
The subject line for last week's Weekend Pitch:
"Will CrowdStrike be the next IPO star?"
The early indication is a big yes, as the cybersecurity unicorn closed its first day of trading up more than 70% from its IPO price. At the end of the week, that grew to 89%. Also recording huge first-day gains as newly public companies: freelancer marketplace Fiverr (up 89%) and pet products site Chewy (up 59%). Those aren't pops. Those are booms. And let's spare a moment for the money left on the table.
3. Huge all-stock deals
Salesforce displayed its might with a stunning $15.7 billion all-stock purchase of business intelligence company Tableau Software, marking
the largest acquisition ever
for Marc Benioff's enterprise software giant. It's been quite a run recently in BI consolidation (see: Google's $2.6 billion deal for Looker). In another striking all-stock move, aerospace giants United Technologies and Raytheon agreed to a $121 billion merger, though United Technologies stakeholder and famed activist investor Bill Ackman is said to strongly oppose the deal.
4. Downsizing pre-20th century companies
It's hard to gather how much GE will have left following its years-long sell-off, but news of more divestitures came Thursday with a CNBC report that GE Ventures is seeking a buyer for its portfolio of more than 100 startups. One would think the stakes would come at a fair discount, considering the circumstances. Elsewhere, legacy Canadian retailer Hudson's Bay, whose 17th century history predates even GE by a couple hundred years, is reportedly looking to offload some stores ahead of potentially being bought in a $1 billion-plus take-private.
5. Around the world in $100M
These days, $100 million venture deals don't make the waves they used to. But particularly interesting last week was the international flavor to these mega-rounds. Brazilian fitness startup Gympass paved the way with a reported $300 million round led by (who else?) SoftBank. In Berlin, mobile marketing startup Adjust raised $227 million and urban farming business
Infarm secured €88 million
(about $100 million). Lastly, Korean hotel platform Yanolja raised a reported $180 million at a unicorn valuation and Israel's Innoviz Technologies closed a $170 million Series C. Don't worry, I still see you Bay Area: Betterup, Vectra and especially Brex, with that $2.6 billion valuation.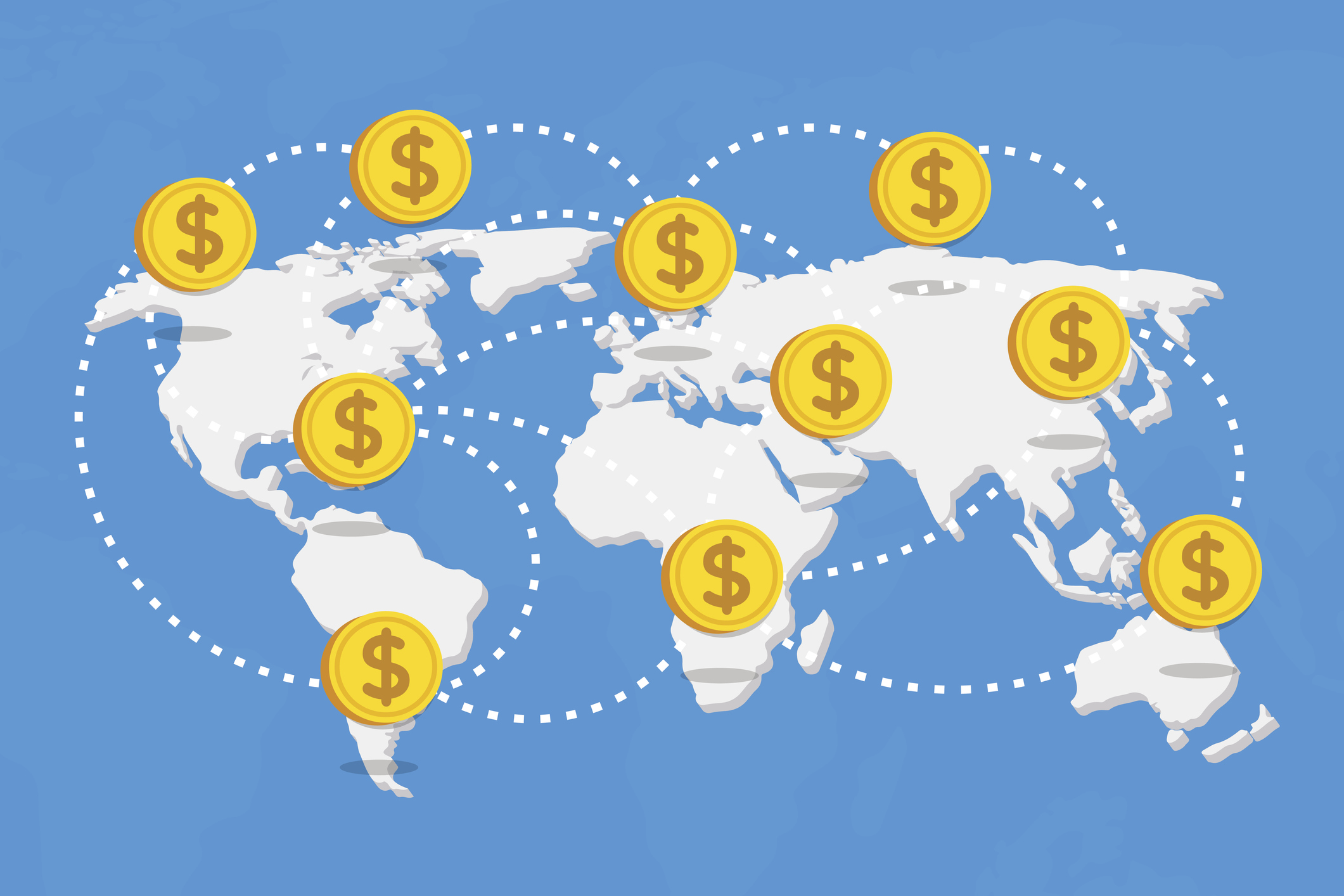 6. KKR's wild week
Last week, KKR lived up to being one of the
most active PE investors of the year
. The buyout behemoth made a roughly $7.7 billion play for German publishing company Axel Springer, the owner of outlets like Business Insider, but mega-deals are
hardly KKR's only move these days
. It also recently made smaller deals with KnowBe4, cementing unicorn status for the cybersecurity startup, and Toorak Capital Partners, an investment company that buys short-term "flip" loans in the real estate market.
7. Big, bigger and biggest
Apollo Global Management won out in the PE bidding battle for Shutterfly this week, ultimately capturing the deal for $2.7 billion and setting up a merger with another digital imaging company in Snapfish. The stakes were even bigger in EQT's exit of healthcare survey company Press Ganey to Leonard, Green & Partners and Ares Management, an SBO that could reportedly value the business at over $4 billion. Lastly, tech-focused Vista Equity Partners is quickly ascending into the top tier of PE, having raised more than $14 billion for a flagship fund that could ultimately approach $16 billion, according to the WSJ.
8. "Barefoot Blue Jean Night"
It was hard to get Jake Owen's classic country song out of my mind after seeing VC-backed exit news involving computer networking company Barefoot Networks and video conferencing startup BlueJeans Network. The former (privately valued at $380 million in 2016) was acquired by Intel to help serve hyperscale cloud customers. The latter, a business valued around $730 million in 2015 and backed by New York Yankees legend Derek Jeter, is said to be exploring a sale of its own.
9. The saga persists
The T-Mobile-Sprint merger continues to face new hurdles, as last week a group of US states and the District of Columbia sued to block the $26 billion deal. The main complaint? Turning a Big Four into a Big Three in the US telecom industry would raise prices for consumers. Even if the new legal actions don't kill the deal, they could postpone the move for several more months.
10. The Abraaj aftermath
Investigations into Abraaj Group's alleged misdeeds are widening, and in a new indictment, firm founder Arif Naqvi has been accused of misappropriating more than $250 million of investors' funds, per the WSJ. Also, three former Abraaj executives have reportedly been charged with multiple counts, including fraud and conspiracy: CFO Ashish Dave and managing directors Rafique Lakhani and Waqar Siddique.