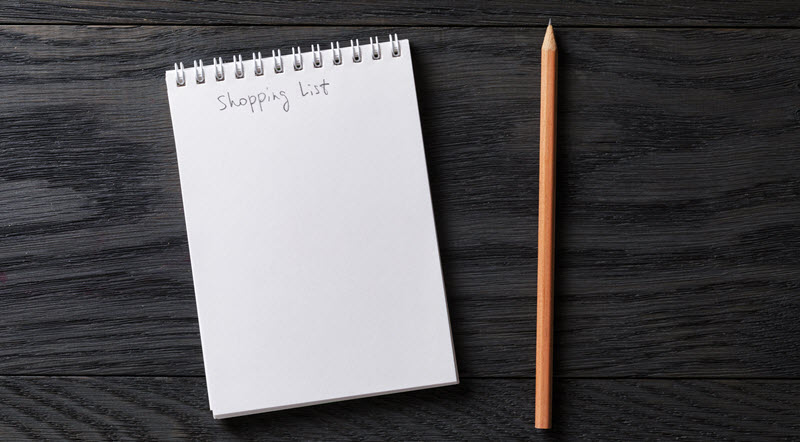 With its latest set of ecommerce acquisitions
already paying off
,
Walmart
has reportedly announced that it plans to go on another startup shopping spree. Speaking at the WSJ D.Live conference,
Walmart
eCommerce US CEO Marc
Lore
said the company is seeking to buy businesses in the retail, technology and digital native brands spaces.
There should be no shortage of targets to choose from: Although VC investment in ecommerce has tapered off a bit in 2017 relative to the past two years, nearly
$27 billion has flooded into US-based startups
in the space across more than 1,500 deals since the start of 2015, per the PitchBook Platform.
Here are three companies that we think would be a good fit for
Walmart
:
The Honest Company
HQ: Los Angeles | Total equity funding: $297 million | Valuation: $860 million (October 2017)
The Honest Company
is set to take
a massive valuation haircut
, stripping the maker of personal care, cleaning and baby products co-founded by Jessica Alba of its vaunted unicorn status. After securing a $100 million Series D at a $1.7 billion valuation led by Glade Brook Capital Partners,
The Honest Company
has hit a rough patch that could make it a cheaper acquisition target for deal-hungry
Walmart
. In September 2016,
Unilever
agreed to acquire Honest Co. rival
Seventh Generation
. The deal ended speculation that the consumer goods giant might stump for
The Honest Company
instead.
Allbirds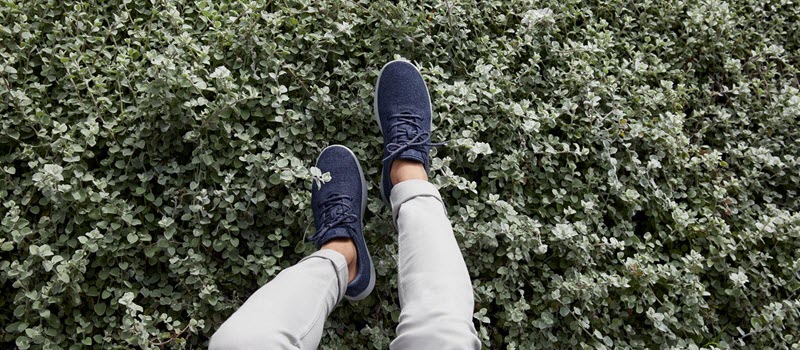 HQ: San Francisco | Total equity funding: $27 million | Valuation: $385 million* (September 2017)
After agreeing earlier this year to pick up men's and women's retailers
Bonobos
and
ModCloth
,
Walmart
has pretty much rounded out its fashion-forward portfolio of ecommerce brands—save for one crucial item: super-trendy, all-wool shoes! Buying Allbirds would provide the kind of specialist positioning that
Lore
has said
Walmart
now favors. Moreover, the move would bring on board another brand beloved by
hipster Silicon Valley types
. And the company's products, including knit-wool loafers and sneakers, aren't currently available on shoes.com, which
Walmart
owns thanks to its acquisition of ShoeBuy in a $70 million deal that closed in December 2016.
UNTUCKit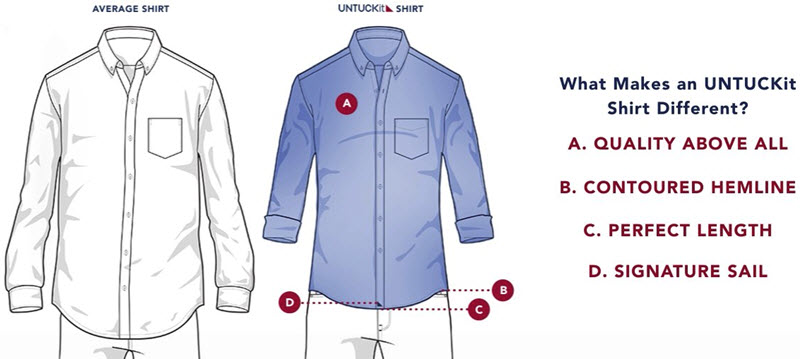 HQ: New York | Total equity funding: $30 million | Valuation: $200 million (June 2017)
Founded in 2011 on a strictly ecommerce strategy, UNTUCKit, a maker of shirts designed to be worn untucked, began opening physical storefronts in 2015 as part of a "clicks-to-bricks" strategy. The startup has continued to grow, and Kleiner Perkins Caufield & Byers recently invested $30 million at an estimated valuation of $200 million. UNTUCKit's narrow focus on specifically tailored shirts matches
Walmart
's taste for specialty retailers able to box their own corner of its growing ecommerce empire. Plus they look great with wool shoes.
Not a subscriber to our daily M&A newsletter? Sign up today!
*estimated