Day in the Life
A day in the life of a startup CEO
October 9, 2018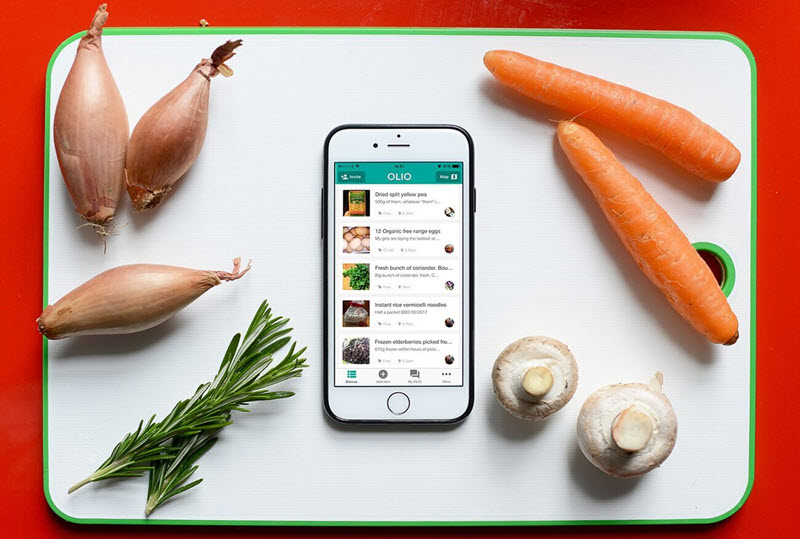 As part of a new series, we're speaking to different players in the private equity and venture capital space—including companies, startups and noteworthy dealmakers—to find out what day-to-day life looks like for them.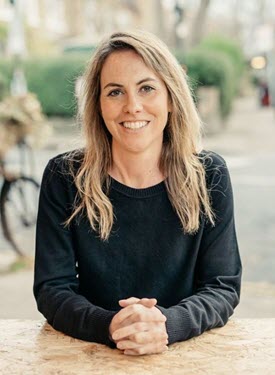 To kick it off, we talked to Tessa Cook (pictured), co-founder and CEO of London-based food sharing startup OLIO. The company provides a free app which allows users to share unwanted food to reduce waste.
How did the idea for OLIO come about?
I'm a farmer's daughter, so I grew up learning firsthand just how much hard work goes into producing food, so as a result I absolutely hate wasting food.
The lightbulb moment came when I was moving country, and the removal men said we had to throw away all our food. I wasn't going to do that, so I set out on the street to try and find someone to share my food with and failed.
It was very frustrating because I knew that there would be people who would've loved that food, but they just didn't know about it, and that was where the idea for OLIO came from.
Having set up OLIO, what does a typical day look like for you?
Firstly, there is no such thing as a typical day, but there are things that I do most days. Perhaps the most important of which is customer support for OLIO and spending time interacting with our users, understanding how they use our product and getting their suggestions as to how to improve the service—I think that's quite unusual for a CEO to be doing that, but I find it an invaluable way to stay in touch with our users. I'm responsible for deciding what features we build and when, and I will often start by sketching up a wireframe for the technical team and then feeding back on their work and testing the new versions of the app.
Another important thing that I spend quite a lot of time on is investor relations. Even when we're not fundraising, every week I will meet with investors and start to build relationships nice and early, so that when we're ready to fundraise, we know who's a good fit for us.
And finally, I have internal meetings to support our team members in their roles and to feedback on proposed improvements to our processes and systems, which is really important as we look to scale rapidly.
What is the most challenging aspect of your job?
Fundraising is definitely one of them. We're a tech-for-good company and our mission is very important to us, so we're looking for a very specific type of investor, which immediately narrows down the pool we're looking at. Add to that the fact that we're a female-founded business (and the industry is biased against female-founded companies) and we're still very early in our monetisation journey, and you start to see the challenge!
We talked about what the most challenging aspect of your role was, but what is the most rewarding?
Without a doubt, the most rewarding part of the role is the impact that we know we're having every day. Being a founder is hard, and in those dark moments, I'm always motivated by the emails that we receive from our users and seeing all the food coming onto the app and being saved from the bin.
Being a CEO, how do you balance work and personal life?
The approach we take at OLIO is very much formed by the fact that we're two female founders who have children, so as a result, we all work remotely and flexibly. We don't think so much about work-life balance, which seems to suggest that there's a thing called "work" and a thing called "life." We think much more holistically about how to lead a balanced life. And that means that every team member carves out time during the "working day" to spend on their wellbeing.
What advice would you have for future and current founders?
Get something small out, as quickly as possible, so you can respond to real data—build, test, learn—and get that loop happening as quickly as possible.
There is also a tendency for startup founders to build an app right away, and I always encourage people to try to find a way to test your hypothesis which doesn't require you to sink your life savings in building an expensive app—such as
Facebook
or
WhatsApp
!