Automation Anywhere raises huge Series A as deal sizes continue to inflate in 2018
July 2, 2018
View comment

(1)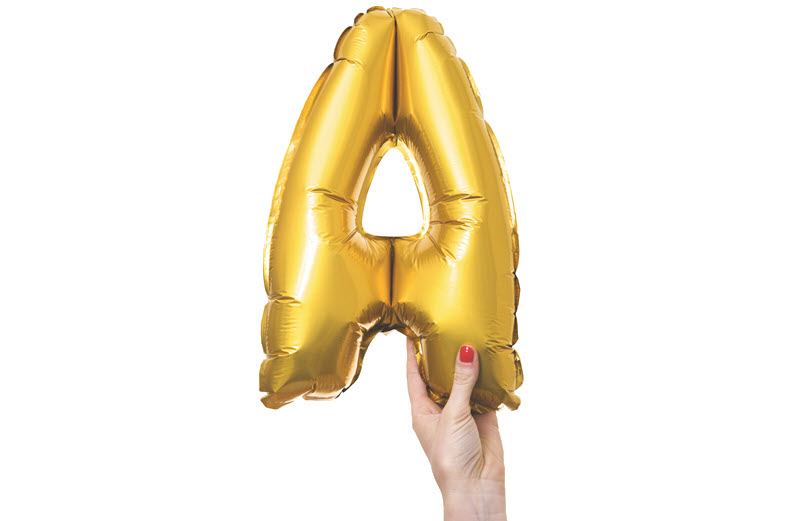 Automation Anywhere, a startup that uses bots to help companies automate business processes, has announced a $250 million Series A at a $1.8 billion valuation. At more than 25x the median size of a Series A round so far this year, the cash infusion is
one of the largest financings of its kind
so far this decade, according to the PitchBook Platform.
NEA
and
Goldman Sachs Growth Equity
co-led the financing, with Goldman vice president John Giannuzzi and NEA general partner Chetan Puttagunta joining the San Jose-based automation company's board. In an interview with PitchBook, CEO and co-founder Mihir Shukla said the unicorn valuation was thanks in part to annual revenue growth of more than 100%, as well as the company's leadership role in the sector and its ability to scale.
"We are the largest player in the space," Shukla said. "We helped define this category."
The funding is the first institutional round for the 15-year-old company, which plans to use the cash to continue its global expansion and to develop new products.
"We are seeing an inflection point where customers [are] coming to us with a vast amount of processes that they would like to automate," Shukla said. "Global 2000 companies are drowning in legacy systems, massive amounts of data and manual processing. They are struggling to become digital, and we are a tool for their digital transformation."
The round is notable for a few other reasons. For one, it mints another new unicorn, the 38th VC-backed company to reach a billion-dollar valuation this year. It's also
one of the largest VC financings for an automation software company
this decade, per the PitchBook Platform. And finally, it puts a spotlight on the trend of inflated deal sizes across all VC round types, shift that's only become more pronounced in 2018.
The median size of a Series A round in 2018 has been about $9.1 million, per PitchBook data. That's a 40% increase from last year's median of $6.5 million, and it's nearly four times the $2.5 million median for Series As in 2010. The median size of seed rounds has grown at a similar rate, quadrupling between 2012 and 2018 to reach a figure of $2.17 million so far this year. That's why "Seed is the new Series A" and "Series A is the new Series B" are among the latest mantras for venture capitalists.
Late-stage financings have also swelled. The median Series B this year so far is $18 million, up from $15 million in 2017. Series Cs and Ds are up, too, with the former growing more than 20% this year (from $25 million to $31 million) and the latter increasing YoY by over 50% (from $30 million to $46.5 million).
An extreme example of this trend is
Ant Financial
, the financial services company that raised $14 billion last month at a $150 billion valuation for
what it called a Series C
. While Ant Financial's ties to
Alibaba
and Chinese government-controlled backers make it a bit of an outlier, the round served as an example of just how high deal sizes are climbing.
And with about six months remaining in 2018, the sizes of Series As and other rounds still have time to continue their upward trajectories. If they do, it could mean good things for Automation Anywhere and other startups like it.
According to Shukla, the fact that his company raised so much cash at such an early stage means Automation Anywhere has a whole lot of room for future growth.
"As impressive as the numbers are, because it is a Series A, the company isn't fully leveraged," Shukla said. "So in some sense, we are just getting started."
Related read: Seed, Series A deal sizes skyrocket in the US in 2017