IPO
Blackstone's $13B Bumble boon continues surge for PE-backed IPOs
February 11, 2021
---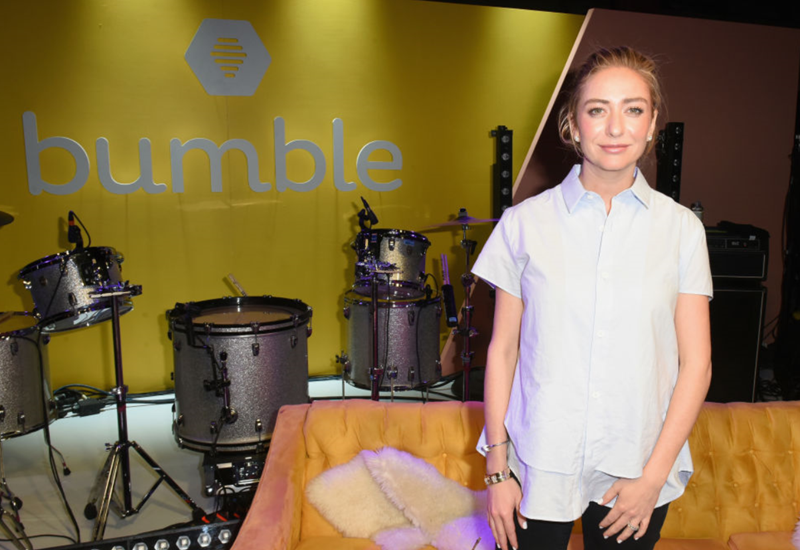 Private equity firms were eager to capitalize on a red-hot stock market in the US during 2020, leading to a 200% spike in the annual value of PE-backed IPOs, according to PitchBook data.
This week's headline-grabbing debut from
Bumble
is the latest sign all that IPO interest hasn't cooled down just yet.
The
Blackstone
-backed company's stock opened trading Thursday at $73, up nearly 70% from Bumble's IPO price of $43. Shares in the dating app operator closed the day at $70.31, bringing the Austin-based company's market cap to roughly $13 billion.
The debut made CEO Whitney Wolfe Herd a billionaire at 31, capping a triumphant rise for the former
Tinder
executive, who is believed to be the youngest female founder to take a company public in the US. And it proved even more profitable for Blackstone,
which less than two years ago acquired a majority stake in Bumble's former parent company for $3 billion.
It's an early success story for Blackstone's recent push into growth deals and tech investing, as the firm diversifies away from its traditional leveraged buyout practice. In another example of the firm's broad mandate,
Blackstone's real estate strategy has recently focused on gobbling up warehouses
to capitalize on the continuing rise of ecommerce.
Blackstone declined to comment, citing the SEC's 40-day quiet period following an IPO.
While plenty of PE-backed companies have been conducting IPOs in recent months, few have matched the initial success of Bumble. Grocery chain
Albertsons
and pet supplies retailer
Petco
are two major names that have met more tepid responses in recent debuts.
These days, a PE-backed company can take multiple routes to the public market. For some, the seemingly limitless supply of SPACs now on the market represents a viable alternative.
"Roaring public equity markets open up a lot of options," said Wylie Fernyhough, a PitchBook analyst focused on private equity. "The regular IPO will continue to be used, but the SPAC now offers a compelling alternative in select cases. As SPACs continue to change and open up, the instances in which a firm exits a company via a SPAC may grow."
Bumble differentiates itself from Tinder, Hinge and other popular dating apps with its requirement that women initiate the conversation. It also owns
Badoo
, a Europe-based dating app, and has launched non-dating features such as Bumble Bizz and Bumble BFF.
The company raised roughly $2.2 billion in the listing by pricing its offering of 50 million shares at $43 apiece, well above the initial price range the company first indicated.
Bumble had 42 million active users as of the third quarter of 2020, including 2.4 million subscribers for its premium subscription service, according to it S-1 filing. From Jan. 29, 2020, to Sept. 30, 2020, the company posted revenue of $376.6 million, up 15% year-over-year, and a net loss of $84.4 million, compared with $68.6 million profit in the same period a year earlier.