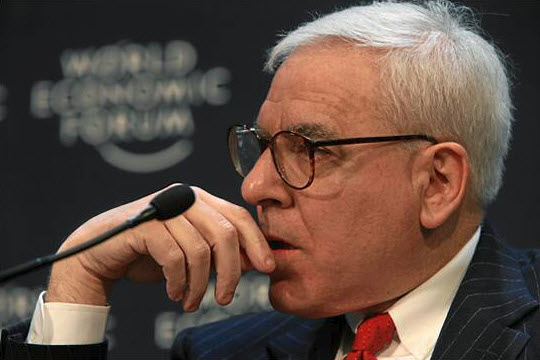 Boosted by an increase in fund management fees, The Carlyle Group has posted significant YoY upticks in both earnings and economic net income. The buyout firm logged $44.6 million in 3Q 2017 earnings after recording just $800,000 in earnings during the same period last year, and it registered ENI of $192.3 million during 3Q, representing a 176% YoY increase. That figure equates to 56 cents per share, besting reported analyst estimates of 51 cents per share.
Based in Washington, DC, Carlyle became the third major publicly traded buyout firm to unveil its 3Q earnings.
Profits plunged at KKR
, while Blackstone recorded substantial growth
for the third straight quarter
.
Carlyle reported $1.5 billion in net accrued performance fees over the past quarter, a 28% YoY bump, and its fund portfolio appreciated 3%. The firm invested $6.9 billion, raised $7.1 billion in new capital and realized $8.4 billion in proceeds. Its distributable earnings jumped to $254.5 million, or 75 cents per share, compared to $193.3 million in 2Q and $222.6 million in 3Q 2016. Overall, Carlyle had $174.4 billion AUM as of September 30, up from $169.8 billion at the end of 2Q. The firm's stock price dipped 2% on Tuesday, however, closing the day with a market cap of some $7.3 billion.
Carlyle said the major impacts on its 3Q results included the recovery of $74 million related to insurance commodities and its sale of Urbplan, a Brazilian land development company.
It's already been an eventful 4Q for the firm, with co-founders David Rubenstein and William Conway announcing last week
they would step down as co-CEOs
at the end of the year, giving way to firm veterans Glenn Youngkin and Kewsong Lee. In July, meanwhile, Bloomberg reported that Carlyle is in the midst of raising $15 billion for its latest US private equity fund.
Check out our previous coverage of The Carlyle Group.