China fires shot across the bow by blocking $44B chip deal
July 26, 2018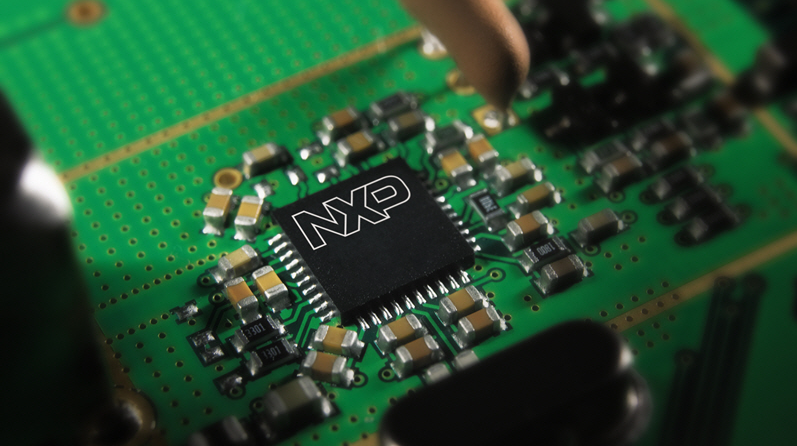 Qualcomm
has abandoned its $44 billion bid for Dutch rival
NXP Semiconductors
after failing to secure approval from Chinese regulators, ending an almost two-year battle to wrap up one of the largest deals in the chip industry ever.
Qualcomm needed China's approval because the country reportedly accounted for nearly two-thirds of its revenue last year.
The company will now embark on a $30 billion share buyback programme, while also having to contend with paying a $2 billion termination fee to the Eindhoven-based company. NXP—which announced revenues of $2.29 billion in 2Q, an increase of 4% year-on-year at the time of the cancellation—has also authorised a $5 billion share repurchase initiative of its own.
The reluctance to greenlight the deal—after Qualcomm gained approvals in eight of nine countries needed—brings to the fore the ongoing trade spat between the US and China, which kicked off at the beginning of the month after Washington introduced tariffs on $34 billion-worth of Chinese goods.
The war of words between the world's two largest economies further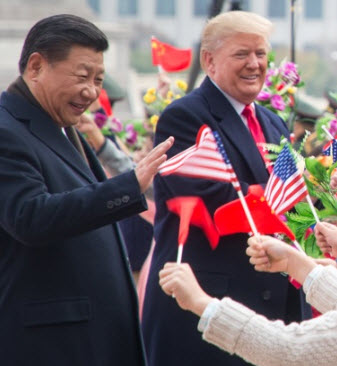 escalated after the Chinese side retaliated immediately by slapping tariffs worth the same amount on US products such as soybeans, pork and electric vehicles.
The sabre-rattling has continued since, with US President Trump (pictured, far right, with Chinese peer Xi Jinping) at one point indicating he is ready to put tariffs on all $505 billion-worth of the Chinese goods imported to the US, per reports. China's ability to strike back at that level is limited, since the US purchases almost four times the amount it sells to China, per CNBC. It's therefore been expected that the government would seek alternatives to fight back.
For more on China, check out the latest entries to China's growing unicorn herd.