DraftKings, FanDuel merger just fantasy after all
July 13, 2017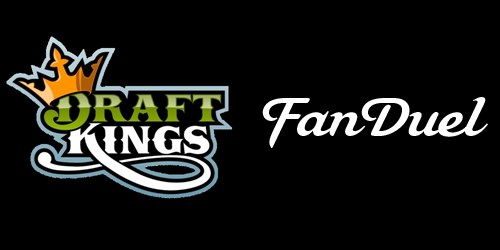 ​DraftKings and FanDuel have called off their merger, an agreement first announced last November, after the US Federal Trade Commission
moved to block the deal
late last month. The FTC alleged the combined company would control more than 90% of the US market for daily fantasy sports and deprive customers of the benefits from competition.
Following the complaint from the FTC and the attorneys general from Washington, DC, and California, DraftKings CEO Jason Robins, who had been slated to run the combined company, and FanDuel CEO Nigel Eccles, who would have become its chairman, vowed to explore all options. A trial was set to begin November 21.
Robins and Eccles each issued statements Thursday saying it would be best for their respective customers, employees and investors to move forward independently.
With a merger now out the window, the question becomes whether DraftKings and FanDuel will return to their old ways, dropping huge sums of money to bombard American sports fans with commercials. In 2015 alone, that strategy led in part to DraftKings booking an operating loss of $509 million on $89 million in revenue, according to
financials acquired by Axios
.
A return to their old ways could be especially easier said than done for FanDuel, which was founded in 2009. The New York-based company most recently raised $55 million in May 2016 at a $1.1 billion valuation, according to the PitchBook Platform, before it stopped seeking funding with the expectation that the DraftKings deal would close.
With the 2017 NFL season just around the corner, FanDuel could very well lack the financial wherewithal to keep pace with its Boston-based rival in the near term, despite similar valuations. Founded in 2012, DraftKings last secured a roughly $119 million round in March at a $1 billion valuation, per PitchBook data, far below the $2 billion value it garnered in August 2015.
Access more information on DraftKings and FanDuel in their free profiles.
Join the more than 1.5 million industry professionals who get our daily newsletter!