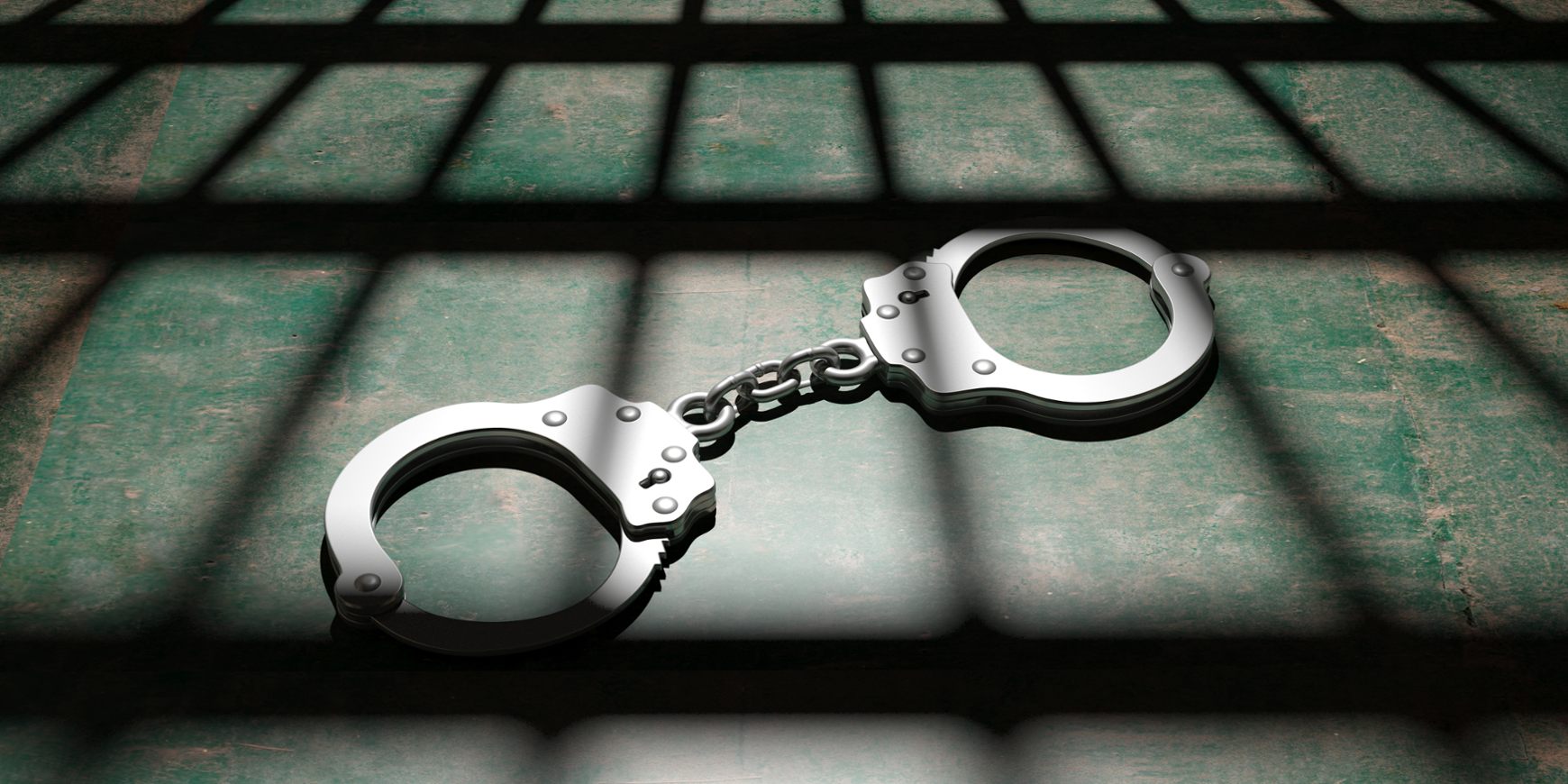 Photo credit: Rawf8/iStock/Getty Images Plus
British police have detained another former executive from the now defunct
Abraaj Group
, according to reports.
Sev Vettivetpillai, who served as a managing partner and the firm's head of impact investing, was reportedly arrested on US fraud charges a week after Abraaj founder Arif Naqvi and managing partner Mustafa Abdel-Wadood were detained on related charges. Vettivetpillai's bail was set at £1 million (around $1.3 million), though he's expected to appeal the decision next week while in the meantime remaining in custody. Naqvi and Vettivetpillai face extradition to the US, which has been communicating with Dubai's financial services regulator through the Securities and Exchange Commission, per Reuters.
The US government arrested Abdel-Wadood last week while he was in New York to visit colleges with his son, while Naqvi was arrested by British authorities at Heathrow Airport in the UK and remains in custody. Naqvi appeared in UK magistrates court Thursday, where his lawyers requested and were granted postponing his extradition hearing to April 26 to "get our ducks in a row," per The National.
Founded in Dubai in 2002, Abraaj at its height managed nearly $14 billion of assets and had investments across the Middle East and Africa. Trouble began brewing for the firm in early 2017, however, when the Bill & Melinda Gates Foundation and other LPs accused it of misappropriating funds and hired an auditor. After a string of audits and executive departures, the firm filed for provisional liquidation in the Cayman Islands in June of last year. With Deloitte now in charge, the auditor on Thursday completed a sale of Abraaj's PE division in Latin America to
Colony Capital
. The Latin America unit manages $700 million in assets and has made 22 investments since it was first formed in 2006.
Vettivetpallai's arrest likely comes as a relief to the LGT, which parted ways with the former Abraaj executive this February after hiring him on to lead its impact investing team. The European asset manager planned to have Vettivetpillai lead around 50 investment professionals and raise funds in Latin America, sub-Saharan Africa, and South Asia, according to The Wall Street Journal. He reportedly left with others in LGT over disagreements over the fund's strategy.
Related read: How a private equity powerhouse went bust