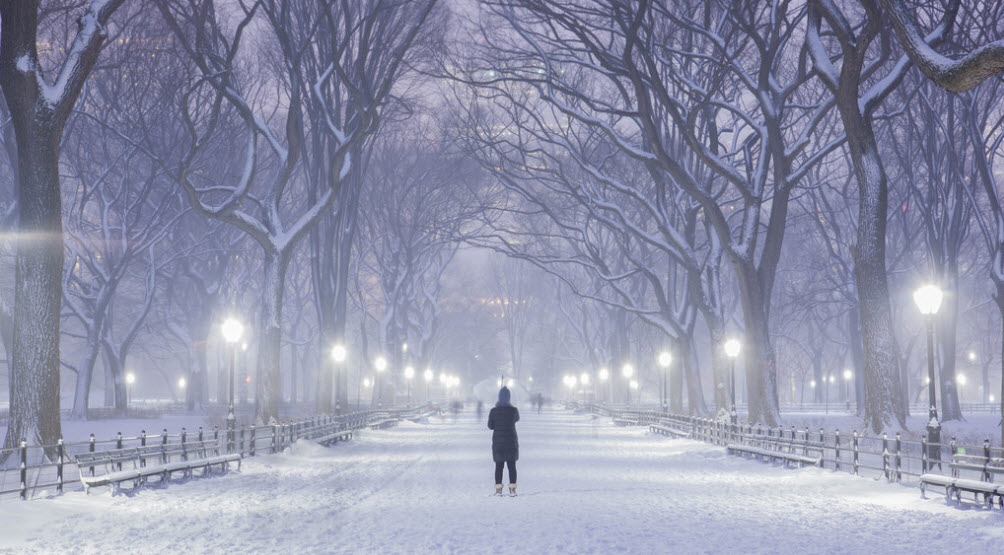 What if the private market tourists go home for the winter?
What would happen to the unicorns if the funding pipeline froze?
The slowdown in the Chinese economy, combined with the European debt crisis and the recent plunge in oil prices, has contributed to a global economic environment that has experienced increasing uncertainty. The culmination of these events played a role in the drop in the U.S. stock market that we saw last month, fueling a lot of buzz about how long valuations in the venture capital industry can remain at their lofty levels. If these trends continue, and the markets take a turn for the worse, companies looking to fundraise will find it harder to secure more funding through both the public and private markets.
The companies that may be hit especially hard are unicorns (startups valued at $1 billion or more). After raising large rounds at such high valuations, many will be expected to be working toward an IPO or will need to raise another large round from the private sector.
It's hard to blame these startups for grabbing money while it's cheap, but winter may be coming for raising capital and the jury is out on whether some of these companies are prepared to survive. Paper gains burn up pretty quickly, after all. Erin Griffith (Fortune), Brad Feld (Foundry Group), Nick Bilton (Vanity Fair) and Aileen Lee (Cowboy Ventures), among others, have written about the potential death of some of these unicorns, a notion that has led to a new buzzword: unicorpses.
We've sifted through a list of unicorns gathered from the PitchBook Platform and picked out a group that may need to keep an eye on their burn rates and balance sheets in the months ahead.
Genius
Last raise: $40 million at a $1 billion valuation in July 2014

Genius, provider of online annotation software currently used for analyzing song lyrics and texts, last raised a $40 million round in July 2014. Seemingly attempting to follow in the footsteps of tech giants Facebook, Twitter and Google, the company is focusing on scaling its user base before concentrating on revenue generation. That strategy may be good while there is plenty of funding available, but if funding were to dry up, the company may find it difficult to generate significant revenue quickly enough.
Nextdoor
Last raise: $110 million at a $1.1 billion valuation in March 2015

Nextdoor, a social network for families and their neighborhoods, admits that it is currently not generating revenue. This alone could be seen as cause for worry, but having last raised $110 million in March at a valuation of $1.1 billion, Nextdoor does have the cash and time to experiment with different ways of making money. With a user base that covers north of 53,000 neighborhoods, it's not hard to conceive that the company could start charging a monthly fee for a premium version of its site, or perhaps run targeted product advertising, although it's not definite that users would respond well to either strategy.
Bloom Energy
Last raise: $130 million of convertible debt in December 2014

Rumors of a potential Bloom Energy IPO have been circulating for over two years now, but nothing concrete has formed. Yet to turn a profit, and having raised roughly $1 billion in equity financing since its 2001 founding, the company reportedly raised $130 million in the form of convertible notes at the end of 2014. If markets were to take a turn for the worse and an IPO was not a good option, the company could find it hard to keep raising more funding. It's worth noting that Bloom has 28 existing investors, so it could approach firms with which it has pre-existing relationships for more funding if need be. The question is if existing investors would want to continue to fund this 14-year-old company, which operates in a sector that is tough to navigate. There has been some positive news recently. Last year, Exelon (NYSE: EXC) agreed to provide funding to deploy 21 megawatts' worth of Bloom Energy fuel cells, while this year, Constellation (a company owned by Exelon) agreed to provide equity financing to fund the deployment of 40 megawatts' worth (enough to fuel 32,000 average homes for a year).
Houzz
Last raise: $165 million at a $2.3 billion valuation in June 2014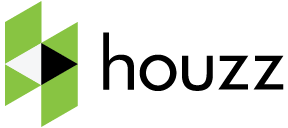 Online home design platform Houzz has made a name for itself, raising a $165 million round at a valuation of $2.3 billion in June 2014. The company is generating revenue through advertisements, paid premium listings and an online marketplace, where it takes a cut of sales. Revenue numbers aren't publicly available, but it seems safe to assume that Houzz is bringing in a healthy amount. Although the company has multiple revenue streams, it's a very consumer-centric business. A downturn in the markets could have consumers reeling in their spending on luxuries like home redesigns and upgrades. That, coupled with the amount of time it has been since Houzz last raised, makes this company one to keep an eye on.
Dropbox
Last equity raise: $350 million at a $10.38 billion valuation in February 2014

Dropbox has been through a lot over the years. Once a darling of the startup community, the company has not been making much noise as of late. Its enterprise business has yet to really take off, leaving its consumer business to pick up the slack. Also, Dropbox plays in a crowded space where companies like Google and Microsoft have the ability to offer a similar service for free. Google took a step in that direction earlier this year when it offered a virtually unlimited free photo storage option. Dropbox reportedly secured $500 million in debt financing in April of last year, which many thought pointed to an imminent IPO, but if that door closes, the company may find itself in a tough position.
* * *
It should be said that since these companies are at varying levels of maturity, a deceleration in venture funding would have a different effect on each; some could go out of business, some could raise down rounds and some could debut publicly to lackluster results. Down rounds and disappointing IPOs aren't the end of the world, but they can spell plenty of trouble, signaling to investors signs of deeper issues. Only time will tell how markets respond to global economic factors and how these events will hit the growing herd of unicorns.
Read more of what the industry is writing about unicorns (and unicorpses):
[Unicorpse — Brad Feld, Foundry Group]
[Is Silicon Valley In Another Bubble? — Nick Bilton, Vanity Fair]
[Welcome To The Unicorn Club, 2015: Learning From Billion-Dollar Companies — Aileen Lee, Cowboy Ventures]
[VCs have 'Dying Unicorn' lists, but they aren't sharing them — Erin Griffith, Fortune]
On Tuesday, September 15, PitchBook will publish its 2015 VC Unicorn Report, which includes terms for specific companies, upside benefits and downside protections, as well as league tables and more. Make sure to check it out. You can also find all of our latest reports here.