IPO
IWG may launch US IPO, extending co-working space growth frenzy
August 26, 2019
International Workplace Group
is considering an IPO in New York for its US-based operations, according to Sky News. Such a spinoff could reportedly be worth up to £3 billion (about $3.67 billion), nearly equal to IWG's £3.64 billion (about $4.45 billion) market cap as of August 26. The company did not immediately respond to PitchBook's request for comment.
The news came less than two weeks after WeWork
released its S-1 document
August 14, revealing 1H 2019 losses of over $900 million while holding a footprint comparable to IWG's. As a result, IWG's consideration of an IPO is perhaps a direct response to WeWork's advance, evidenced by IWG's insistence of only considering underwriters that are not involved with
WeWork
's IPO, again per Sky News.
IWG isn't the only player in this space making moves after WeWork's S-1 reveal.
On Thursday, New York-based
Industrious
reeled in $80 million from
Brookfield Property Partners
and fitness club provider
Equinox
, among others. CEO Jamie Hodari expects the company to be profitable within a "few months," according to Reuters. On Wednesday, New York-based
Knotel
announced it had
pulled in $400 million
at an over $1 billion valuation in a round led by Wafra.
Lesser-known competitors, such as The Yard,
Convene
,
BHIVE Workspace
,
Alley
, and
The Wing
, also stand to possibly beef up their game as WeWork's IPO plays out.
Geographical considerations
IWG records the US as its largest market worldwide, pulling in £883.7 million (about $1.08 billion) in revenue in 2018—about 40% of the company's total revenue of £2.24 billion (about $2.74 billion).
Additionally, each company mentioned thus far, with the exception of IWG and BHIVE, is unsurprisingly based in New York City, contributing to a greater saturation of the city's office space market. A January report from Colliers International revealed that of the 27 million square feet of co-working space analyzed by the firm, about 39%—10.5 million square feet—was in Manhattan as of 2Q 2018. New York also held the largest proportion of co-working space among the 20 markets analyzed, registering 2.1% of all office space being co-working space. The other 19 markets held an average of 1.4%.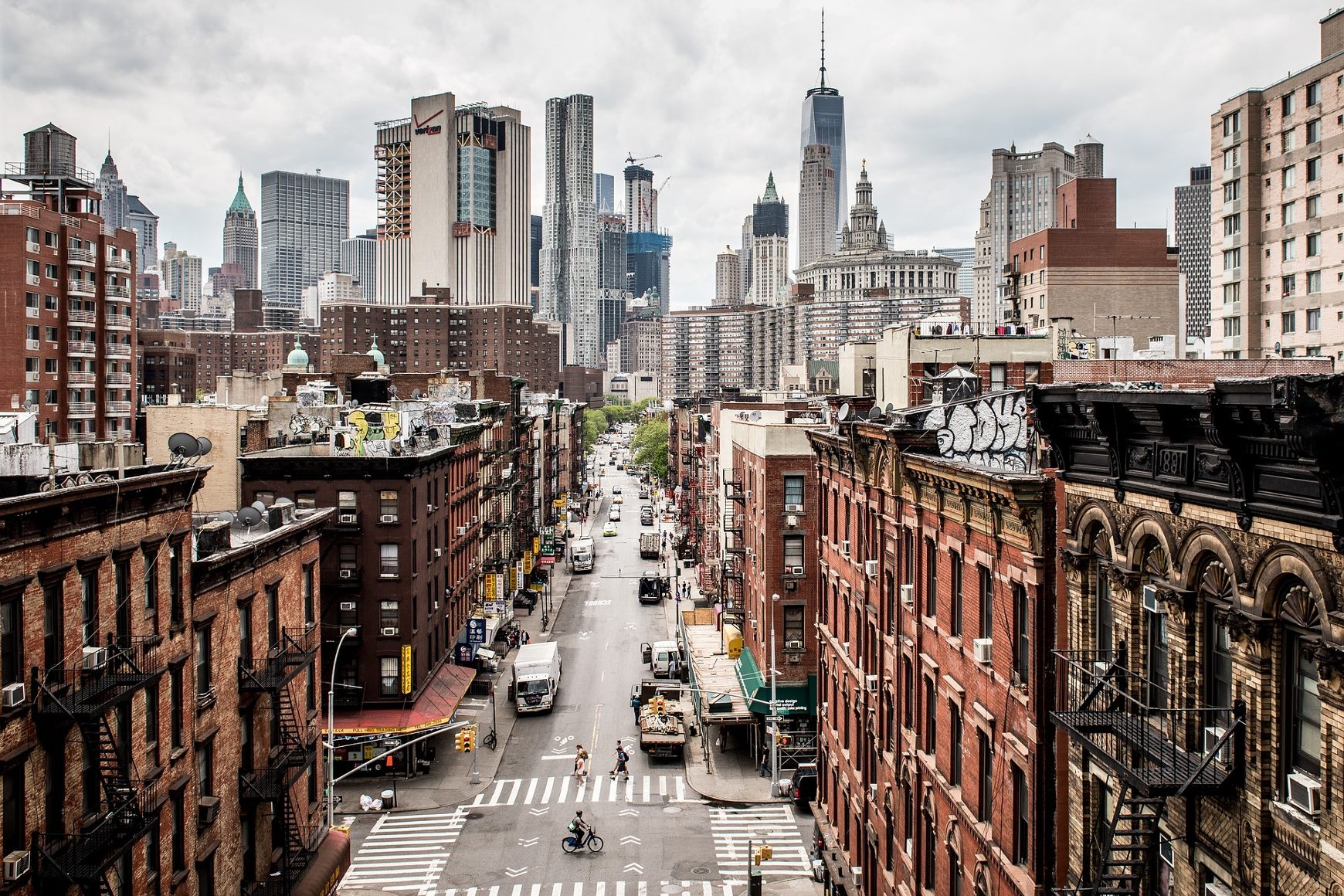 Interestingly, Dallas and North Carolina's Raleigh-Durham metro area each recorded an over 200% co-working space expansion rate between 2016 through 2Q 2018. Philadelphia, Miami and Chicago ranked lowest, with growth rates approaching the single digits.
With nearly half of IWG's revenue coming from the US, such geographic disparities in growth and saturation directly affect the company's growth strategy and bottom line—concerns similarly shared by others in the US-centric co-working space vertical.
Larger concerns
As the US stock market continues to price in growing fears of a recession, such a possibility might heavily affect this largely yet-to-be-tested vertical sooner rather than later.
While co-working space providers have largely sprouted parallel to the global recovery from the Great Recession, IWG suffered through it all. Founded in 1989, the Switzerland-based company barely managed to maintain profitability throughout the recession, with its FY 2008 profit of £114.9 (about $140.44 million) million being slashed to just £18 million in FY 2010 before slowly recovering to £105.7 million (about $129.19 million) in FY 2018. Remarkably, the company managed to increase its net cash balance to £237 million (about $289.64 million in 2019) at the end of 2009, up from £211.2 (about $258.14 million) in 2008.
This is compelling evidence that the co-working space vertical stands to be significantly affected by an economic slowdown. IWG's maturity and pre-existing profitability helped it endure, but highly speculative, loss-making entities, such as WeWork, may be less successful—something that might not be properly priced into its ballooning $47 billion valuation as of January.
Featured image courtesy of IWG
Join the more than 1.5 million industry professionals who get our daily newsletter!