IPO
Moonpig stock soars amid appetite for UK IPOs
February 2, 2021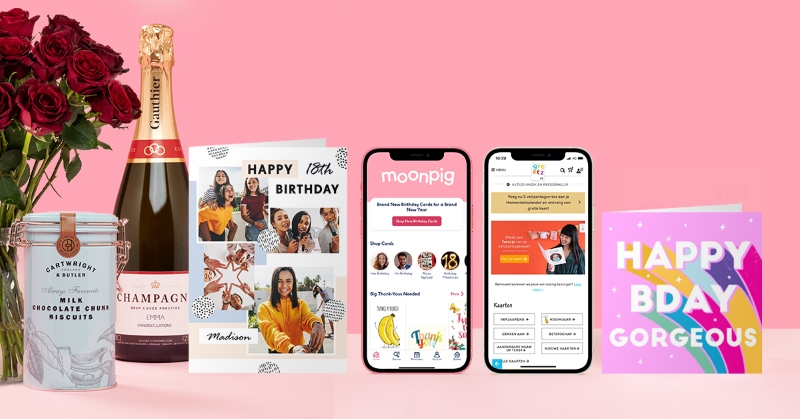 Online greeting card company
Moonpig
's stock jump 25.7% in its stock market debut, continuing the resurgence of the UK's IPO market.
The London-based company priced its shares at 350 pence each, valuing it at £1.2 billion (around $1.6 billion), and the stock opened at 440 pence. Moonpig raised £20 million in the offering, while existing shareholders, including
Exponent Private Equity
, sold 134.6 million shares worth over £491 million.
Moonpig's IPO is London's second-largest this year, following
Permira
-backed shoe brand
Dr. Martens
, which went public on Jan. 29 with a market cap of around £3.7 billion. Since then, the company's shares have climbed more than 20%.
"The excess liquidity theme has been buoyed by an unprecedented fiscal-monetary cocktail, and equity investors' willingness to pay for growth, especially for tech-enabled assets," said Dominick Mondesir, a private capital analyst at PitchBook.
"The successful trading debuts of Moonpig and Dr. Martens will encourage more private companies to tap the UK's public markets for liquidity. We expect activity will only continue to gain traction in this favorable environment," Mondesir added.
Several high-profile listings are expected to be in the pipeline this year, including
TransferWise
and
Deliveroo
, as well as
BrewDog
and cybersecurity business
Darktrace
.
The UK has been working hard to entice more public-market listings in the wake of Brexit. Last year the government announced that it would
review the rules around IPOs
, including the possible allowance of dual-class share structures and giving founders more influence over their companies upon listing.