Profits-as-a-Service: Private equity's push into SaaS
June 30, 2017
As
we've covered before
, companies love to describe themselves as the providers of something-as-a-Service. The construction has become almost as ubiquitous as "Uber, but for…"—it's another way for startups to present themselves to possible investors as hip, trendy and poised for explosive growth by following an established business model.
The only reason for the popularity of "as-a-Service," though, is the success of the original. And while the explosion of SaaS is more commonly thought of in a VC context, the phenomenon extends into private equity, as well.
PE's growing interest in SaaS
The number of completed PE deals in the SaaS vertical
increased by about 217%
between 2010 and 2016 in the US, according to the PitchBook Platform. That's a massive upswing, even (or perhaps particularly) in comparison to the 125% rise in PE deal flow in the software sector as a whole. That growth's been driven by multiple factors, including the growing importance of SaaS in the wider business world and an increase in the quantity of mature companies in the space to draw private equity attention.
Here's a look at the annual numbers for PE dollars flowing into US-based SaaS companies: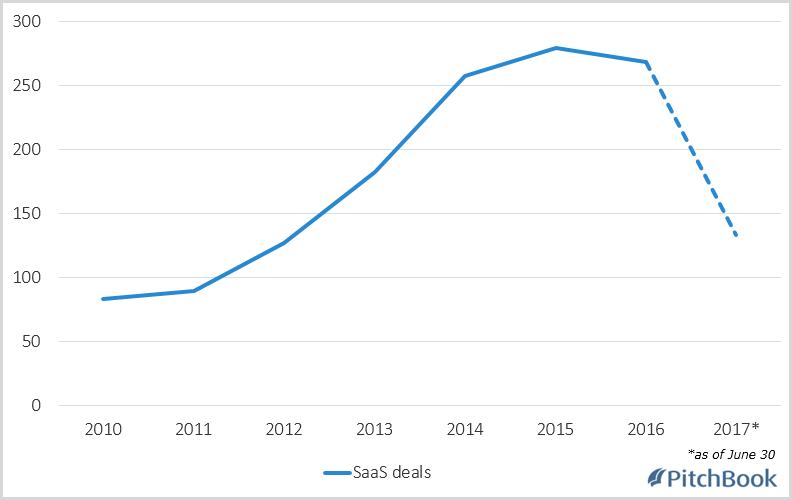 On a quarterly basis, US PE deal flow in the space has leveled out, with firms completing between 66 and 70 deals in each of the past six quarters after a spike all the way to 91 in 1Q 2015, an all-time high. That number sits at 63 investments so far for 2Q, on a similar pace when accounting for a likely lag in deal reporting.
In terms of geography, PE investment in SaaS companies seems to be diversifying. The West Coast, home of Silicon Valley, will always be a center of the space, but so far this year the region has recorded its lowest proportion of overall activity in any year since 2010, per PitchBook data. The South and Mountain regions, meanwhile, are both registering their biggest shares of overall SaaS deal flow since 2010.
Over that same span, California has been home to 18% of all PE targets in the SaaS space, but plenty of other locations are in on the action as well. Texas (8%) and Massachusetts (7.5%) are the next most-popular states, and more than 20% of completed deals have occurred in the Mid-Atlantic region.
Outpacing other hot industries
The SaaS space, of course, isn't alone—plenty of other burgeoning industries in the US are becoming targets of increasing PE interest. That increase, however, is happening faster for SaaS deals than for almost any other vertical.
Here's a chart comparing the change in PE activity in seven different up-and-coming verticals that occurred between 2010 and 2016: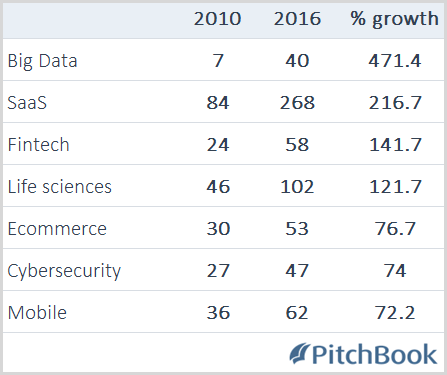 As you can see, deal flow in SaaS is accelerating faster than in just about any other sector—the rise of Big Data has been more abrupt, but it started with a much lower baseline than SaaS. Activity in almost all of the included verticals is progressing more rapidly than the rate of overall PE investment in the US,
which grew by 45%
between 2010 and 2016.
The investors leading the way
When it comes to recent private equity investment in the US SaaS sector, Vista Equity Partners has no equal. The firm has completed twice as many deals in the space as any of its peers—perhaps not surprising considering Vista's
unbending focus on software
.
Here's a full rundown of
the top 10 buyout and growth investors
in American SaaS companies in the start of 2010, per PitchBook data: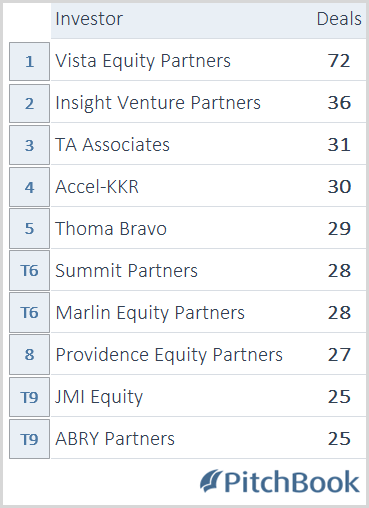 Between Insight Venture Partners, Accel-KKR and Summit Partners, there's a strong contingent of growth-focused investors. That seems logical, considering both their preference for investing in earlier-stage companies than most other PE firms and the relative immaturity of the SaaS industry. The rest of the top 10 includes mostly tech-focused buyout firms rather than generalists. There's no Blackstone or The Carlyle Group to be found here.
PE's recent SaaS targets
Among private equity's recent surge into SaaS have been a handful of billion-dollar acquisitions. Here are four of the biggest: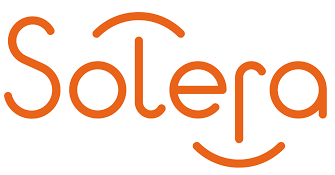 We'll begin (and no surprise here) with Vista Equity Partners, which in March 2016 completed the take-private buyout of Solera for about $6.5 billion, including net debt. Based in Texas, Solera provides software related to claims processing for the auto-insurance industry. Vista paid a premium of more than 50% to acquire the business, which had been publicly traded since 2007.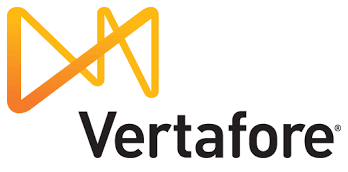 The firm completed another major insurance deal last June, when it teamed with Bain Capital to purchase Vertafore, a provider of claims-processing software for the property and casualty insurance fields, for a reported $2.7 billion. Vertafore had previously been backed by TPG, which acquired Vertafore from Hellman & Friedman and JMI Equity for $1.4 billion in a separate SBO in 2010.

A few months later, in September 2016, KKR led a major transaction in the SaaS space, purchasing Epicor Software from Apax Partners for a reported $3.3 billion. Epicor is a developer of industry-specific software designed to foster growth for businesses in the manufacturing, distribution, retail and service industries. Apax had backed the company since 2011, previously turning down offers to the tune of $3 billion from bidders including CVC Capital Partners in 2014, according to The Wall Street Journal.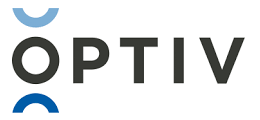 Earlier this year, in February, KKR finalized its takeover of Optiv Security for about $2 billion, according to reports. Blackstone, previously Optiv's majority owner, retained a minority stake in the deal. Optiv is a provider of cybersecurity software that was formed in 2015 through the merger of Accuvant and FishNet Security in a deal backed by Blackstone—we wrote about the company in our recent rundown of PE activity
in the cybersecurity space
.
PitchBook subscribers can access more info on private equity activity in the US SaaS sector, including deal trends, the most active investors and much more.