Investor Spotlight: For Vista Equity Partners, a narrow focus yielding vast returns
February 13, 2017
View comment

(1)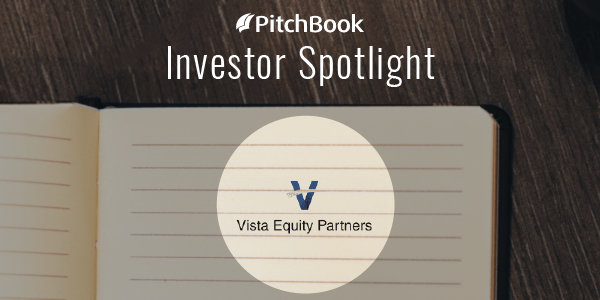 Vista Equity Partners is unique in the private equity landscape for two primary reasons. The first is a complete focus on the enterprise software sector—a sort of specialization that's more common for VC firms, perhaps, but rare in private equity. The second reason is Vista's inescapable track record of success.
Between 2000 and 2012, Vista closed three separate buyout funds that together totaled nearly $6 billion in commitments. Each vehicle has posted an IRR exceeding 22% and all three rank in the top quartile of their respective benchmarks, according to the PitchBook Platform. That's a pedigree few other firms can equal.
But we're getting ahead of ourselves. More on some of Vista's runaway success below. First, we'll delve into the story of how founder Robert F. Smith has managed to build one of the most successful PE shops in the world in less than two decades.
Firm History
In the late 1990s, Smith worked on the technology team at Goldman Sachs. He seemed to have a knack for being around big companies and big names; according to this New York Times profile, Smith advised Apple on its decision to bring back Steve Jobs as CEO. In 1999, though, Smith departed Goldman to start his own shop (along with co-founder Brian Sheth). Not long after, Vista had raised its first billion for a new buyout fund. Today, the firm is based in Austin, with other offices in Chicago, Oakland and San Francisco.
The firm's hiring practices in some ways differ from the industry norm. Vista deploys a proprietary personality test to screen potential employees, and it's led to some unexpected results. According to the aforementioned NYT story, one of the firm's best software salesmen used to be a roofer. Vista also makes a concerted effort to hire women and minorities to leadership roles, both in its own office and at its portfolio companies—surely in part due to Smith's experiences as one of the few black men running his own multibillion-dollar PE shop.
From the outset, the firm was focused on investing in enterprise software companies, the area of Smith's expertise after his time at Goldman. In the ensuing decade, Vista immediately emerged as one of the most notable new firms in the industry, and it did it the old-fashioned way: by posting seriously impressive returns. As each of those first three funds kept returning gobs of money to their LPs, Vista began to raise larger and larger pools of capital.
Now, after a decade and a half, Vista's total AUM has grown to more than $20 billion; the firm has raised six buyout funds across two fund families, with two more vehicles currently in the fundraising process. And recently, Vista is rapidly increasing the number of deals it makes each year: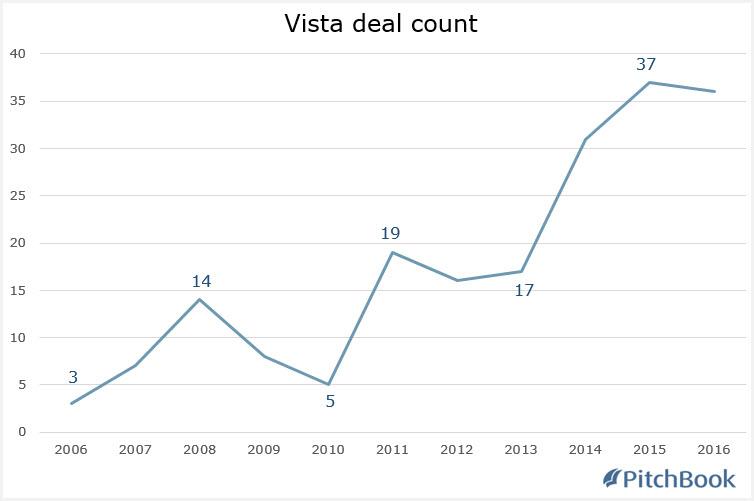 Investment Strategy
At Vista, investing begins and ends in the software industry, with a more particular focus on SaaS companies and providers of tech-enabled business & information services. The firm pursues the full gamut of different private equity deal types, including massive take-private buyouts, LBOs, recapitalizations, spinouts and growth investments.
Within the software sector, there are a few distinct signs Vista looks for when prospecting new portfolio companies. Those include experienced management, a clear customer-value proposition and strong market dynamics, as well as either recurring revenue or the possibility thereof, a defensible market position, and the potential for high profit margins.
Notable Dealmakers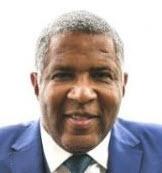 Robert F. Smith, Founder, Chairman & CEO
If we weren't clear earlier: This is Smith's show. The Vista founder is as synonymous with his firm's activity as any firm in the private equity industry. In his various leadership positions, Smith directs the firm's overall strategy, governance and investor relations. Away from the office, he's the chairman of the Robert F. Kennedy Center for Justice and Human Rights.
Brian Sheth, Co-founder & President
Smith gets the headlines, but Sheth has been by his side for the firm's duration. In addition to serving on a number of boards of directors, Sheth also focuses on professional development for Vista's personnel and the leadership of the firm's portfolio companies. Before Vista, Sheth worked on tech buyouts at Bain Capital and in the M&A group at Goldman Sachs.
Vincent L. Burkett, Operating Principal
Burkett joined Vista in 2011 after previously working as executive chairman and CEO at Ventyx, a provider of business software that was for a time a Vista portfolio company. Before that, he was a co-founder and CEO of SourceNet Solutions, a provider of business process outsourcing services and another former Vista portfolio company. Now, Burkett sits on the firm's investment committee and holds a handful of board seats.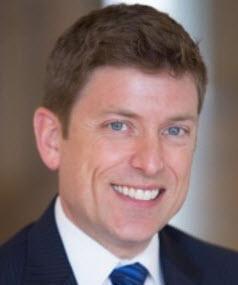 Alan Cline, Principal
After five years as a vice president at Vista, Cline left in 2006 for a two-year stint at VC firm Accretive, only to rejoin Vista's office in Austin as a principal in 2008. Upon his return, Cline was tasked with launching and serving as co-head of the Vista Foundation Fund, the firm's business dedicated to investing in the lower middle market. He currently sits on the board of directors at Agdata, Bullhorn and Kibo, among other companies.
Rob Rogers, Principal
Another Foundation Fund co-head, Rogers is one of Vista's most prolific employees in terms of board seats, currently serving as a director at companies like Bullhorn, PeopleAdmin, Telarix and Trintech and having previously been a member of the boards of Accruent, ADERANT, MicroEdge, Sunquest and more. He worked at Integra LifeSciences and Goldman Sachs before joining Vista in 2002.
Industry/Geography
As you would expect for a firm so focused on software, the vast majority of Vista's recent activity has occurred in the IT sector. More than 70% of the firm's investments during 2016 were in that space, according to the PitchBook Platform; about 55% of Vista's targets in 2015 were in the IT industry, the only year out of the past dozen when that number's dropped below 60%.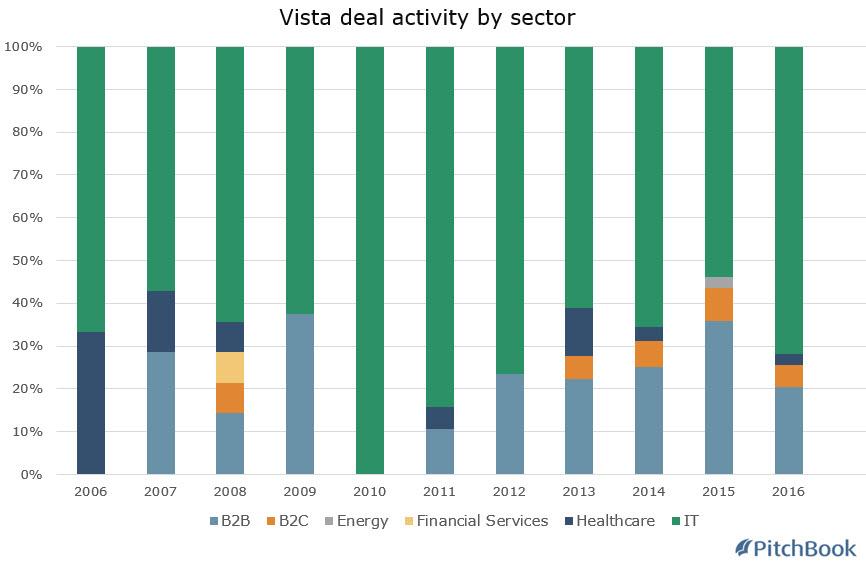 Overall, about 68% of all Vista investments since the start of 2005 have been in companies in the IT sector. The only other vertical in which the firm's demonstrated any consistent interest is B2B, which represents nearly 23% of all activity during the same timeframe.

Those figures, though, only account for companies that are classified with IT as their primary industry. Open it up to include, say, B2B companies that also have an IT bent, and Vista's strategy emerges in even starker relief. Last year, for instance, 35 of the firm's 36 new deals were in some way related to software.

Geographically speaking, Vista operates almost exclusively in the US, with 86% of the firm's deals occurring there since the start of 2005. Within the US, Vista's been the busiest in Texas (13% of all US activity) and California (12.5%); regionally, the firm's investments are spread out fairly equally between the West Coast, Mid-Atlantic, Southeast, South and Great Lakes.
Fund Performance
Vista operates two primary fund series: Its flagship operation, which is currently in the midst of raising a new fund that could top $10 billion, and its small-cap Foundation Fund, which recently raised the upper limit on its latest offering to $2.75 billion. We'll address the two series separately, starting with Vista's main funds. The firm's fifth fund is still in the early stages of deployment, so those numbers will be apt to change significantly over time.
Here are the metrics for the firm's past four vehicles (data as of 3Q 2016 for Fund III/Fund IV and 4Q 2016 for Fund V):


With its second, third and fourth vehicles, Vista has been able to generate consistently excellent numbers: All three have logged an IRR well over 20%, and all three reside in the top quartile of their respective benchmarks, according to our data. The current IRR for its Fund V obviously stands out in stark relief, but as mentioned above, it's early. The bigger takeaway is that Vista has been able to rapidly increase the size of its funds largely due to the stellar returns its funds have posted for the past decade-plus.

To take a closer look at one of those vehicles in particular, here's the progression over time of the fund multiples for Fund III since its launch in 2007, straight from the PitchBook Platform: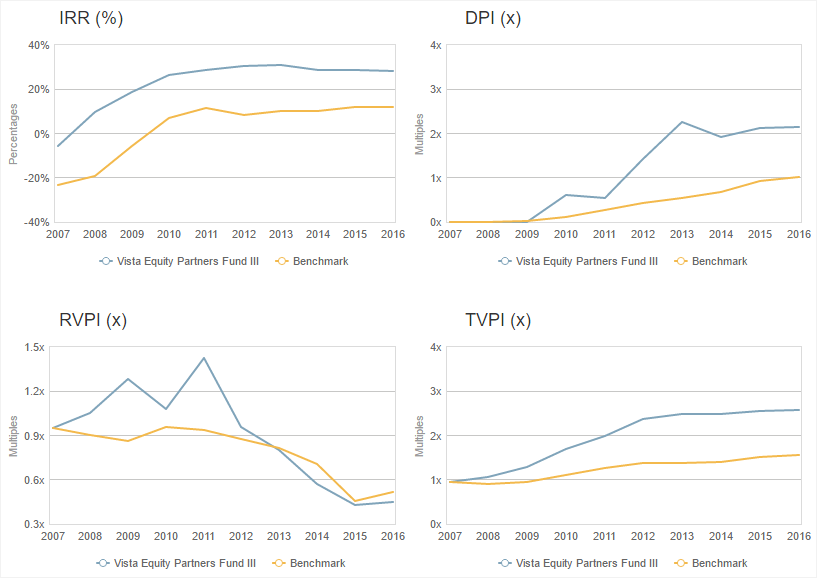 Now let's take a look at the stats behind Vista's small-cap fund series:


As you can see, the same trend remains as with the firm's larger buyout funds. Vista's earlier vehicle logged extraordinary returns on investment, while the firm's more recent effort has thus far disappointed. It will be interesting to watch how those return multiples develop over the coming years—and what sort of impact they have on Vista's ability to raise future funds.
Key Buyouts
Vista had been no stranger to billion-dollar acquisitions before 2016. But last year saw the firm commit to mega-deals in a way it never had before.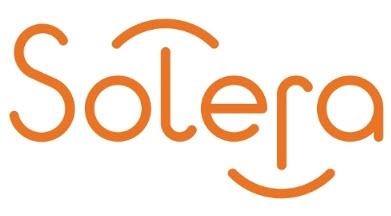 The largest of those purchases was Solera, a provider of risk and asset management software, which Vista (investing alongside Koch Industries and Goldman Sachs) took private for $6.5 billion in March. That deal was the largest in firm history, surpassing the 2014 acquisition of TIBCO Software for $4.3 billion.
The rest of Vista's 2016 was chock full of other 10-figure acquisitions. In June, investing alongside Bain Capital, the firm finalized a takeover of insurance software company Vertafore for $2.7 billion. In August, Vista completed a $1.79 billion deal for marketing software supplier Marketo. And in late November, the firm completed a $1.65 billion take-private buyout of Cvent, a provider of cloud-based event management software.
Surely part of the reason for the uptick in such large transactions is that Vista has notably increased its deal quantity in recent years. After never previously exceeding 19 deals in any year since 2007, Vista completed 31 transactions in 2014, 37 in 2015 and 36 in 2016.
Key Exits

While Vista's 2016 was dotted with big-money acquisitions, one exit stands o ut from the pack when looking back at the firm's past 12 months: The sale of payment processing company TransFirst to TSYS (NYSE: TSS) for $2.35 billion, a deal announced in January and completed on the first day of 2Q.
While Vista didn't announce any multiples regarding the deal, it seemed to represent a positive return: The firm had acquired TransFirst from Welsh, Carson, Anderson & Stowe for $1.5 billion in 2014.
Otherwise, Vista's high-profile exits have so far been few and far between. Last year brought the partial sale of Websense, a provider of cybersecurity services now known as Forcepoint, with Raytheon acquiring a majority stake for $1.57 billion in cash.
Overall, the firm's exit activity has been on the rise in recent years—although not to a degree proportional to a corresponding rise in new investments. Vista sold off five former investments during the course of 2016, according to the platform, which is tied for the second-highest figure of the past 12 years—trailing only the seven exits logged in 2015. That's a stark difference from the period of 2007 to 2009, a three-year stretch in which Vista didn't record a single sale.
With the transformational increase in Vista's investment activity the past three years, it will be interesting to see whether the firm starts selling companies at a much more frequent clip—or if it's instead content to let its portfolio of prospective tech titans grow.
Check out our previous Investor Spotlights on ABRY Partners, Providence Equity Partners and Audax Group.
Note: All of the data for this article was sourced from The PitchBook Platform. Contact us today to learn how our core product can help your business.