Diversity
Talk of boosting diversity isn't new. Is it any different this time around?
July 27, 2020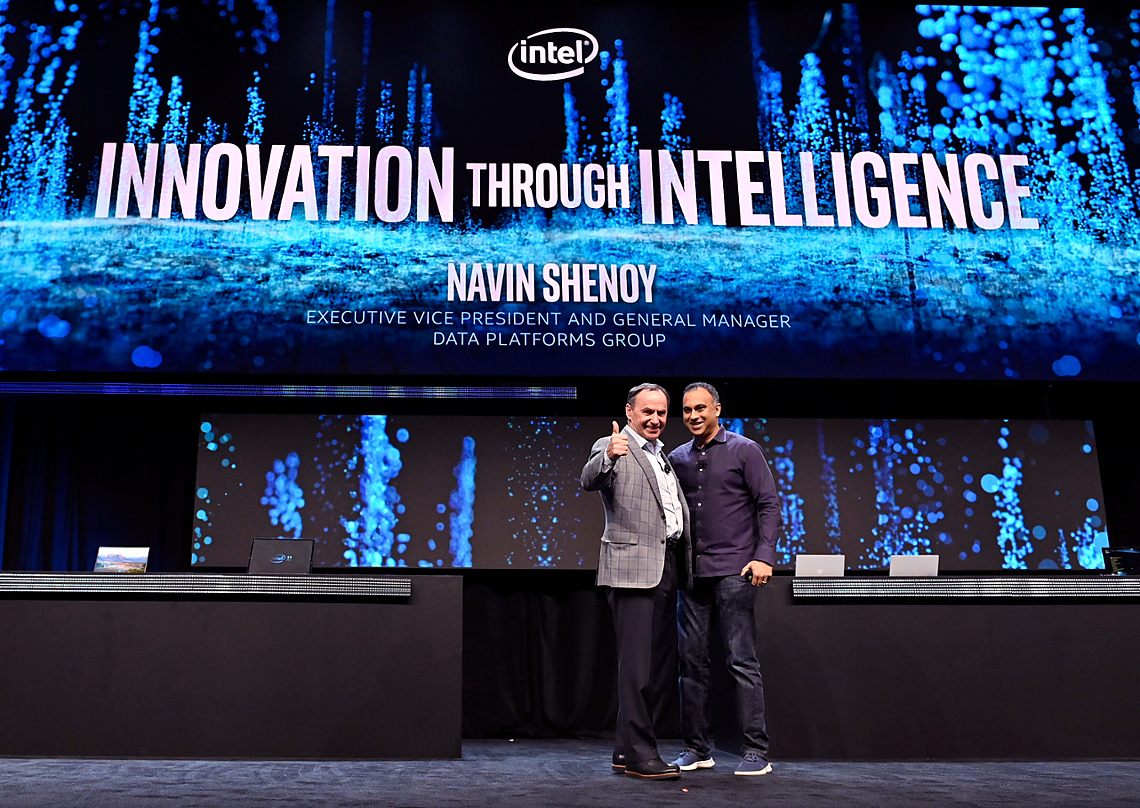 In 2015, the tech industry was reeling over the lack of gender and ethnic diversity among its employees at all levels. Like other tech giants back then,
Intel
acknowledged shortcomings and launched a corporate campaign to achieve greater diversity and inclusion in its ranks, with a goal of a US workforce that would reflect society's gender and racial composition.
Intel later that year went a step further and targeted the entire startup ecosystem. It created a venture capital fund to invest over a five-year period in underrepresented entrepreneurs, including women. The $125 million
Intel Capital
Diversity Fund, billed as the largest vehicle of its kind, was based on more than the idea that investment should be more equitable so as to mirror national demographics. Intel asserted back then that the US population would reach "majority-minority" status by 2043. Or put another way, tomorrow's economy would be driven by women and other currently underrepresented entrepreneurs.
The landscape for minorities in tech looks fairly similar today. And the intertwined tech and venture capital industries are saying the same kinds of things, five years after the birth of Intel's groundbreaking fund.
"The only real difference today is the riots and social unrest," says Lisa Lambert, who ran Intel Capital's diversity fund.
Intel's fund, which was expanded in subsequent years, was a forerunner of some of today's efforts. A few big investors like
SoftBank
and
Andreessen Horowitz
started minority-focused funds, which were rolled out quickly on the back of the Black Lives Matter movement amid a tidal wave of protests around the world. Countless companies have come out publicly with messages of solidarity and mostly vague pledges of hiring and investing in diverse communities.
Outside of those moves, there's a sense that the momentum already has fizzled, that an opportunity is being lost rather than seized.
Lambert, who today heads innovation at utility investor
National Grid Partners
, says Intel's fund made an impact and offers lessons applicable to the road ahead.
It helped that Intel concurrently gave people of color a seat at the table, allowing the fund to reach underrepresented founders well beyond corporate venture capital's conventional network of white men.
Lambert's message for asset managers of all kinds is simple, if daunting to some: There's really no way to diversify investing if you don't change the culture internally.
Pent-up demand among minority entrepreneurs is just waiting to be tapped if you make the effort.
"There's not a pipeline problem," says Lambert, "It's an access-to-capital problem."