Retail
TDR, Issa brothers bag Walmart's Asda
October 2, 2020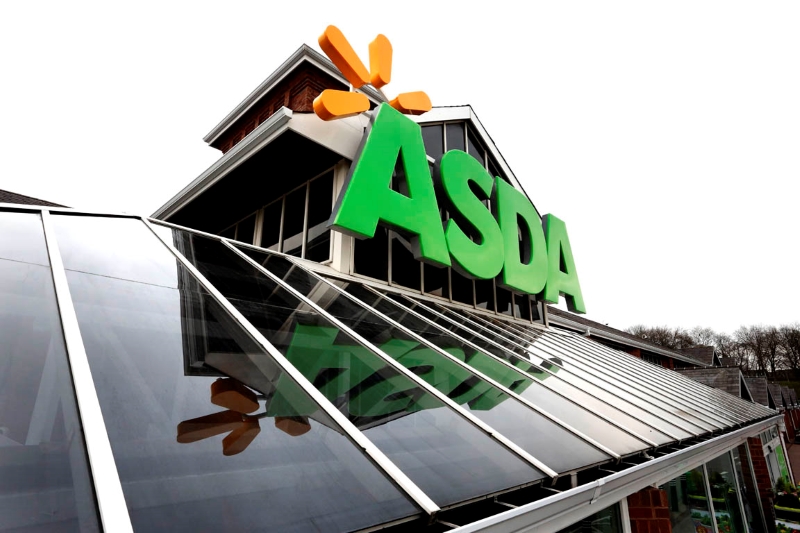 TDR Capital
has secured a £6.8 billion (about $8.7 billion) acquisition of Walmart's UK supermarket chain
Asda
alongside billionaire brothers Mohsin Issa and Zuber Issa.
TDR was not the only PE suitor for the business. Last month, it was reported that
Apollo Global Management
was a front-runner for a deal that valued Asda at £7 billion. US firm
Lone Star
also submitted an offer but pulled out of the auction as it was reportedly unable to match rival bids. The new investors will take an equal share of a majority stake and plan to invest £1 billion over the next three years.
The auction process for Asda has been ongoing for several months. Its current owner,
Walmart
, decided to sell a stake after a planned £7.3 billion merger with peer
Sainsbury's
fell through last year due to competition concerns. Talks were then postponed in April due to COVID-19 before restarting in July. Walmart bought Asda in 1999 for £6.7 billion and will retain a minority stake and a seat on its board.